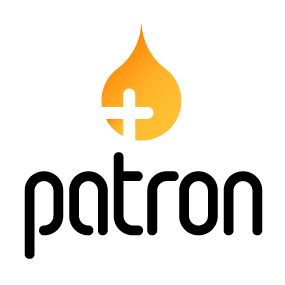 About this Organization
Patron dispenser system is a complete range of products that enable user to dispense medical waxes, oils and pastes with extreme precision.
Similar Companies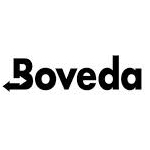 Boveda Inc.
Wayzata, Minnesota
Founded in 1997, Boveda's patented 2-way humidity control has becoming a trusted option to maximize the storage of wooden instruments, electronics, food, herbs, and more. There are a variety of Boveda packs, each engineered to maintain a specific humidity level (13-97%). The Boveda 62 was formulated to maintain the perfect level of moisture to guarantee quality cannabis every time. This allows cultivators and legal cannabis providers to maximize the color, aroma, and flavor of their products.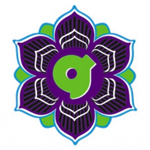 Gro Gro Gadgets
Santa Barbara, California
Based in Santa Barbara, CA, Gro Gro Gadgets manufactures multipurpose bags for the storage of anything smelly or UV-sensitive. They were founded in 2012 by Katheryne Young and Coral Godlis. Gro Gro Gadgets' bags are sold at various organics and hydroponics stores, including locations in Santa Barbara and the San Fernando Valley.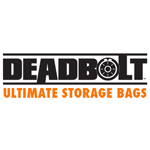 Deadbolt Ultimate Storage Bags
Humboldt County, California
Founded in 2012, Deadbolt makes the "ultimate storage bags" for food, herbs, spices, and cannabis. Their bags, which are available in a variety of sizes and mad from FDA-grade material, are odor proof, water tight, and microwave safe. In addition to protecting against oxidation and corrosion, Deadbolt Bags are resistant to tearing, puncturing, and bursting.