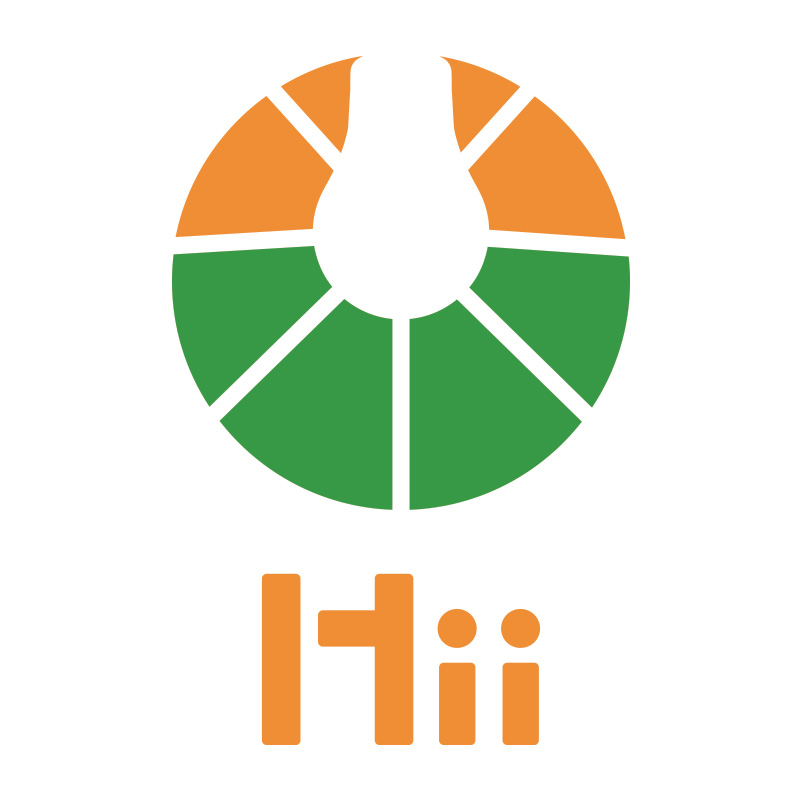 About this Organization
Hydrogarden Industries Innovations, inc, ("H.i.i") is a California corporation which invents and markets technologically advanced tools and equipment to improve farming by reducing labor costs, reducing labor injury, and increasing overall throughput of indoor and outdoor cultivation for a variety of agricultural processes and industries.
The company's launch product is a digital enhancement to a simple and ubiquitous tool – the scissors. Farming and food processing laborers spend vast amounts of time hand-harvesting and hand-manicuring plant products with traditional scissors. The process is time consuming, incurs exorbitant labor costs and often results in high incidence of repetitive stress hand injury. H.i.i's patent pending solution is a power tool that mimics the functionality of traditional hand-activated scissors by use of a touchpad ,which allows the user to intelligently control the width of the blades and when to activate blades. The product is slated for release to the public towards the middle of 2014.
Similar Companies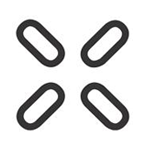 PAX Labs, Inc.
San Francisco, California
PAX Labs, Inc., aims to deliver the ultimate vaporization experience – the evolution of smoking. Founded by two Stanford Design Program graduates, San Francisco-based PAX Labs, Inc. was developed with the mission of making smoking obsolete. We create superior, beautiful and technologically advanced products that disrupt and redefine the future of smoking. We build products that are not only more effective but also those that consumers can relate to: pleasurable, beautiful experiences. At PAX Labs, Inc., we are leading the reinvention of the smoking experience with our innovative, premium vaporizers, PAX and JUUL.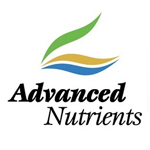 Advanced Nutrients
Abbotsford, Canada
Based in British Columbia, Advanced Nutrients has provided customers with cutting edge products to help maximize the potential of every grow room. The company got its start in 1996, when the owners founded Cannabis Soiless Ltd, which was simply a retail location. Within a few years time, they researched and created their own line of nutrients geared for hydroponic growing. They have a variety of products and are constantly researching ways to improve.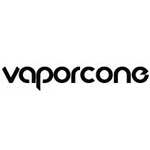 VaporCone, Inc.
Los Angeles, California
The VaporCone Elite Vaporizer utilizes a ceramic skillet heating chamber that is fully capable for use wtih dry herbs, oils, waxes and other concentrates. The size and weight of an average pen, the Vapor Cone Elite Vaporizer is perfect for vaporizer enthusiasts on the go.