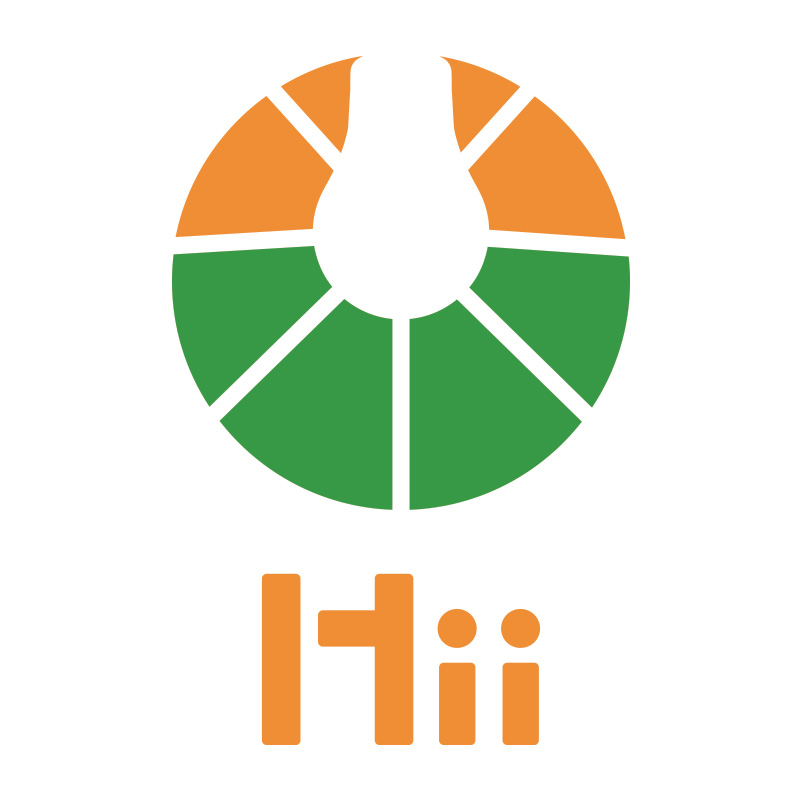 About this Organization
Hydrogarden Industries Innovations, inc, ("H.i.i") is a California corporation which invents and markets technologically advanced tools and equipment to improve farming by reducing labor costs, reducing labor injury, and increasing overall throughput of indoor and outdoor cultivation for a variety of agricultural processes and industries.
The company's launch product is a digital enhancement to a simple and ubiquitous tool – the scissors. Farming and food processing laborers spend vast amounts of time hand-harvesting and hand-manicuring plant products with traditional scissors. The process is time consuming, incurs exorbitant labor costs and often results in high incidence of repetitive stress hand injury. H.i.i's patent pending solution is a power tool that mimics the functionality of traditional hand-activated scissors by use of a touchpad ,which allows the user to intelligently control the width of the blades and when to activate blades. The product is slated for release to the public towards the middle of 2014.
Similar Companies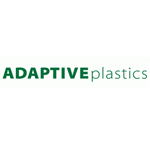 Adaptive Plastics (Solexx)
Salem, Oregon
We are the manufacturer of Solexx greenhouse covering. Twin-wall corrugated polyethylene, built in UV w/100% diffuse light for better growing.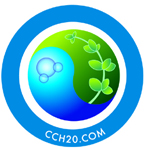 Current Culture H2O
San Antonio, Texas
Since 2006, Current Culture H2O® has been Cultivating Hydroponic Evolution by designing, manufacturing and distributing innovative and relevant products for hobby and commercial hydroponics growers that promote efficiency and maximize productivity.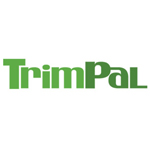 TrimPal
Grass Valley, California
Official distributor of the TrimPal Dry Bud Trimming Line. The TrimPal is a new effective design used to trim marijuana and leafy aromatic plant material. The TrimPal will significantly reduce the cost and time involved in manicuring your buds, allowing one person to trim your entire harvest with a user friendly trimming system. The precision laser cut design is accompanied with the most reliable names in parts and powder coated by certified techs providing a high quality, durable and dependable machine. The 5 minute interval timer allows for setting your time frame in trimming and determining your preference. The machine …