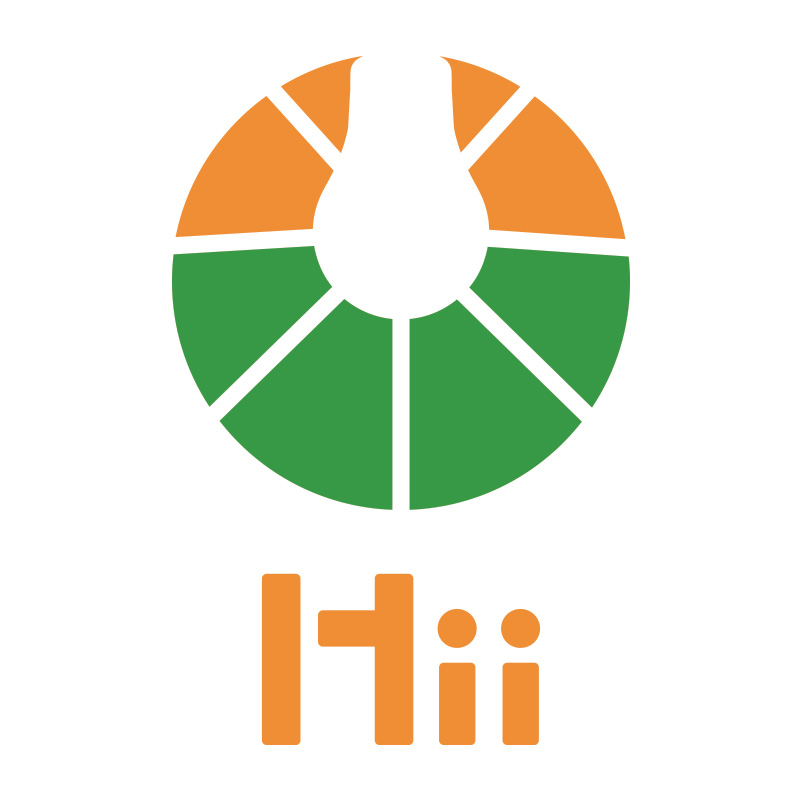 About this Organization
Hydrogarden Industries Innovations, inc, ("H.i.i") is a California corporation which invents and markets technologically advanced tools and equipment to improve farming by reducing labor costs, reducing labor injury, and increasing overall throughput of indoor and outdoor cultivation for a variety of agricultural processes and industries.
The company's launch product is a digital enhancement to a simple and ubiquitous tool – the scissors. Farming and food processing laborers spend vast amounts of time hand-harvesting and hand-manicuring plant products with traditional scissors. The process is time consuming, incurs exorbitant labor costs and often results in high incidence of repetitive stress hand injury. H.i.i's patent pending solution is a power tool that mimics the functionality of traditional hand-activated scissors by use of a touchpad ,which allows the user to intelligently control the width of the blades and when to activate blades. The product is slated for release to the public towards the middle of 2014.
Similar Companies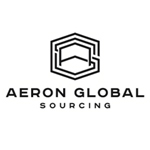 Aeron Global Sourcing
Aeron Global Sourcing is a sourcing company with strong ties to the top factories in Asia. In the cannabis space, Aeron Global Sourcing has built and developed customized high end large scale Light Deprivation Greenhouses. Also, we can manufacture e-cigarette, larger scale encrypted transportation containers as well as customized property security systems developed by our USA Special Forces partners.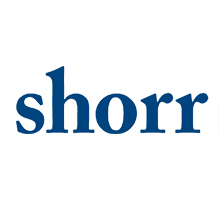 Shorr Packaging
Shorr Packaging is an award-winning manufacturer and distributor of packaging products, equipment and services.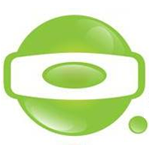 O.pen Vape
Denver, Colorado
Based in Denver, O.pen is one of the most easily recognized vaporizer companies in the industry today. The company leverages partnerships in California, Washington, and Colorado in order to source strain-specific CO2 cannabis oil for their vaporizers. These are then distributed through legal cannabis providers throughout those states.