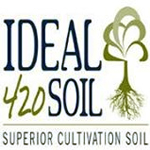 About this Organization
Through their deep understanding of the science of soil and of plant fertility, Ideal 420 Soil has developed the world's first true marijuana soil. It uses a carefully selected blend of vital nutrients and one that only requires watering—grows the highest quality marijuana in the marketplace.
Cannabis, like all other plants, have millions of metabolic functions on a weekly basis and a high demand for major, minor, and trace elements. Ideal 420 Soil's guiding philosophy has always been to streamline the growing process of cannabis by scientifically engineering a soil that hosts all the nutrients in the perfect balance.
Similar Companies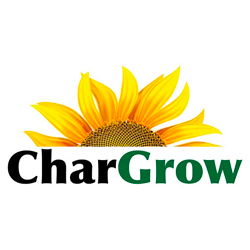 CharGrow LLC
Concentrated organic probiotics for plants, designed to be mixed with potting soils or applied to crops prior to seeding and transplanting. Performance results include earlier flowering, increased yield, disease and draught resistance. Applications include recharging spent soil.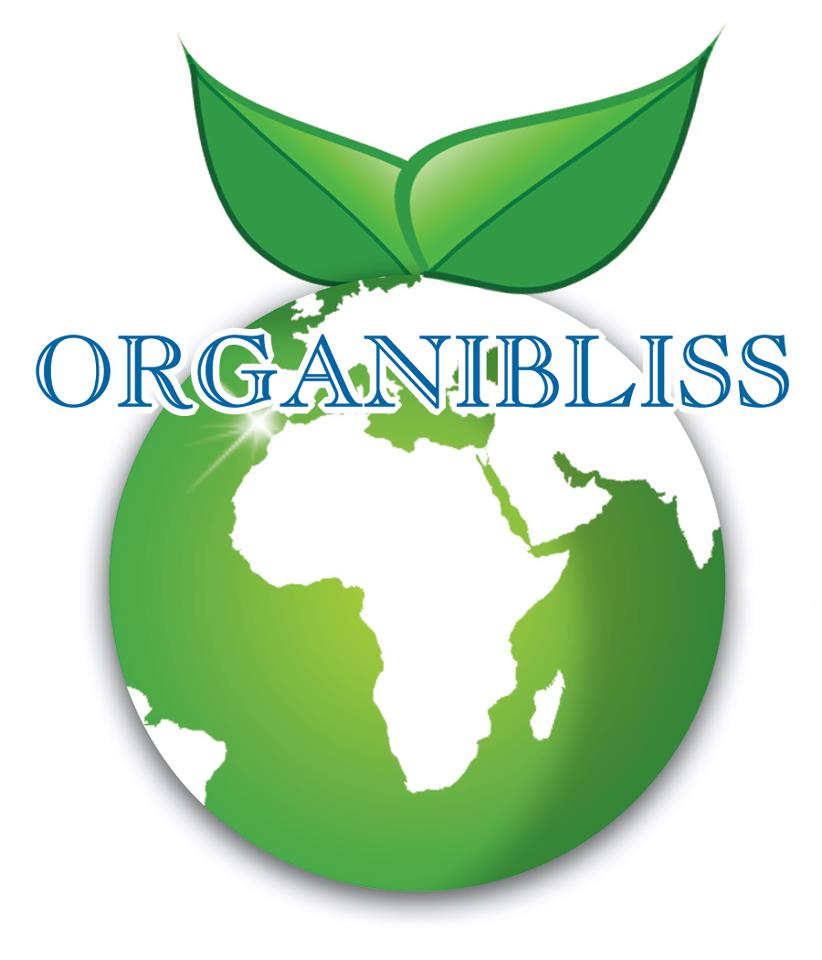 Organibliss, LLC
Midland, Michigan
Organibliss, LLC is a natural products biotechnology company based in Michigan. It provides natural, organic plant supplements called "Organibliss™" and "Organibloom™" that help plants to thrive and dramatically increases their yield. Specially formulated for growing high value crops, they include extracts from select plants such as Neem trees that thrive in extreme environments such as sub-Saharan Africa.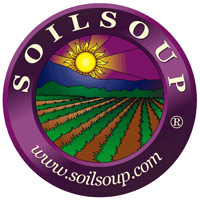 SoilSoup
Poulsbo, Washington
SoilSoup manufactures Actively Aerated Compost Tea (AACT) brewers and brewing supplies. AACT used as a foliar spray naturally colonizes the leaf surface with beneficial bacteria and provides protection from powdery mildew, molds, mites, etc.