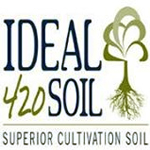 About this Organization
Through their deep understanding of the science of soil and of plant fertility, Ideal 420 Soil has developed the world's first true marijuana soil. It uses a carefully selected blend of vital nutrients and one that only requires watering—grows the highest quality marijuana in the marketplace.
Cannabis, like all other plants, have millions of metabolic functions on a weekly basis and a high demand for major, minor, and trace elements. Ideal 420 Soil's guiding philosophy has always been to streamline the growing process of cannabis by scientifically engineering a soil that hosts all the nutrients in the perfect balance.
Similar Companies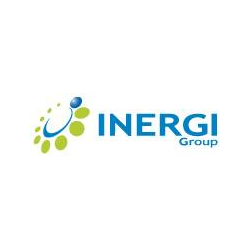 Inergi AgroScience
Inergi AgroScience sells certified organic colloidal compounds designed to grow hardier, healthier, and heavier buds in greater quantity and in less time.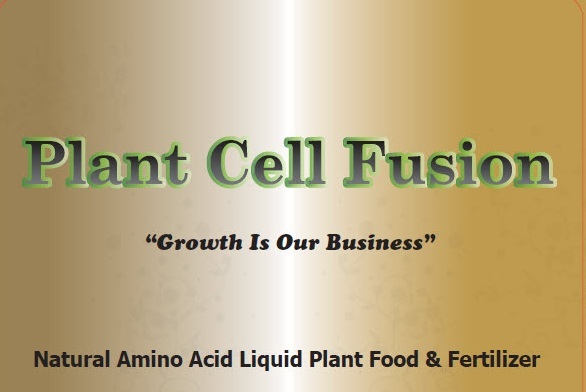 DMR Trading Corp
Port St. Lucie, Florida
DMR Trading Corp specializes in high end plant nutrients. We aren't the cheapest in town, but we certainly have the best product on market. Our patented 100% eco friendly nutrients produce impressive results quickly. Very effective against spider mites and many other plant ailments …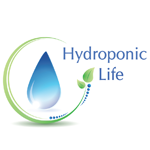 Hydroponic Life
New Cumberland, Pennsylvania
Hydroponic Life offers products, classes and education involving hydroponics. We strive to teach the world the importance, financial savings and the health benefits of hydroponic growing.