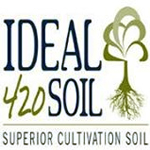 About this Organization
Through their deep understanding of the science of soil and of plant fertility, Ideal 420 Soil has developed the world's first true marijuana soil. It uses a carefully selected blend of vital nutrients and one that only requires watering—grows the highest quality marijuana in the marketplace.
Cannabis, like all other plants, have millions of metabolic functions on a weekly basis and a high demand for major, minor, and trace elements. Ideal 420 Soil's guiding philosophy has always been to streamline the growing process of cannabis by scientifically engineering a soil that hosts all the nutrients in the perfect balance.
Similar Companies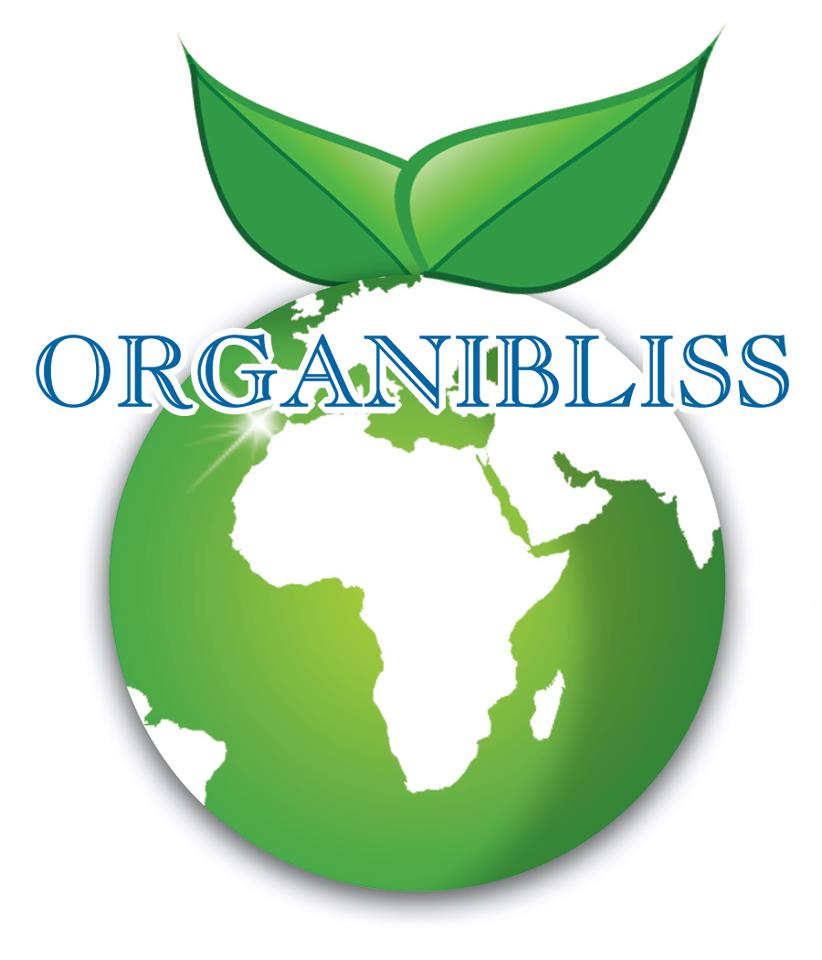 Organibliss, LLC
Midland, Michigan
Organibliss, LLC is a natural products biotechnology company based in Michigan. It provides natural, organic plant supplements called "Organibliss™" and "Organibloom™" that help plants to thrive and dramatically increases their yield. Specially formulated for growing high value crops, they include extracts from select plants such as Neem trees that thrive in extreme environments such as sub-Saharan Africa.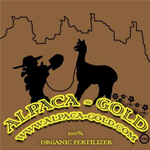 Alpaca Gold
Grand Junction, Colorado
Organic alpaca fertilizer in 4 forms: dust, placer (chipped), beans and bullion (bricks). Registered organic with the Colorado Dept. of Agriculture. Mild and rich fertilizer – you can't overuse it. Ships in 1-2 days.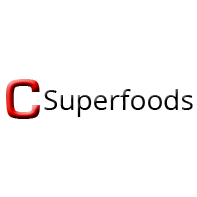 C Superfoods
C Superfoods offers natural cannabis nutrients that work to improve soil and plant performance. We believe in sustainable growing methods and use natural ingredients. All our products are environmentally safe, biodegradable, certified for organic growing whenever possible, and made in th …