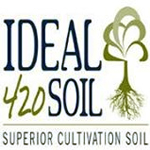 About this Organization
Through their deep understanding of the science of soil and of plant fertility, Ideal 420 Soil has developed the world's first true marijuana soil. It uses a carefully selected blend of vital nutrients and one that only requires watering—grows the highest quality marijuana in the marketplace.
Cannabis, like all other plants, have millions of metabolic functions on a weekly basis and a high demand for major, minor, and trace elements. Ideal 420 Soil's guiding philosophy has always been to streamline the growing process of cannabis by scientifically engineering a soil that hosts all the nutrients in the perfect balance.
Similar Companies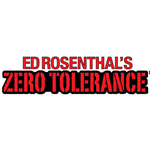 Ed Rosenthal's Zero Tolerance
Specially formulated for plants by renowned author, researcher, and horticulturist Ed Rosenthal. Ed Rosenthal's Zero Tolerance ® (ZT) is a line of herbal pesticides and fungicides that are made entirely from ingredients derived from plants. By combining different plant oils, the products offer a potent blend that attack insects and spores in multiple ways, quickly eliminating them. The active ingredients are essential oils and the inert ingredients are vegetable glycerin and soy lecithin. There are no harmful chemicals in ZT and it is completely safe to handle and use. The products are exempt from Federal EPA registration under section 25(b) …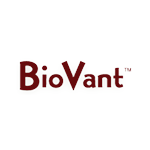 BioJuvant
BioJuvant is focused on the development and commercialization of probiotics and fermentation biochemical products such as adjuvants and biostimulants for the United States and Western European agriculture industries.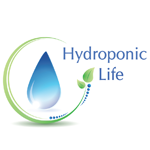 Hydroponic Life
New Cumberland, Pennsylvania
Hydroponic Life offers products, classes and education involving hydroponics. We strive to teach the world the importance, financial savings and the health benefits of hydroponic growing.