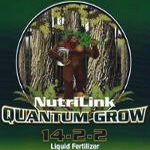 About this Organization
NutriLink Nutrients began with the goal of developing a simple to use, two-part plant nutrient system. They started with our original formulation five years back and provided it to veteran growers in the "Emerald Triangle" region of Northern California.
After each grow season, the company asked growers to provide data on how their plants performed in relation to their original nutrient system (side by side comparisons). We took this real world data and made adjustments to our original formulation.
After five grow seasons collecting data from our Humboldt County friends, NutriLink feels they have accomplished our original goal of providing a very affordable, high performing nutrient formulation. That is not to say we feel like we have arrived at the "end all, be all" for our formulation. The company is always in search of feedback from growers who use their two-part formula. NutriLink will continue to develop their formula and more products accordingly.
Similar Companies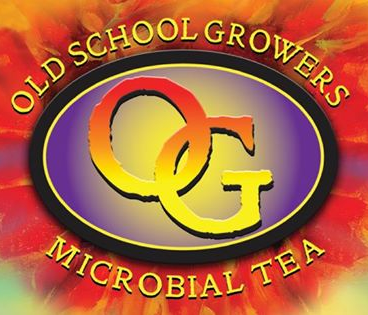 OG Tea Co.
Sonoma County, California
Based in Sonoma County, CA, OG Tea Co. was founded by Jeff Webster in 2013. The company sells a variety of veganic products that supplement plant growth. The OG Tea veganic product line includes a microbial inoculant, microbial inoculant, microbial tea, and spray that kills mites.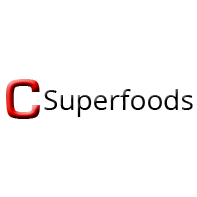 C Superfoods
C Superfoods offers natural cannabis nutrients that work to improve soil and plant performance. We believe in sustainable growing methods and use natural ingredients. All our products are environmentally safe, biodegradable, certified for organic growing whenever possible, and made in th …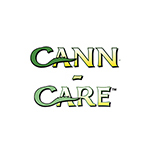 Cann-Care
As cannabis gains legal status in many states, the legal cultivation community grows. Our team at Cann-Care supplies cannabis plant care products approved for protecting & nourishing your crops.