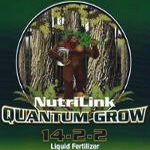 About this Organization
NutriLink Nutrients began with the goal of developing a simple to use, two-part plant nutrient system. They started with our original formulation five years back and provided it to veteran growers in the "Emerald Triangle" region of Northern California.
After each grow season, the company asked growers to provide data on how their plants performed in relation to their original nutrient system (side by side comparisons). We took this real world data and made adjustments to our original formulation.
After five grow seasons collecting data from our Humboldt County friends, NutriLink feels they have accomplished our original goal of providing a very affordable, high performing nutrient formulation. That is not to say we feel like we have arrived at the "end all, be all" for our formulation. The company is always in search of feedback from growers who use their two-part formula. NutriLink will continue to develop their formula and more products accordingly.
Similar Companies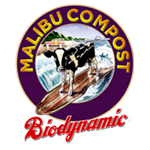 Malibu Compost, LLC
Malibu, California
Based in California, Malibu Compost was founded in 2009. They provide biodynamic compost and compost tea bags that made from pasture-fed cow manure. Although they only have a few products, the Malibu Compost line is versatile in terms of the its potential uses. For instance, their compost can be used for new seeds and starter plants, in-ground planting, potting plants, and as cover mulch.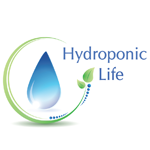 Hydroponic Life
New Cumberland, Pennsylvania
Hydroponic Life offers products, classes and education involving hydroponics. We strive to teach the world the importance, financial savings and the health benefits of hydroponic growing.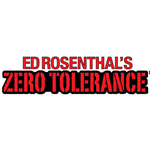 Ed Rosenthal's Zero Tolerance
Specially formulated for plants by renowned author, researcher, and horticulturist Ed Rosenthal. Ed Rosenthal's Zero Tolerance ® (ZT) is a line of herbal pesticides and fungicides that are made entirely from ingredients derived from plants. By combining different plant oils, the products offer a potent blend that attack insects and spores in multiple ways, quickly eliminating them. The active ingredients are essential oils and the inert ingredients are vegetable glycerin and soy lecithin. There are no harmful chemicals in ZT and it is completely safe to handle and use. The products are exempt from Federal EPA registration under section 25(b) …