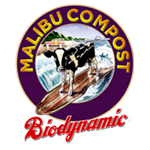 About this Organization
Based in California, Malibu Compost was founded in 2009. They provide biodynamic compost and compost tea bags that made from pasture-fed cow manure.
Although they only have a few products, the Malibu Compost line is versatile in terms of the its potential uses. For instance, their compost can be used for new seeds and starter plants, in-ground planting, potting plants, and as cover mulch.
Similar Companies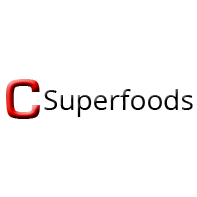 C Superfoods
C Superfoods offers natural cannabis nutrients that work to improve soil and plant performance. We believe in sustainable growing methods and use natural ingredients. All our products are environmentally safe, biodegradable, certified for organic growing whenever possible, and made in th …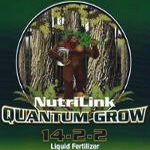 NutriLink, LLC
Bakersfield, California
NutriLink Nutrients began with the goal of developing a simple to use, two-part plant nutrient system. They started with our original formulation five years back and provided it to veteran growers in the "Emerald Triangle" region of Northern California. After each grow season, the company asked growers to provide data on how their plants performed in relation to their original nutrient system (side by side comparisons). We took this real world data and made adjustments to our original formulation. After five grow seasons collecting data from our Humboldt County friends, NutriLink feels they have accomplished our original goal of providing …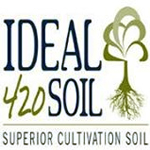 Ideal 420 Soil
Portsmouth, New Hampshire
Through their deep understanding of the science of soil and of plant fertility, Ideal 420 Soil has developed the world's first true marijuana soil. It uses a carefully selected blend of vital nutrients and one that only requires watering—grows the highest quality marijuana in the marketplace. Cannabis, like all other plants, have millions of metabolic functions on a weekly basis and a high demand for major, minor, and trace elements. Ideal 420 Soil's guiding philosophy has always been to streamline the growing process of cannabis by scientifically engineering a soil that hosts all the nutrients in the perfect balance.