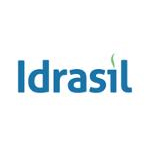 About this Organization
Idrasil™ provides all of the medicinal analgesic & therapeutic benefits of Medical Cannabis without the social risks or euphoria associated with smoking or the unpredictable dosages of edible confections. Idrasil™ eliminates the negative social stigmas associated with Medical Marijuana and replaces them with a mainstream all-natural nutraceutical, which looks like any other pill on the market.
Unlike Marinol (Dronabinol), which are synthetic forms of a single cannabinoid (THC) only, Idrasil™ is an all-natural cannabis plant extract containing over 65 naturally occurring cannabinoids (cannabis).
Idrasil™ allows physicians and caregivers to provide a standardized & consistent formula with a measurable dosage (25mg Pill), each and every time to their patients.
Similar Companies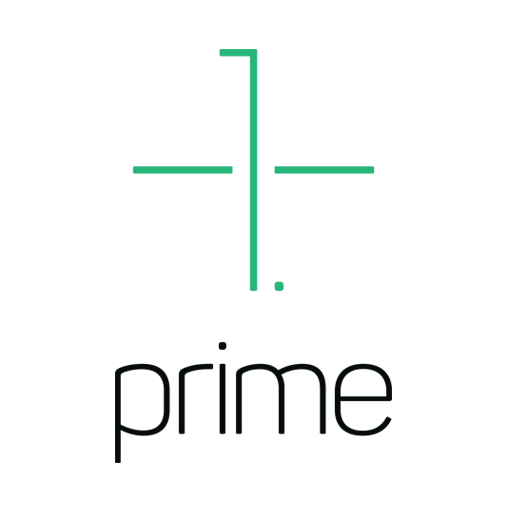 Prime Wellness of Pennsylvania
In June 2017, Prime Wellness of Pennsylvania was one of the first 12 companies licensed to grow and process medical marijuana in the Commonwealth of Pennsylvania. The company played an important role in launching this new industry and continues to serve as a premier provider of medical marijuana products. From the start, we've made clear our commitment to advancing health and wellness and delivering the very best quality products to our dispensary partners across Pennsylvania. In December 2017, Prime Wellness secured an operational permit to begin the grow process at our custom-designed, 30,000 square-foot indoor facility in Berks County's South …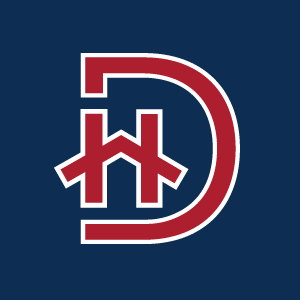 DocHouse LLC
DocHouse LLC is a new licensed producer of cannabis operating in the Southeast Region of Pennsylvania.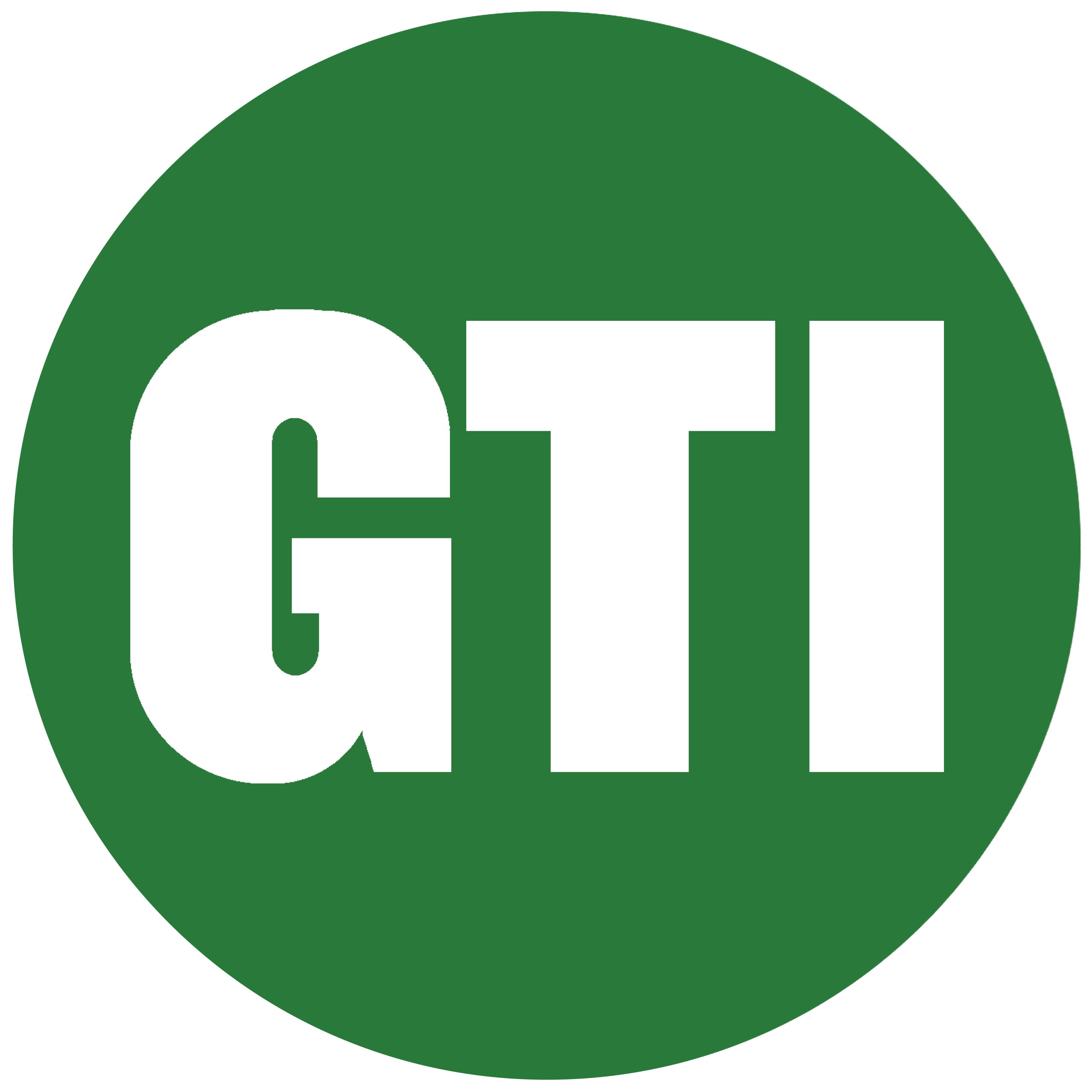 Green Thumb Industries (GTI)
Green Thumb Industries (GTI) is a licensed producer operating in multiple states including California, Colorado, Connecticut, Florida, Illinois, Maryland, Nevada, New Jersey, New York, Ohio, and Pennsylvania. We believe everyone deserves the dignity of health and well being and are on a mission to provide safe, effective and therapeutic medical cannabis nationwide by operating world class cultivation facilities and customer-first retail experiences.