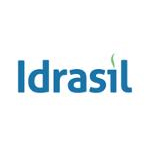 About this Organization
Idrasil™ provides all of the medicinal analgesic & therapeutic benefits of Medical Cannabis without the social risks or euphoria associated with smoking or the unpredictable dosages of edible confections. Idrasil™ eliminates the negative social stigmas associated with Medical Marijuana and replaces them with a mainstream all-natural nutraceutical, which looks like any other pill on the market.
Unlike Marinol (Dronabinol), which are synthetic forms of a single cannabinoid (THC) only, Idrasil™ is an all-natural cannabis plant extract containing over 65 naturally occurring cannabinoids (cannabis).
Idrasil™ allows physicians and caregivers to provide a standardized & consistent formula with a measurable dosage (25mg Pill), each and every time to their patients.
Similar Companies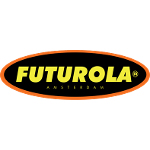 Futurola USA
South Gate, California
Since 1996, Futurola has been Amsterdam's leading brand of rolling papers and smoking equipment. Founded by brother and sister Evert & Yvonne Brandenburg, Futurola's roots date back to 1984 when the siblings opened the popular coffee shop, "Future" near Central Station. The Brandenburgs expanded their family business with the launch of Future Bags in 1989, a wholesale storage bag company, made from sustainable materials, designed specifically to meet the unique needs of the coffee shop industry. The duo continued to set the standard for excellence by developing their signature line of high-quality rolling papers and roll-your-own equipment, spawning the renowned …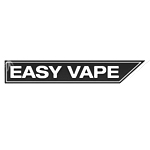 Easy Vape Digital
Los Angeles, California
Easy Vape Digital is a vaporizer company based out of Los Angeles, CA. They pride themselves on their hands-free digital herbal vaporizer, the Easy Vape 2 Vaporizer.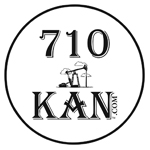 710 KAN
Detroit, Michigan
Created in Detroit, the 710 KAN is a new product that was introduced to the cannabis industry in early 2013. The 710 Kan aims to give essential oil users the smoothest, most efficient experience possible. Basically, the 710 KAN is a new take on dabbing that they hope users will enjoy when they attend festivals and other events of that nature. Awards: 3rd – 2013 (HighTimes Seattle Cannabis Cup) Best New Product, 710 KAN …