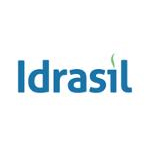 About this Organization
Idrasil™ provides all of the medicinal analgesic & therapeutic benefits of Medical Cannabis without the social risks or euphoria associated with smoking or the unpredictable dosages of edible confections. Idrasil™ eliminates the negative social stigmas associated with Medical Marijuana and replaces them with a mainstream all-natural nutraceutical, which looks like any other pill on the market.
Unlike Marinol (Dronabinol), which are synthetic forms of a single cannabinoid (THC) only, Idrasil™ is an all-natural cannabis plant extract containing over 65 naturally occurring cannabinoids (cannabis).
Idrasil™ allows physicians and caregivers to provide a standardized & consistent formula with a measurable dosage (25mg Pill), each and every time to their patients.
Similar Companies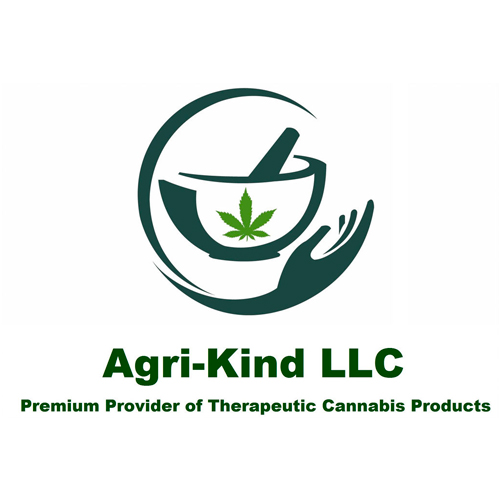 Agri-Kind LLC
Agri-Kind LLC is a Pennsylvania state licensed cannabis producer and processor, as well as a researcher and provider of targeted cannabis and plant based therapies. Agri-Kind LLC is comprised of experienced professionals committed to advancing the Medical Cannabis industry with a primary focus on researching products targeted for specific indications for the best medical efficacy. Focusing on research-based products, it is our mission to take a strict, ISO / FDA compliance approach to all of our practices, processes and procedures to employ the quality and controls necessary to produce the most consistent and effective products possible. We are dedicated to …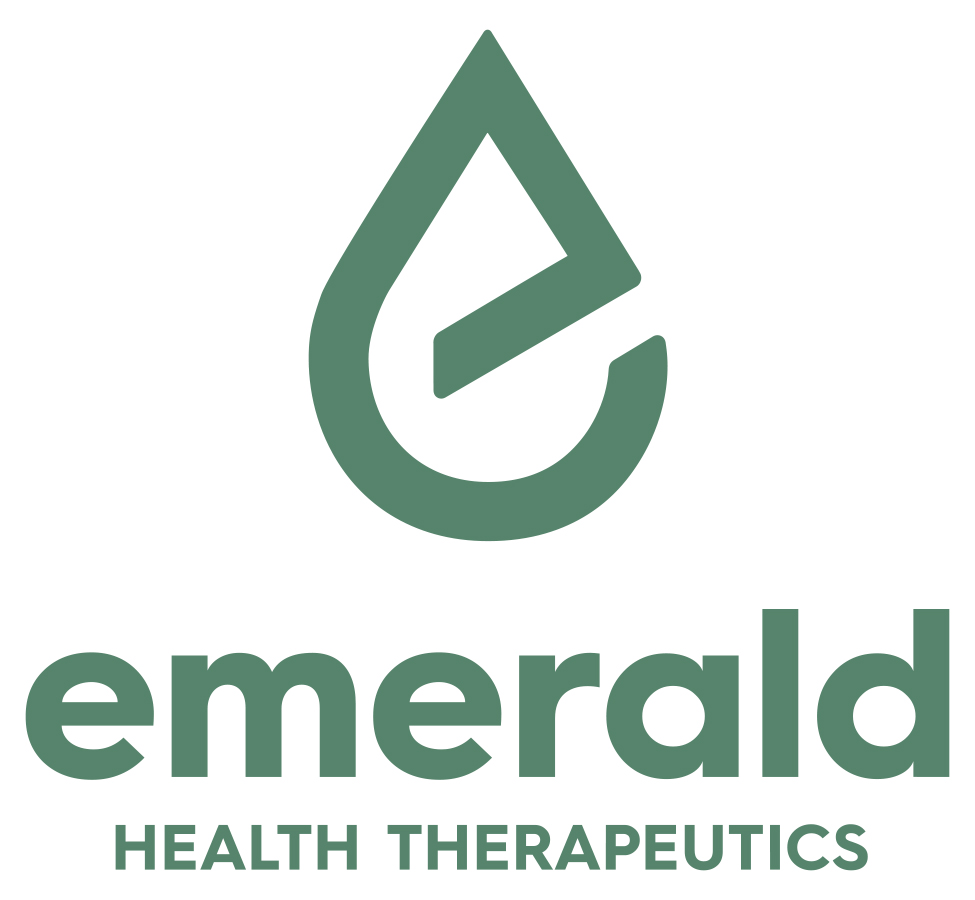 Emerald Health
At Emerald Health, extraordinary, cutting edge cannabis science meets human understanding. We serve everyday people –whether they are using our medical or adult-use marijuana products, they're using them for a purpose; they are looking for an outcome that will improve their quality of life.