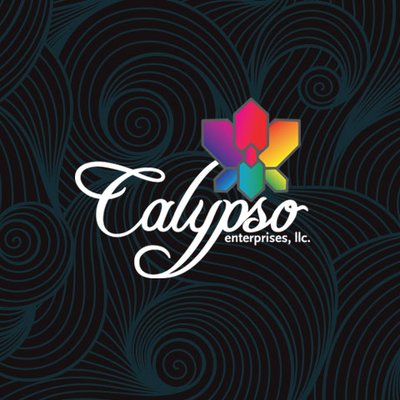 About this Organization
Our story begins with a patient. When a family member sought treatment outside of Pennsylvania – in a state where medical marijuana was legal – our founder, Samuel P. "Pat" Black, III, acknowledged the need to advocate for patients within the Commonwealth and to develop an alternative solution of relief. From this experience, Calypso Enterprises was created.
In July 2018, Calypso was awarded one of the 13 coveted Phase II Grower/Processor licenses through the Pennsylvania Medical Marijuana Program. With this exciting news, construction of a 52,000 square foot state-of-the-art facility commenced. This was no easy task during the winter months in Erie; however, with the commitment, support, and exhaustive labors from our team members and partners, Calypso established its roots.
Today, we are working to create the next generation of marijuana products by continuously improving standards of operation, empowering employees, and embracing the community we serve. To this end, we strive to provide the highest quality products for patients with chronic conditions.
Similar Companies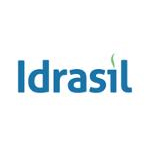 IdrasilRx
Garden Grove, California
Idrasil™ provides all of the medicinal analgesic & therapeutic benefits of Medical Cannabis without the social risks or euphoria associated with smoking or the unpredictable dosages of edible confections. Idrasil™ eliminates the negative social stigmas associated with Medical Marijuana and replaces them with a mainstream all-natural nutraceutical, which looks like any other pill on the market. Unlike Marinol (Dronabinol), which are synthetic forms of a single cannabinoid (THC) only, Idrasil™ is an all-natural cannabis plant extract containing over 65 naturally occurring cannabinoids (cannabis). Idrasil™ allows physicians and caregivers to provide a standardized & consistent formula with a measurable dosage (25mg …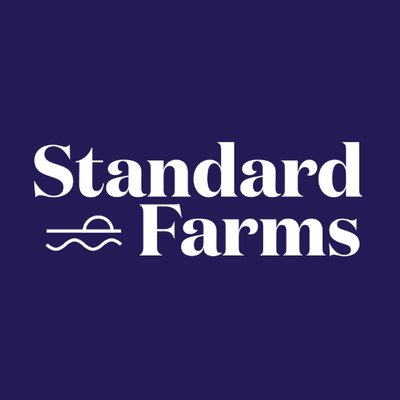 Standard Farms
Standard Farms is a state-licensed producer of cannabis dry leaf and extracts. Standard Farms medical marijuana products are grown, extracted and processed right here in White Haven, Pennsylvania. We pledge to only use natural ingredients including medical marijuana derived cannabinoids and terpenes in our products. With an emphasis on pure and organic, Standard Farms utilizes a supercritical CO2 based extraction process so that patients can be sure that there are no residual toxins, hydrocarbons or solvents. We strive to be a standard bearer for quality, that's why our products aren't just tested at a DOH approved laboratory but, in-house as …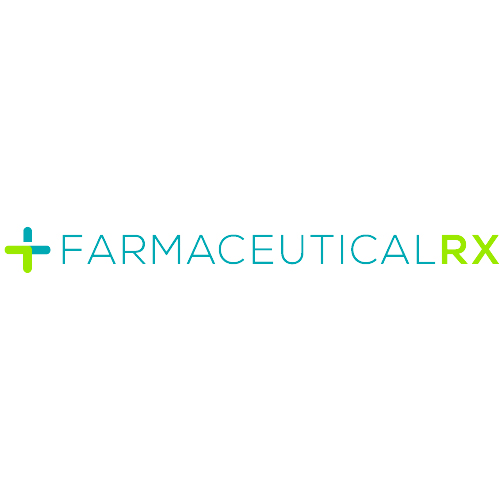 FarmaceuticalRX
FarmaceuticalRX™ is a licensed medical marijuana producer and processor located in Pennsylvania and Ohio. FarmaceuticalRX™ approaches the medical cannabis market from the healthcare and scientific perspectives of its founders and key executives, differentiating it in the industry. Our goal is to reduce suffering and death through the rigorous introduction of this new therapeutic class. To achieve this, our team consists of healthcare professionals, attorneys, scientists, physicians, pharmacists, nutrition experts, operations and retail specialists, security and IT professionals, and recognized cannabis industry leaders recruited from across the nation. The FarmaceuticalRX™ cultivators located in Farrell, PA will utilize Living Soil Tech (LST).