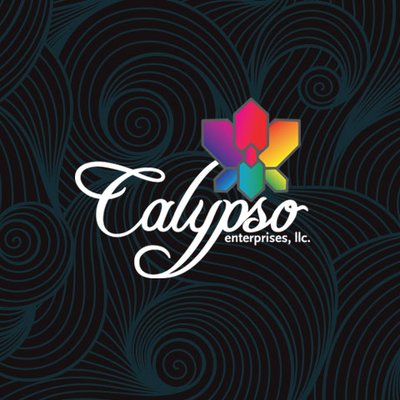 About this Organization
Our story begins with a patient. When a family member sought treatment outside of Pennsylvania – in a state where medical marijuana was legal – our founder, Samuel P. "Pat" Black, III, acknowledged the need to advocate for patients within the Commonwealth and to develop an alternative solution of relief. From this experience, Calypso Enterprises was created.
In July 2018, Calypso was awarded one of the 13 coveted Phase II Grower/Processor licenses through the Pennsylvania Medical Marijuana Program. With this exciting news, construction of a 52,000 square foot state-of-the-art facility commenced. This was no easy task during the winter months in Erie; however, with the commitment, support, and exhaustive labors from our team members and partners, Calypso established its roots.
Today, we are working to create the next generation of marijuana products by continuously improving standards of operation, empowering employees, and embracing the community we serve. To this end, we strive to provide the highest quality products for patients with chronic conditions.
Similar Companies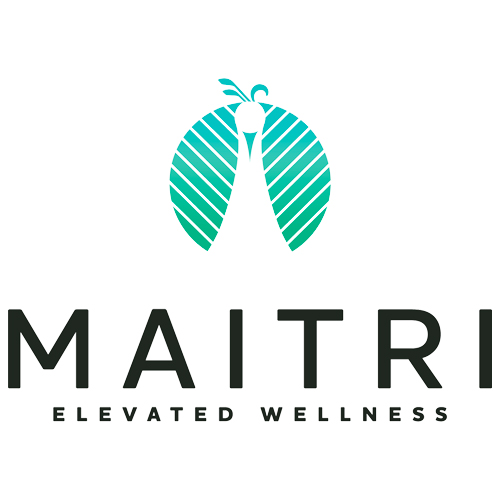 Maitri Medicinals (Maitri Genetics, LLC)
Maitri Medicinals is a Pennsylvania state-licensed cannabis producer and processor. At Maitri Medicinals we cultivate, produce and dispense quality medical marijuana products to patients in Pennsylvania who suffer from qualifying medical conditions and diseases.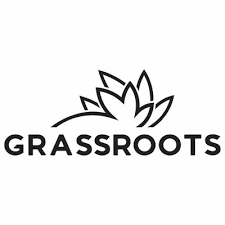 Grassroots Cannabis
AES Compassionate Care LLC (DBA Grassroots Cannabis) is a state-licensed cannabis producer and processor. We grow and process medical cannabis products in Illinois, Maryland, Nevada, Pennsylvania, Ohio and North Dakota. We take great pride in our premium cannabis products that are infused with passion and crafted with care.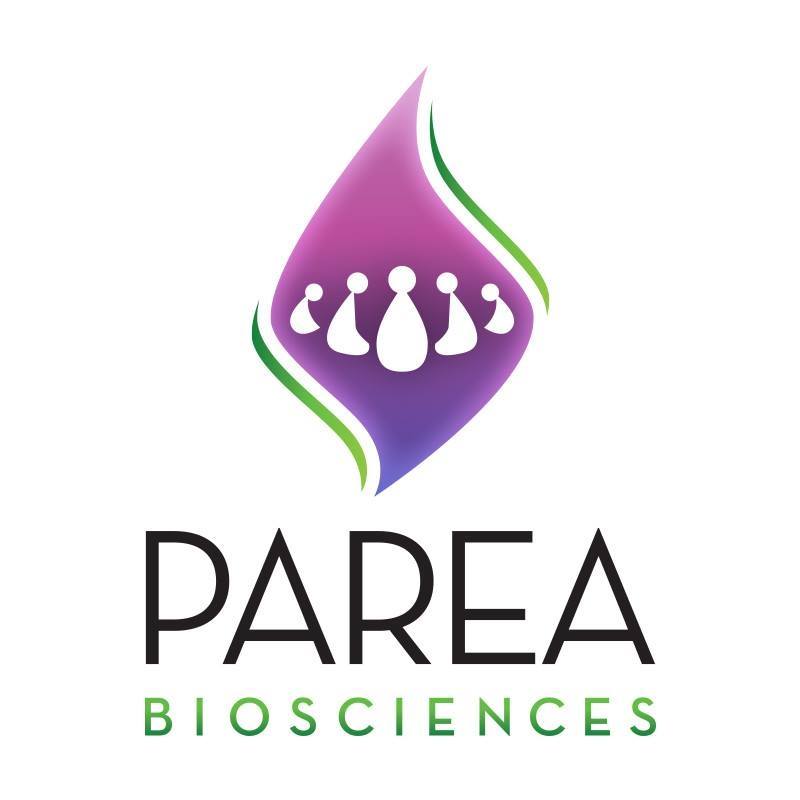 Parea Biosciences
Parea Biosciences is a Pennsylvania state-licensed cannabis producer and processor. We were lucky enough to win a dispensary permit in phase 1 in Pennsylvania in 2017 under the name Keystone Center of Integrative Wellness, based out of Williamsport. It became obvious to us, as growers began offering products, that there was a gap in a more affordable product for a large population of patients. The answer became clear as to what we must do! We decided we must GROW. The announcements for Phase 2 came more quickly than anticipated and we were caught in a dire situation of trying to …