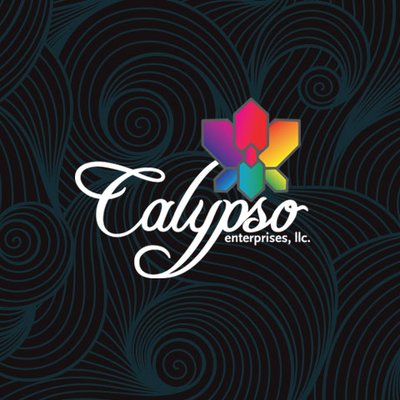 About this Organization
Our story begins with a patient. When a family member sought treatment outside of Pennsylvania – in a state where medical marijuana was legal – our founder, Samuel P. "Pat" Black, III, acknowledged the need to advocate for patients within the Commonwealth and to develop an alternative solution of relief. From this experience, Calypso Enterprises was created.
In July 2018, Calypso was awarded one of the 13 coveted Phase II Grower/Processor licenses through the Pennsylvania Medical Marijuana Program. With this exciting news, construction of a 52,000 square foot state-of-the-art facility commenced. This was no easy task during the winter months in Erie; however, with the commitment, support, and exhaustive labors from our team members and partners, Calypso established its roots.
Today, we are working to create the next generation of marijuana products by continuously improving standards of operation, empowering employees, and embracing the community we serve. To this end, we strive to provide the highest quality products for patients with chronic conditions.
Similar Companies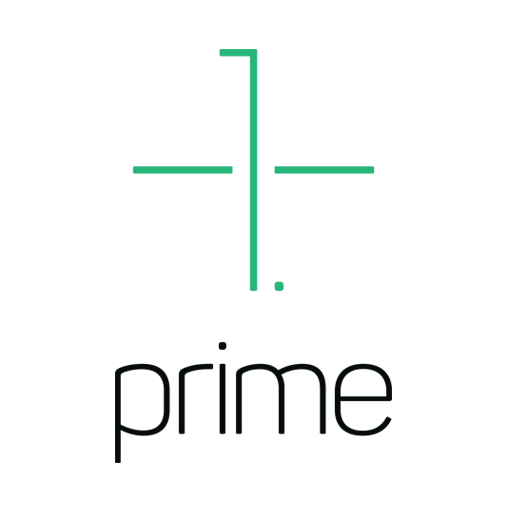 Prime Wellness of Pennsylvania
In June 2017, Prime Wellness of Pennsylvania was one of the first 12 companies licensed to grow and process medical marijuana in the Commonwealth of Pennsylvania. The company played an important role in launching this new industry and continues to serve as a premier provider of medical marijuana products. From the start, we've made clear our commitment to advancing health and wellness and delivering the very best quality products to our dispensary partners across Pennsylvania. In December 2017, Prime Wellness secured an operational permit to begin the grow process at our custom-designed, 30,000 square-foot indoor facility in Berks County's South …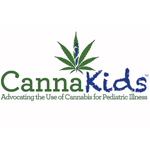 CannaKids
The CannaKids team consists of compassionate, caring individuals who believe in the powers of this medicinal plant. Everyone on our team has been touched by cancer in some way, shape or form. Many of us in the office have loved ones fighting against this disease today, so the passion to find a cure for not only cancer, but other serious diseases, is why we are all here. It is our mission to help each patient to the utmost of our abilities, providing them with as much guidance and hand holding as they need, with compassion and kindness in our hearts.