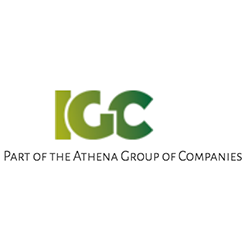 About this Organization
International Green Consulting (IGC Group), based out of Los Angeles, is part of the global conglomerate Athena, combining our cannabis experience with Athena's Marketing, Legal, Accounting and Business Development expertise. This allows us to offer you the industry's best service to help your business grow.
Similar Companies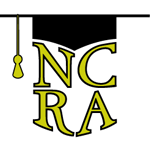 National Cannabis Regulatory Association
Our purpose is Education and Compliance as it relates to the cannabis Industry. Our goal is to complete the circle of knowledge for those who are in application stages as well as those who are seeking to complete the process of becoming compliant within the State Regulations and law. Connecting to state departments allow's NCRA to submit hours of certificate training on an ongoing basis, to coordinate notices of noncompliance to appropriate agency for the betterment of medical marijuana program. Each Class Session will be allocated access to a separate secure database of course completion certificates, operations information for …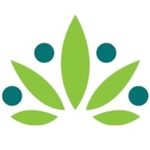 CannaMed Talent Solutions
Chicago, Illinois
CannaMed Talent Solutions provides our clients with turn-key staffing and talent management solutions that include recruiting, screening and interviewing potential candidates, conducting behavioral assessments and administering background checks and compliance verification. We have a fully functional HR back-office solution that allows you to focus on growing your business while surrounding yourself with the talent you need.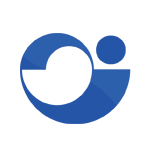 Aerobiological Engineering
Hattiesburg, Mississippi
Aerobiological Engineering, LLC provides engineering design and consulting for lighting systems including ultraviolet light and grow lighting technology.