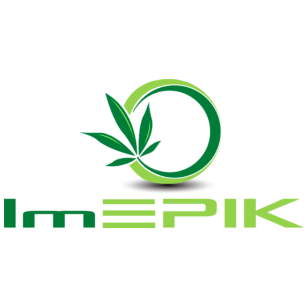 About this Organization
ImEPIK takes their expert knowledge and experience to create a comprehensive food safety training course for edibles and cannabis-infused food. Make sure your cannabis products are safe for consumption! Training your employees on the most effective food safety practice to prevent recalls.
Similar Companies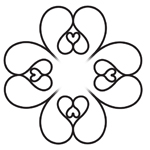 Utopia Vision, ltd.
Brighton, United Kingdom
Utopia Vision, ltd. is the collaboration of like-minded individuals that share the same vision of a better social experience. We have a true feeling of solidarity and all believe in the vision of change for the better. Investing in ethical practice of organic biodiversity, Utopia Vision aims to inspirer fulfilling change in commercial and individual experience.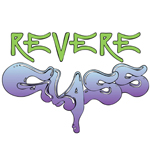 Revere Glass School
Berkeley, California
Revere Glass School was founded by Dustin Revere in 2006. It is based in Berkeley, CA, and classes are offered in both private and public sessions. Most glass schools kick out students who attempt to make pipes and here it is not only encouraged, you can take classes specifically for this.