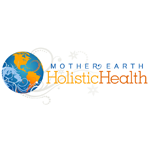 About this Organization
MEHH/IllMedCann have been in the medcann information & education biz advocating and presenting legislation to allow chronic and terminally patients of Illinois safe affordable access to a natural product that can dramatically improve their quality of life while reducing health care costs.
Similar Companies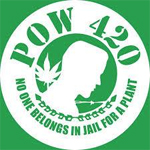 POW 420
Mountain City, Tennessee
POW420's mission is to empower, educate, and disseminate information for and about people incarcerated as a result of cannabis laws and to end prohibition successfully by striking all sentences that relate to cannabis, and providing reparations to all those harmed by the unjust laws. POW is an acronym for "prisoner of war" and 420 is a well recognized term for cannabis. Thus, POW420 is all about prisoners relative to cannabis. POW420 is a general partnership dedicated to ending cannabis prohibition by focusing on prisoners and their families, the true victims of war on cannabis, by exposing the tyranny of unjust …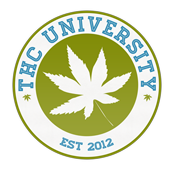 THC University
Littleton, Colorado
Are you wanting a career in the cannabis industry but need to show employers you are qualified? A certificate from the most prestigious online cannabis certification program in the world can help. THCU strives to be different. Our courses are built to be interactive, using the most modern education software and techniques to increase brain function, engagement and memory. All courses are translated in dozens of languages and available on tablets & iPads. THCU built a student community that allows students and instructors to ask and answer each-others questions, and message each other. A jobs board is also available for …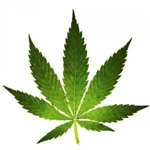 Alaska Green Resources
Spencer, Indiana
AGR is a networking educational group that promotes individuals in the emerging cannabis industry. We are politically active and help organize groups to create a united voice. AGR also holds classes and donates to local charities in hopes of changing the opinion our community has of the cannabis culture. Community outreach is an important part of our mission. We have monthly meetings and feature guest speakers from around the country via Skype. These are usually specialists in the industry or related to the industry.