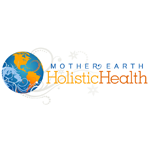 About this Organization
MEHH/IllMedCann have been in the medcann information & education biz advocating and presenting legislation to allow chronic and terminally patients of Illinois safe affordable access to a natural product that can dramatically improve their quality of life while reducing health care costs.
Similar Companies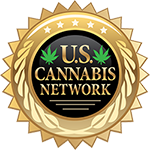 U.S. Cannabis Network
U.S. Cannabis network is a Cannabis training universities located in United States. Our university has highly experienced mentors for guiding the students about cannabis business. We teach our students about the various income streams of the cannabis business such as flowers.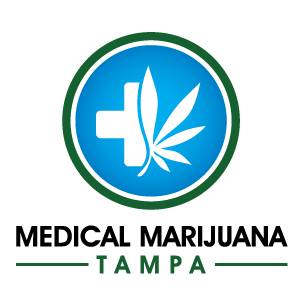 Medical Marijuana Tampa
Medical Marijuana Tampa is the first and largest cannabis school on the east coast. MMT offers world-class education to patients, caregivers, physicians and the general public on the topic of medical marijuana.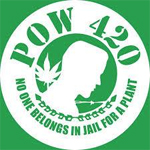 POW 420
Mountain City, Tennessee
POW420's mission is to empower, educate, and disseminate information for and about people incarcerated as a result of cannabis laws and to end prohibition successfully by striking all sentences that relate to cannabis, and providing reparations to all those harmed by the unjust laws. POW is an acronym for "prisoner of war" and 420 is a well recognized term for cannabis. Thus, POW420 is all about prisoners relative to cannabis. POW420 is a general partnership dedicated to ending cannabis prohibition by focusing on prisoners and their families, the true victims of war on cannabis, by exposing the tyranny of unjust …