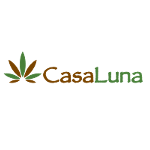 About this Organization
Casa Luna offers bean to bar chocolates with 100% Organic and Kosher certified ingredients. Preserving the beans' distinctive flavors by controlling the chocolate making process from the farm to bean to bar.
Similar Companies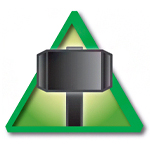 Compassion Edibles
Compassion Edibles is a California-based infused edible company that got its start in 2000. The company was founded in the San Francisco Bay by Mickey Martin under the name Tainted Edibles. Compassion Medicinal Edibles/Tainted Inc. offered 52 different products in several different sizes and strengths. The company was the largest producer of branded cannabis infused products on the planet for many years until their North Oakland facilities were raided by the FDA in 2007. In 2013, Mickey Martin and the company's core founders regrouped and redesigned its product lines, including a signature line of Tainted Truffles based on their classic …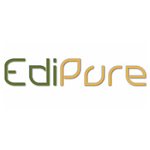 EdiPure
Denver, Colorado
EdiPure currently has locations in Colorado and Washington state. They are also working on sourcing their edibles to California patients, although they just had to do a large recall in Colorado for using pesticides in their products. As such, use caution when buying edibles from this company. They claim to operate under lab conditions and use an infusion process that eliminates any cannabis taste from their variety of candies, but what this really means is they spray food with THC (as opposed to infusing it during a cooking process). …
CannaBliss
CannaBliss is an MMJ Edibles company based out of the Central Valley, CA. Our goal is to provide alternative forms of medication. From the classic Canna-Brownies to treats like Canna-Almond Rocha and Canna-Jerky. With a constantly "evolving" menu and the promise of DELICIOUS, high quality edibles at a home made price; you are SURE to be satisfied. Give us a call for menu and availability in your part of CA.