About this Organization
Jessi James Gardens is a Portland-based collective garden that strives to produce top-shelf meds in compliance with OMMP guidleslines. Flowers from their garden can be found at River City Holistic Health.
Similar Companies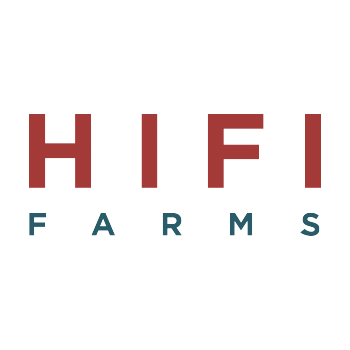 HIFI Farms
Based in Oregon, HIFI Farms is a Clean Green Certified™ craft cannabis cultivation company. It was founded by four friends who combined their passions for music, sustainability and organics, and set about designing a conscious cultivation model that produces high quality, clean cannabis.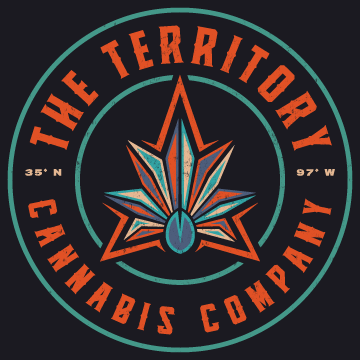 The Territory Cannabis Co.
Investing in the science, knowledge, and relationships with other breeders who really love and care about the healing power of the plant allows The Territory Cannabis Company to gain the experience and insight needed to bring the best product to you.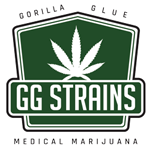 GG Strains
GG Strains is the creator of the cannabis strain Gorilla Glue #4. The goal of GG strains is to ensure all consumers and medical cannabis/marijuana card holders receive the same GG (AKA Gorilla Glue) product each and every time they go to purchase; whether it be GG #4, #1, #5 or any other new GG release. We know quality and consistency is important to our consumers. In order to accomplish this goal, we will authorize select cultivators in each state where medical and recreational marijuana is legal. This will enable us to assure our patients and consumers are receiving the …