About this Organization
Jessi James Gardens is a Portland-based collective garden that strives to produce top-shelf meds in compliance with OMMP guidleslines. Flowers from their garden can be found at River City Holistic Health.
Similar Companies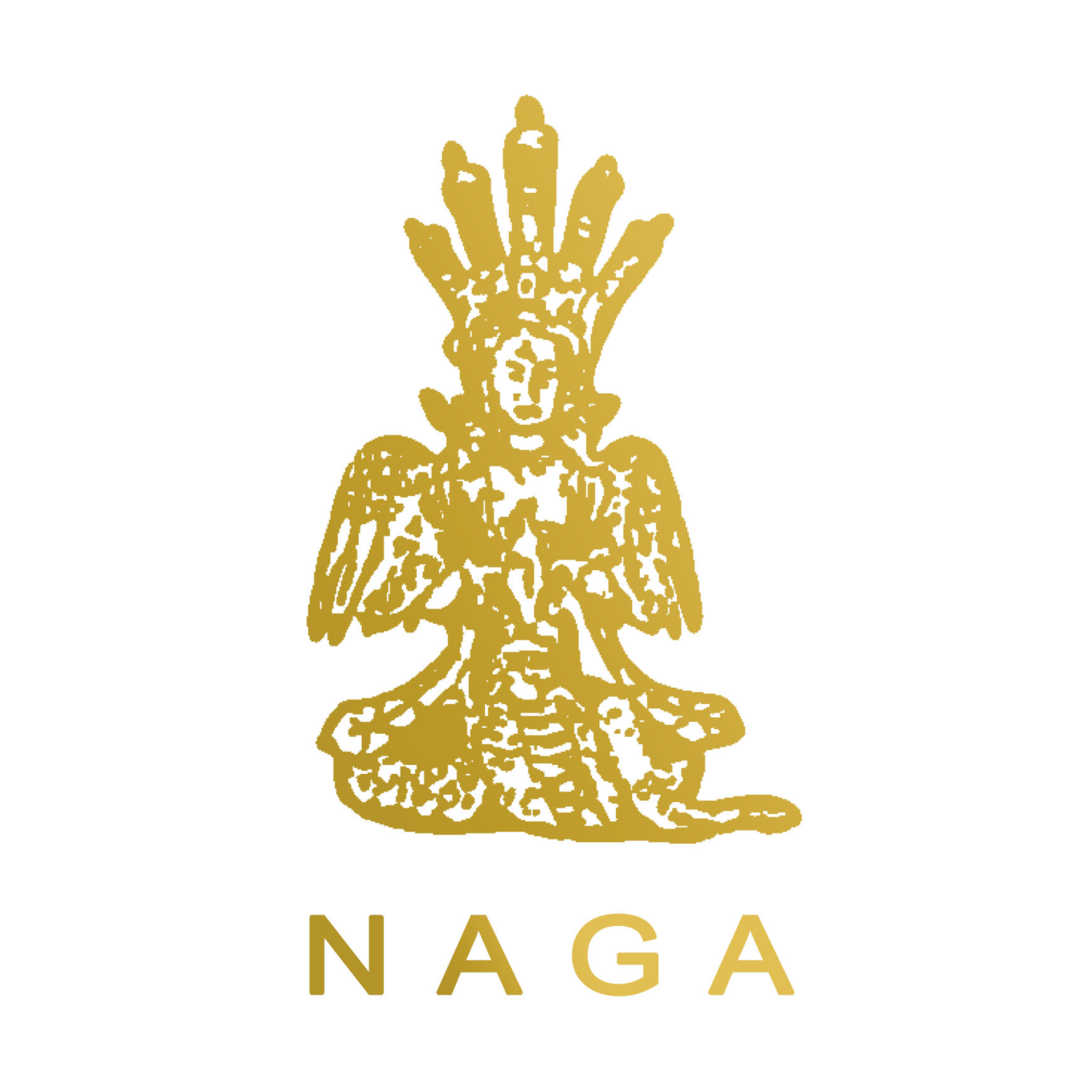 NAGA Cannabis
Portland, Oregon
NAGA is a wholesale grower of cannabis products based out of Portland, OR.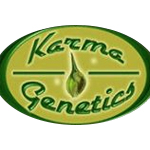 Karma Genetics
Amsterdam, Netherlands
Karma Genetics is an Amsterdam-based seed company. It was founded in 2006, and they have won a number of awards. Karma recently took 3rd place in the Seed Company Sativa category at the 2013 Cannabis Cup in Amsterdam.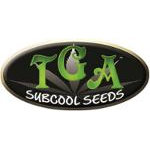 TGA Genetics
Seattle, Washington
TGA Genetics (aka Subcool Seeds) is a team of breeders with locations in California, Oregon, and Washington. TGA Genetics started, in 2001, as a small group of dedicated medical cannabis gardeners who had grown tired of the false claims and made up marketing. TGA (The Green Avengers) is headed by Subcool and Mz. Jill, two of the most accomplished horticulturalists the industry has to offer. Their beloved genetics are highly sought after for their characteristic terpene profiles. Most TGA strains have a distinguishable fruit aroma. This is because Subcool often uses selective breeding techniques to find strains that will produce …