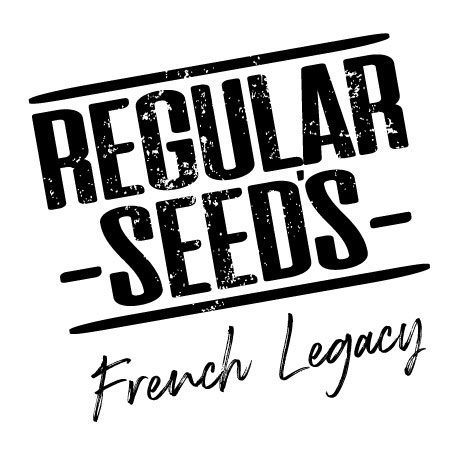 About this Organization
Regular Seed's French Legacy is the final phase of a longtime work, made by a little community of guys who really wanted to create a true alternative to feminized's business, but also to deviances of the cannabis industry.
Similar Companies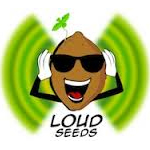 Loud Seeds
Barcelona, Spain
Loud Seeds was founded by a close knit group of breeders from Northern California. They are led by James Loud and Mike Seeds. After 20 years of growing, they turned their attention to working with the best genetics in the world. Loud Seeds burst on to the scene with their 2012 Cannabis Cup Hybrid winner, Loud Scout. Loud Seeds officially became a European company in early 2013. They are working to provide California-style genetics on a world scale.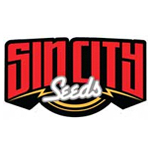 Sin City Seeds
Las Vegas, Nevada
Sin City Seed is a collective of skilled medical marijuana growers based in Las Vegas. They strive to produce one-of-a-kind strains with an ability to provide high yields. Because patients and caregivers are their main priority, all Sin City strains are fully tested before release. They offer 5 complete lines of genetics, but they are best-known for their Sin City Originals line, which includes Blue Power and Sinmint Cookies.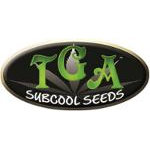 TGA Genetics
Seattle, Washington
TGA Genetics (aka Subcool Seeds) is a team of breeders with locations in California, Oregon, and Washington. TGA Genetics started, in 2001, as a small group of dedicated medical cannabis gardeners who had grown tired of the false claims and made up marketing. TGA (The Green Avengers) is headed by Subcool and Mz. Jill, two of the most accomplished horticulturalists the industry has to offer. Their beloved genetics are highly sought after for their characteristic terpene profiles. Most TGA strains have a distinguishable fruit aroma. This is because Subcool often uses selective breeding techniques to find strains that will produce …