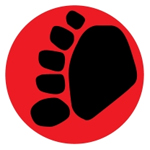 About this Organization
Founded in 2012, Sasquatch Glass is a glass company with a wide range of applications. Their team of glass artists are capable of blowing top-notch drink ware and decorative glass, in addition to the traditional glass smoking accessories.
The Sasquatch Glass line of functional glass includes straight tubes and bubblers of varying sizes. The bubblers in particular each come with a curved mouth piece in the shape of a Sherlock Holmes pipe.
Similar Companies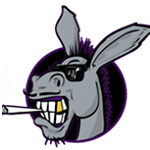 Dopeass Distributors
Las Vegas, Nevada
Dopeass Glass is a functional glass distribution company based in Las Vegas. They work with a number of artists to provide customers with 100% hand-blown glass. With that said, the company welcomes special orders as well.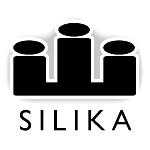 Silika Glass
Los Angeles, California
Several years ago, Donnie Beskoe and Kyle Clement came together to start a company. A company that was focused on American Made Quality over cheap imported quantity. They teamed up with Local glass blowers within the San Fernando Valley and Silika Glass was born. Silika started off making small pipes, chillums, bats, and steam rollers. Now in 2013 they have a team of 25 glass blowers dedicated to making water pipes to concentrate rigs. Silika has expanded their line to include Titanium nails and other accessories.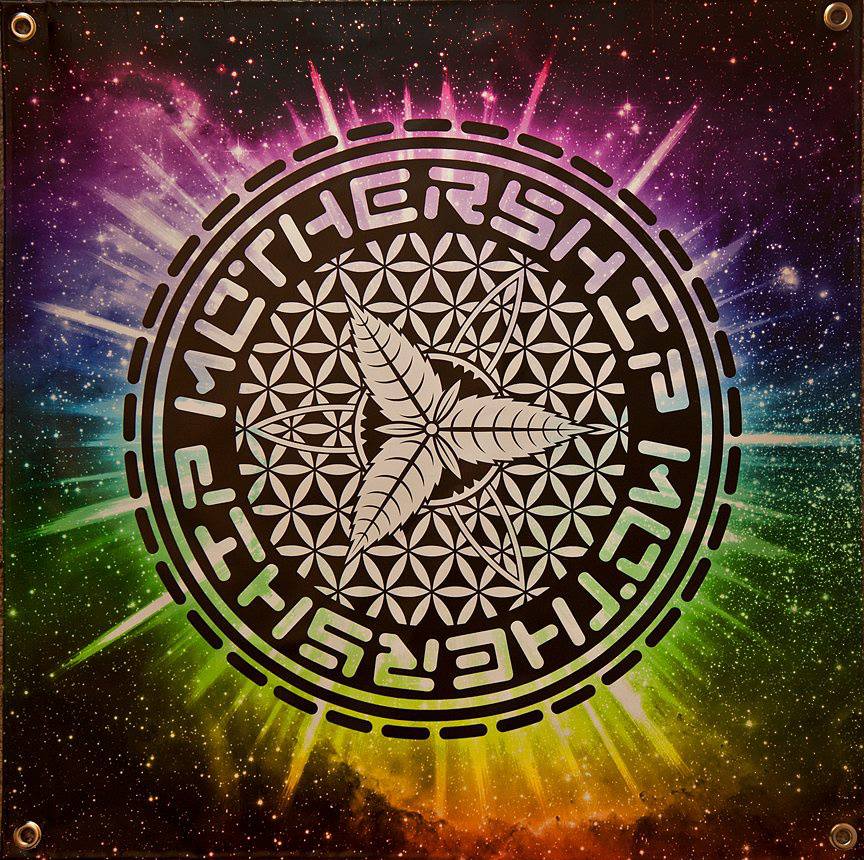 Mothership Glass
Bellingham, Washington
Mothership Glass is one of the most popular glass companies in the industry. They specialize in scientific glass and have built a reputation for their Honey Bucket pieces.