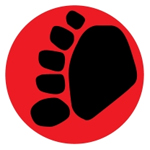 About this Organization
Founded in 2012, Sasquatch Glass is a glass company with a wide range of applications. Their team of glass artists are capable of blowing top-notch drink ware and decorative glass, in addition to the traditional glass smoking accessories.
The Sasquatch Glass line of functional glass includes straight tubes and bubblers of varying sizes. The bubblers in particular each come with a curved mouth piece in the shape of a Sherlock Holmes pipe.
Similar Companies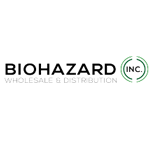 Biohazard, Inc.
Westhope, North Dakota
Biohazard, Inc. is a wholesale supply company for both dispensary's and head shops, everything is available under one roof.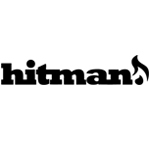 Hitman Glass
Los Angeles, California
Hitman Glass was formed in November of 2009, and has since grown into one of the most successful glassblowing companies in North America. Their work has won them many awards, but the company is particularly known for their innovative and flamboyant design. The release of their "torch tube" oil rig in 2010, and the Chess Pieces project in 2012 raised the bar and set new standards for what could be done with borosilicate glass.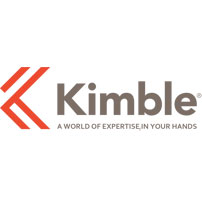 Kimble Chase
Rockwood, Tennessee
Kimble Chase is a manufacturer of laboratory glassware, specializing in a broad range of reusable and disposable glassware. These products including beakers, media bottles, flasks, cylinders, pipets, tubes and hydrometers.