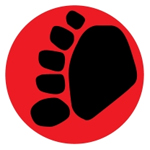 About this Organization
Founded in 2012, Sasquatch Glass is a glass company with a wide range of applications. Their team of glass artists are capable of blowing top-notch drink ware and decorative glass, in addition to the traditional glass smoking accessories.
The Sasquatch Glass line of functional glass includes straight tubes and bubblers of varying sizes. The bubblers in particular each come with a curved mouth piece in the shape of a Sherlock Holmes pipe.
Similar Companies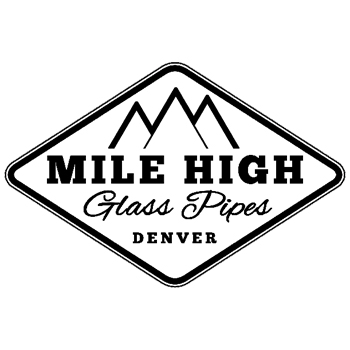 Mile High Glass Pipes
Denver, Colorado
Mile High Glass Pipes sells bongs, dab rigs, oil rigs, bubblers, water pipes, concentrate pipes, and smoking accessories.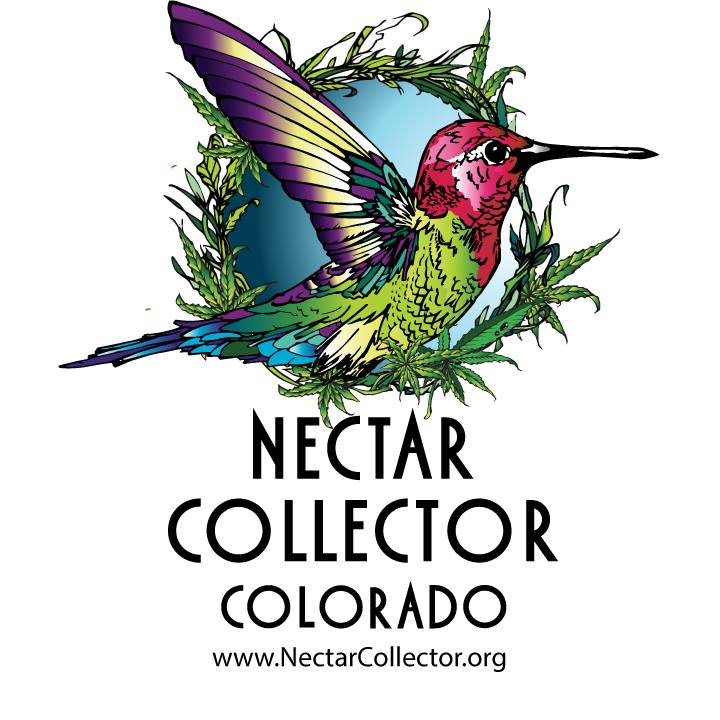 Nectar Collector Colorado
Boulder, Colorado
Nectar Collector is a Colorado-based extension of Waswatch Glass Works. They produce a line of water-cooled essential oil vaporizing straws.

MJ Arsenal
MJA is a consumer focused company that builds its principles upon the pillars of innovation, affordability, and functionality. We are based in Denver, Colorado and pride ourselves in pushing the boundaries of what is expected in a given product/functionality. We have taken many steps to protect our original product line with an assortment of patents (both pending and issued) as well as trademarks to ensure a fortified and recognizable brand.