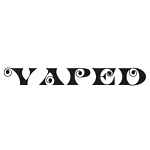 About this Organization
Vaped is a California-based portable vaporizer company that has a line of pen style vapes that will help you make "Every Day A Vapecation!" Founded in June of 2012, Vaped is dedicated to providing quality customer service and cutting edge portable vaporizers at affordable prices.
In The News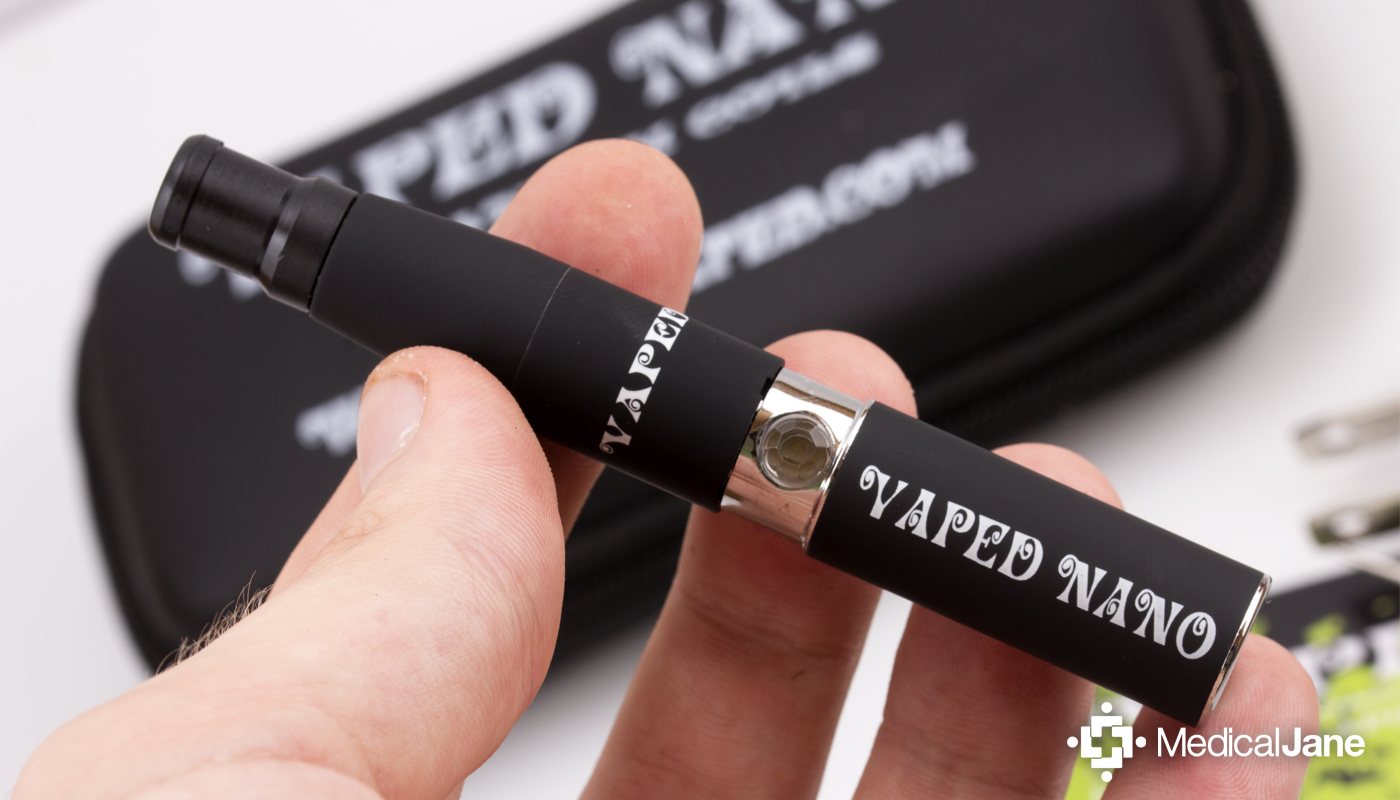 The Vaped Nano Vaporizer Pen From VAPED
The Vaped Nano is the newest pen vaporizer from VAPED, Inc. Standing just 3.5 inches tall, it is one of the most discreet units on the market. VAPED Sells An Assortment Of Portable Pen Vaporizers Based in San Jose, CA, VAPED has built a healthy following since being founded in 2012. They have a line of portable vaporizer pens that vary slightly in size. VAPED's history of success is largely centered around the popularity of "dabbing" and cannabis concentrates in recent years. These cannabis …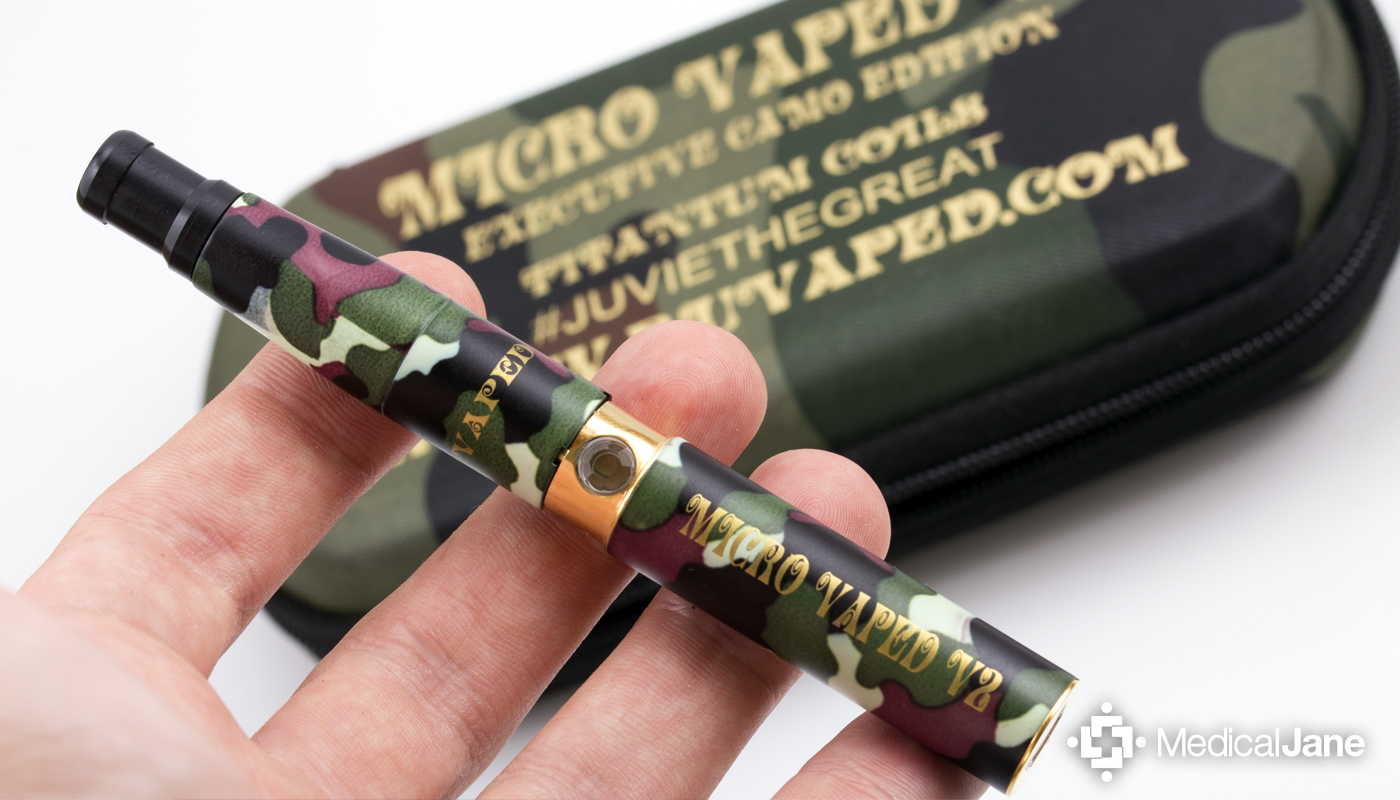 The Micro VAPED v2 Vaporizer Pen by VAPED
The Micro Vaped v2 is a second generation vaporizer pen brought to you by VAPED, Inc. The company has a three pens in different sizes available on their website, and the Micro Vaped series is their medium-sized unit. It stands just about an inch taller that a full-sized Bic lighter. VAPED Produces a Wide Variety Of Pen Vaporizers Based in San Jose, CA, Vaped has built a healthy following since being founded in 2012. They have a line of portable vaporizer pens that vary slightly in size. VAPED's history …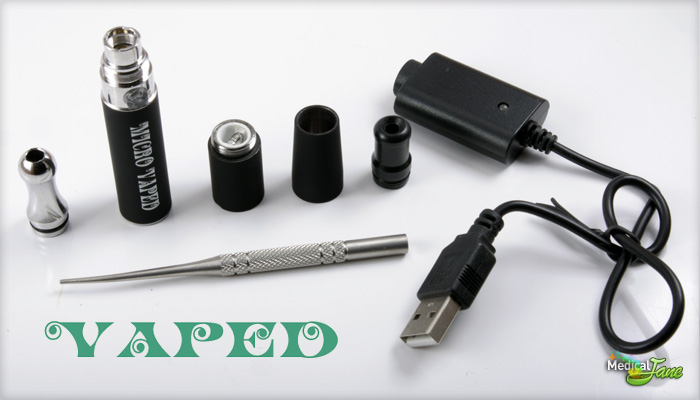 The Micro Vaped Vaporizer Pen By Vaped
Although we are not the biggest fans of the portable vaporizer pens, the Micro Vaped Vaporizer Pen offers a decent option for concentrates during those times on the go. Vaped, a California company dedicated to making "every day a Vapecation", retails their Micro Vaped Vaporizer starting at $69.99 on their website. Vaped makes a line of vaporizers that includes the Micro Vaped and their new Luxury Vaped V2 kit, which includes an LCD hit counter, a titanium coil and battery life display. You can pick this luxury kit up at the Vapelife Store for …
Similar Companies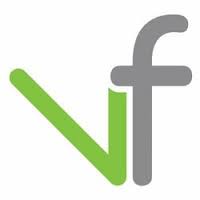 VaporFi
Hialeah, Florida
VaporFi is a wholly owned subsidiary of International Vapor Group, Inc. and we're on a mission to change the way you smoke. VaporFi Stores and this website cater to a wide range of vapers, from those curious about ditching tobacco to those advanced techy vapers who are the true hobbyists.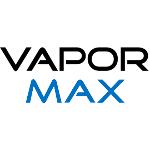 Vapormax
Atlanta, Georgia
Our mission is to bring premium yet affordable cutting edge vaporizer technology to everyone by providing healthy smoking alternatives to people everywhere for a better quality of life. We intend to deliver the ultimate portable aromatherapy experience. We are committed to the development, production and perfection of world-class vaporizers at a price point that our customers can all afford. We intend to revolutionize the field of vaporization all while providing the best-in-class customer support and service to our customers.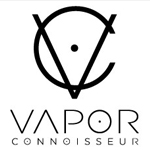 Vapor Connoisseur
The market leader in vaporizer & e-cig solutions for the medical & recreational marijuana industry. Vapor Connoisseur's Private Label Program is here to provide your business with an all-encompassing solution for production, packaging, and logistics. Working with the largest cultivators, extractors, and vaporizer companies, our expertise and technical know-how are the best the electronic cigarette and medical marijuana industries have to offer.