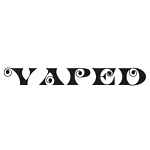 About this Organization
Vaped is a California-based portable vaporizer company that has a line of pen style vapes that will help you make "Every Day A Vapecation!" Founded in June of 2012, Vaped is dedicated to providing quality customer service and cutting edge portable vaporizers at affordable prices.
In The News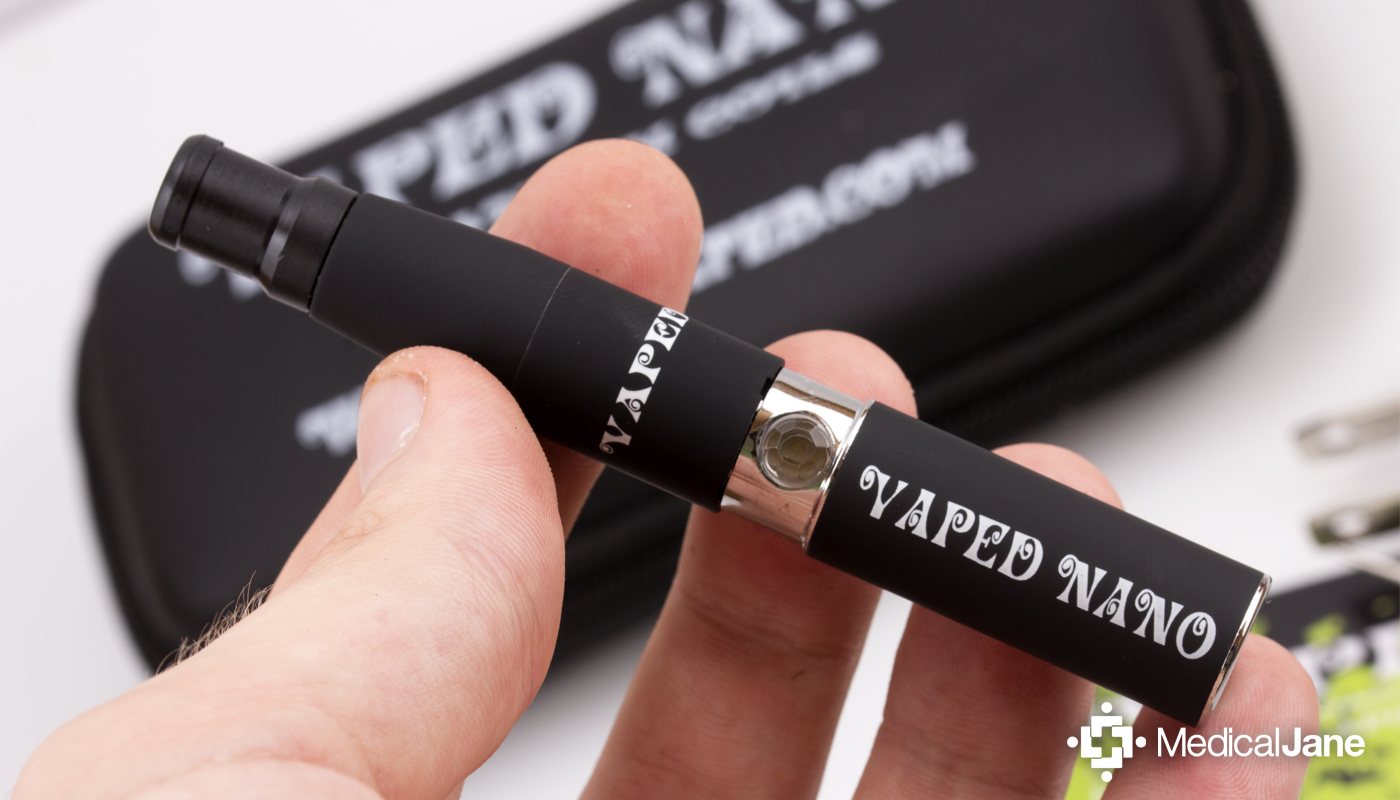 The Vaped Nano Vaporizer Pen From VAPED
The Vaped Nano is the newest pen vaporizer from VAPED, Inc. Standing just 3.5 inches tall, it is one of the most discreet units on the market. VAPED Sells An Assortment Of Portable Pen Vaporizers Based in San Jose, CA, VAPED has built a healthy following since being founded in 2012. They have a line of portable vaporizer pens that vary slightly in size. VAPED's history of success is largely centered around the popularity of "dabbing" and cannabis concentrates in recent years. These cannabis …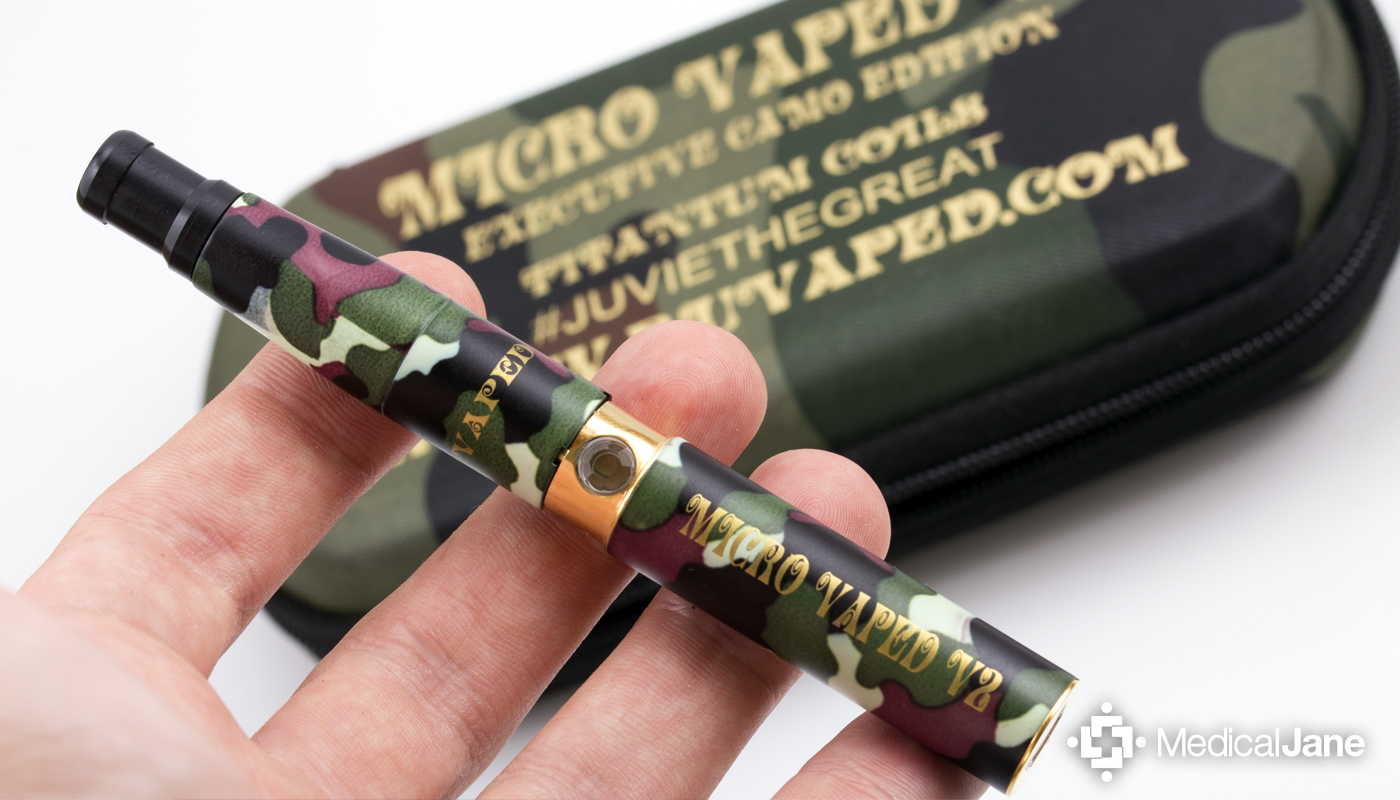 The Micro VAPED v2 Vaporizer Pen by VAPED
The Micro Vaped v2 is a second generation vaporizer pen brought to you by VAPED, Inc. The company has a three pens in different sizes available on their website, and the Micro Vaped series is their medium-sized unit. It stands just about an inch taller that a full-sized Bic lighter. VAPED Produces a Wide Variety Of Pen Vaporizers Based in San Jose, CA, Vaped has built a healthy following since being founded in 2012. They have a line of portable vaporizer pens that vary slightly in size. VAPED's history …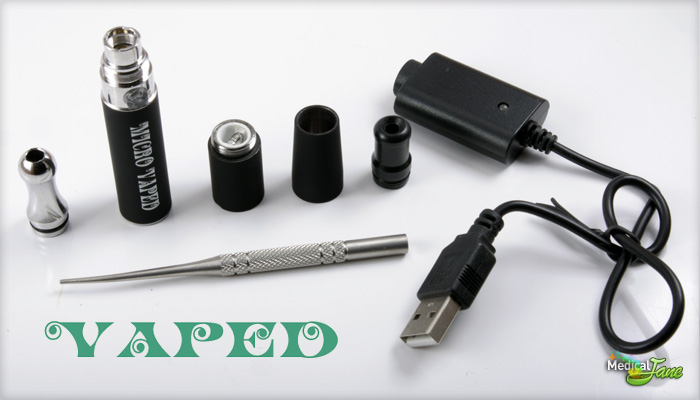 The Micro Vaped Vaporizer Pen By Vaped
Although we are not the biggest fans of the portable vaporizer pens, the Micro Vaped Vaporizer Pen offers a decent option for concentrates during those times on the go. Vaped, a California company dedicated to making "every day a Vapecation", retails their Micro Vaped Vaporizer starting at $69.99 on their website. Vaped makes a line of vaporizers that includes the Micro Vaped and their new Luxury Vaped V2 kit, which includes an LCD hit counter, a titanium coil and battery life display. You can pick this luxury kit up at the Vapelife Store for …
Similar Companies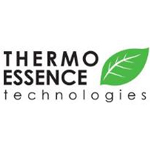 Thermo Essence Technologies
San Carlos, California
Thermo Essence Technologies is no longer operational (as of Sep 2019). Thermo Essence Technologies (Thermovape) is a California based vaporizer company that manufactures 100% American made, medical grade portable vaporizers. In fact, each part that they use is FDA approved Founded in May of 2010, Thermovape is based around the idea of getting people to stop smoking through non-combustion, or vaporization. They only use the highest grade materials to provide you with a pure vaporizing experience that is unparalleled; every part is FDA approved. Thermovape released their Cera, a medical grade vaporizer pen, in 2012.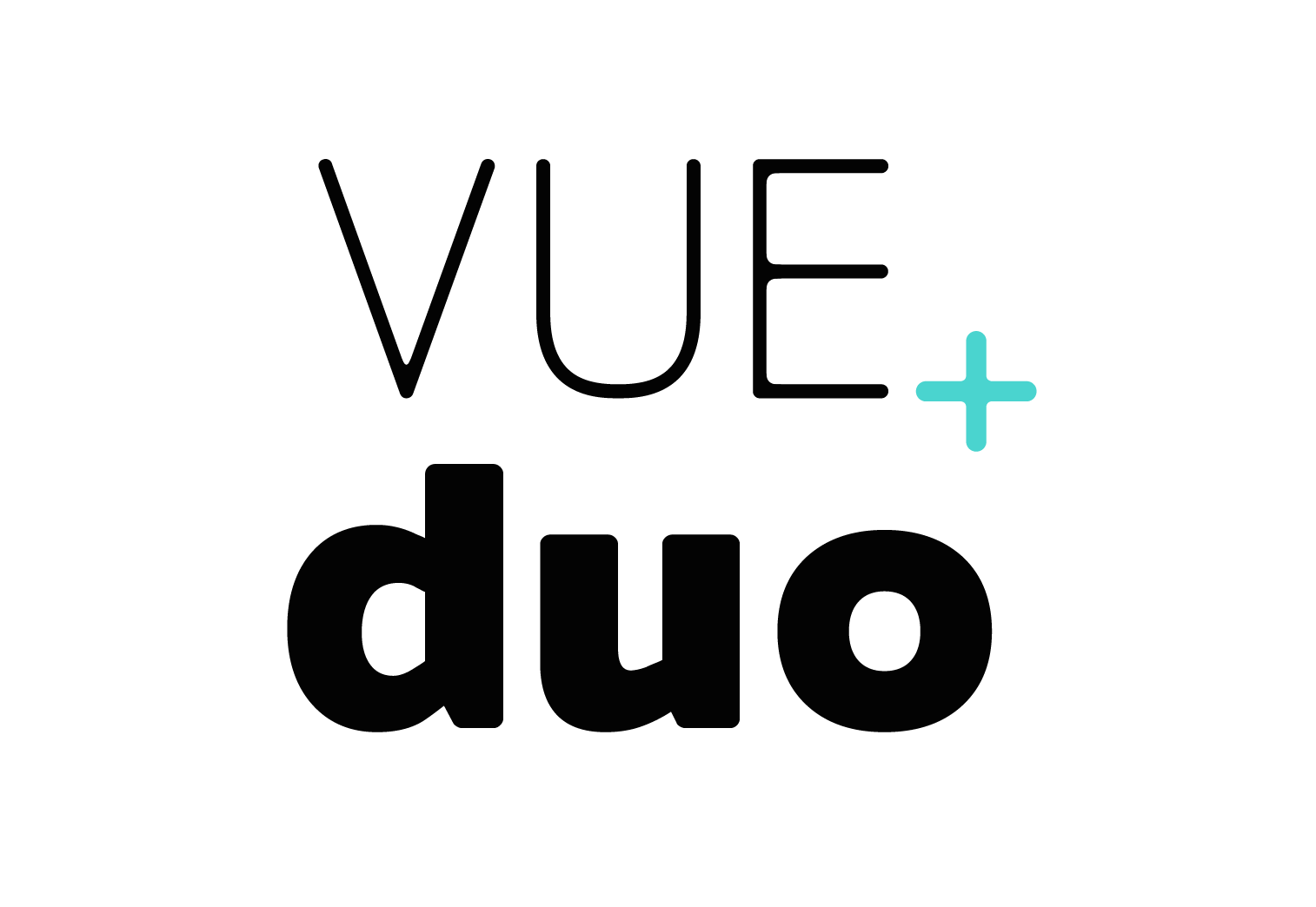 Vue Vapor (Vue Duo Vaporizer)
Cannabis can be used in many different ways through several different forms. Two of the most common forms today are traditional flower/herbs, and the refined version in the form of concentrates such as oils and waxes. The latter is exponentially gaining popularity among patients and recreational users alike. However, these options are limited in the sense that every vaporizer currently available can only use one form or the other. If the patient wanted to medicate with flower/herbs, he is limited to a flower/herb vaporizer, likewise, if he wanted to medicate with oils/waxes, he would need to own a second oil/wax …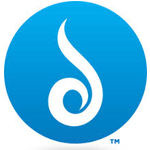 Dr. Dabber
Boynton Beach, Florida
Dr. Dabber is a vaporizer manufacturer that prides itself on customer service and a high standard for quality materials.