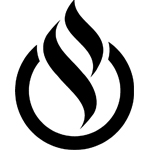 About this Organization
eDab designs premium personal vaporizer technology for those who demand quality, reliability, efficiency – and style.
Constant innovation and an unwavering commitment to providing you with the highest quality personal vaporizers are what separate eDab from the rest of the crowd.
By seamlessly combining advanced technology with distinct design eDab creates a rare synergy of form and function. A difference in quality that you can see and feel.
Every small detail matters and eDab works diligently to ensure our products provide you with both an excellent experience and value. This is our primary focus – you. From the moment you open the box we want you to be satisfied with every aspect of your purchase.
Similar Companies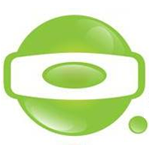 O.pen Vape
Denver, Colorado
Based in Denver, O.pen is one of the most easily recognized vaporizer companies in the industry today. The company leverages partnerships in California, Washington, and Colorado in order to source strain-specific CO2 cannabis oil for their vaporizers. These are then distributed through legal cannabis providers throughout those states.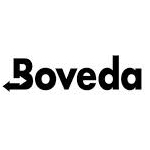 Boveda Inc.
Wayzata, Minnesota
Founded in 1997, Boveda's patented 2-way humidity control has becoming a trusted option to maximize the storage of wooden instruments, electronics, food, herbs, and more. There are a variety of Boveda packs, each engineered to maintain a specific humidity level (13-97%). The Boveda 62 was formulated to maintain the perfect level of moisture to guarantee quality cannabis every time. This allows cultivators and legal cannabis providers to maximize the color, aroma, and flavor of their products.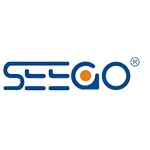 Seego USA
Melbourne, Australia
Seego USA is the Wholesale and Distributor center of Seego brand products in the U.S. and Canadian market. Seego, Vhit, Ghit, Univape are all our original manufactured, owned and registered brands. We specialize in Liquid, Wax, and dry herb Vaporizer, e-cigarettes batteries and other accessories.