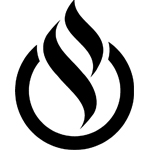 About this Organization
eDab designs premium personal vaporizer technology for those who demand quality, reliability, efficiency – and style.
Constant innovation and an unwavering commitment to providing you with the highest quality personal vaporizers are what separate eDab from the rest of the crowd.
By seamlessly combining advanced technology with distinct design eDab creates a rare synergy of form and function. A difference in quality that you can see and feel.
Every small detail matters and eDab works diligently to ensure our products provide you with both an excellent experience and value. This is our primary focus – you. From the moment you open the box we want you to be satisfied with every aspect of your purchase.
Similar Companies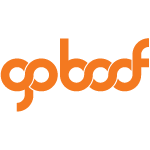 Goboof
Dublin, Ireland
At Goboof, we love our adventure sports but we also love to relax and take in the moment after a great hike, trip or outdoor adventure. If you're anything like us, you'll know what's missing in other vaporisers. You need a vaporizer that's easy to manage in all conditions and one that's tough enough for your lifestyle. And that's where we come in. ALFA from Goboof is the first vaporizer of its kind. At Goboof, we've designed the perfect product for use in the outdoors. We've listened to what you want and built a product for you that suits your …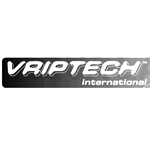 Vriptech Vaporizer
Foster City, California
The Vaporization Heat Wand from Vriptech is a vaporizer with an all-glass heating surface and a small, ergo form. This provides for some of the most concentrated deliveries of vapor on the market.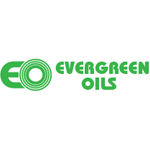 Evergreen Oils (EO Vape)
Bellingham, Washington
EOVape is a state of the art oil/wax/shatter/honey vaporizers focused on offering long battery life, high end graphics, shatter proof domes, and a 1 year warranty.