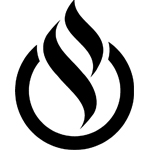 About this Organization
eDab designs premium personal vaporizer technology for those who demand quality, reliability, efficiency – and style.
Constant innovation and an unwavering commitment to providing you with the highest quality personal vaporizers are what separate eDab from the rest of the crowd.
By seamlessly combining advanced technology with distinct design eDab creates a rare synergy of form and function. A difference in quality that you can see and feel.
Every small detail matters and eDab works diligently to ensure our products provide you with both an excellent experience and value. This is our primary focus – you. From the moment you open the box we want you to be satisfied with every aspect of your purchase.
Similar Companies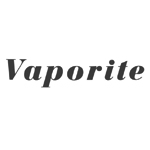 Vaporite
Vaporite is a vaporizer company that has been making high quality units since 2005. Their products are sold worldwide in countries such as Canada, Spain, U.K., Netherlands, Germany, Austria, Japan, and the US.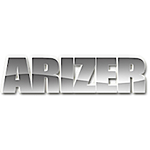 Arizer
Waterloo, Canada
Arizer is a vaporizer company based in Canada. Over the past years they have focused their efforts on their V Tower, Extreme Q, and their newly introduced Solo vaporizers.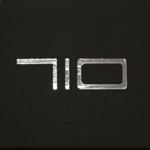 710 Pen
Gardena, California
Based in Los Angeles, the 710 Pen company was founded in 2012. They are the distributors of the 710 Pen and the 710 Pen Mini.