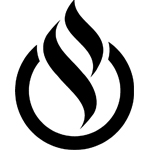 About this Organization
eDab designs premium personal vaporizer technology for those who demand quality, reliability, efficiency – and style.
Constant innovation and an unwavering commitment to providing you with the highest quality personal vaporizers are what separate eDab from the rest of the crowd.
By seamlessly combining advanced technology with distinct design eDab creates a rare synergy of form and function. A difference in quality that you can see and feel.
Every small detail matters and eDab works diligently to ensure our products provide you with both an excellent experience and value. This is our primary focus – you. From the moment you open the box we want you to be satisfied with every aspect of your purchase.
Similar Companies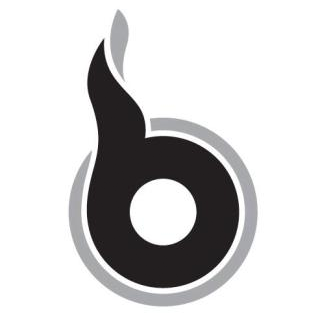 Blackout X
Los Angeles, California
Blackout X was established in 2014 with a commitment to build an upscale brand that is stylish, stealth, versatile and requires no charging. The company is based in Los Angeles and their disposable vape pens are the first of its kind.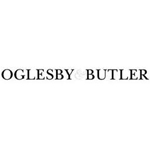 Oglesby & Butler
Since their establishment in 1984, Oglesby & Butler have been innovating the way products are made. They are leading the world in the manufacturing of butane powered smoldering tools. In 2008, Oglesby & Butler expanded to include portable vaporizers with their IOLITE original vaporizer. Shortly thereafter, they followed up with the creation of their second portable vaporizer, the WISPR.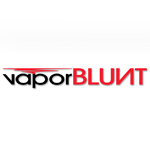 Vapor Blunt
Porter Ranch, California
Vapor Blunt is a vaporizer company based in Southern California. They supply a variety of vaporizers, including the Palm and the Palm 2.0 vaporizers. Vapor Blunt recently released the Pinnacle Vaporizer as well.