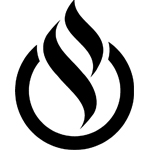 About this Organization
eDab designs premium personal vaporizer technology for those who demand quality, reliability, efficiency – and style.
Constant innovation and an unwavering commitment to providing you with the highest quality personal vaporizers are what separate eDab from the rest of the crowd.
By seamlessly combining advanced technology with distinct design eDab creates a rare synergy of form and function. A difference in quality that you can see and feel.
Every small detail matters and eDab works diligently to ensure our products provide you with both an excellent experience and value. This is our primary focus – you. From the moment you open the box we want you to be satisfied with every aspect of your purchase.
Similar Companies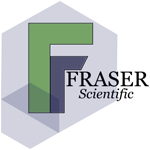 Fraser Scientific
Fraser Scientific is a Colorado-based company that manufactures innovative, fully automated, highly scalable cold ethanol extraction equipment.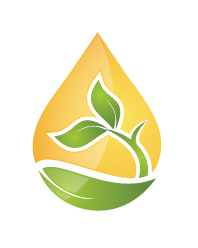 Terpp Extractors
Fort Collins, Colorado
Located in Northern Colorado (Fort Collins), Terpp Extractors was founded in 2013. They are dedicated to providing affordable hydrocarbon closed-loop extraction solutions without compromise to service, support and safety.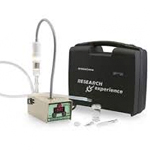 AroMed
Heidelberg, Germany
AroMed is a German "phyto-inhalation" (vaporizer) company that has come out with the AroMed Vaporizer 4.0, a hand crafted vaporizer that utilizes an advanced water filtration system to provide you with vapor free of harmful contaminates.