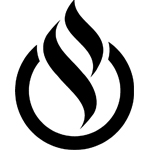 About this Organization
eDab designs premium personal vaporizer technology for those who demand quality, reliability, efficiency – and style.
Constant innovation and an unwavering commitment to providing you with the highest quality personal vaporizers are what separate eDab from the rest of the crowd.
By seamlessly combining advanced technology with distinct design eDab creates a rare synergy of form and function. A difference in quality that you can see and feel.
Every small detail matters and eDab works diligently to ensure our products provide you with both an excellent experience and value. This is our primary focus – you. From the moment you open the box we want you to be satisfied with every aspect of your purchase.
Similar Companies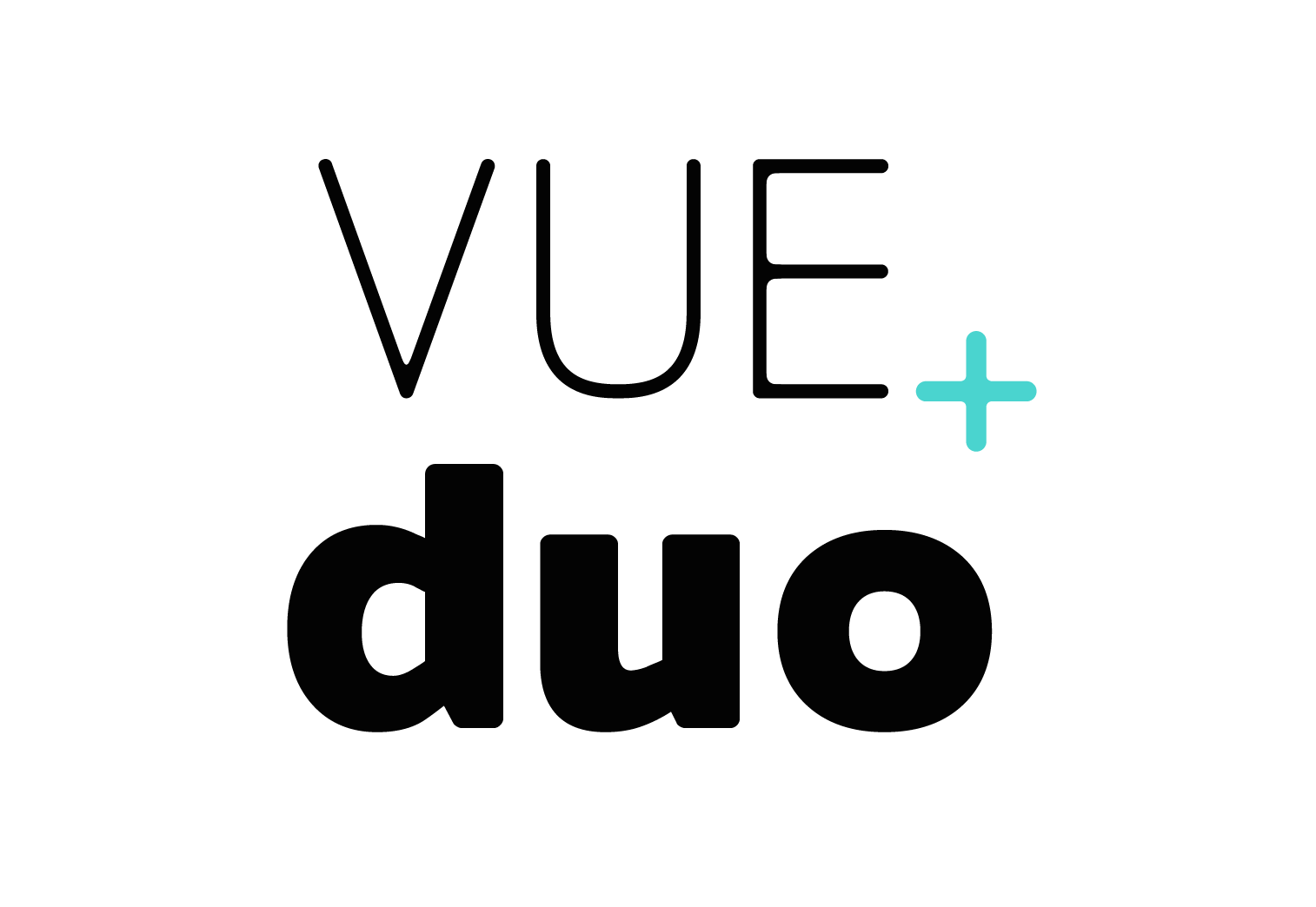 Vue Vapor (Vue Duo Vaporizer)
Cannabis can be used in many different ways through several different forms. Two of the most common forms today are traditional flower/herbs, and the refined version in the form of concentrates such as oils and waxes. The latter is exponentially gaining popularity among patients and recreational users alike. However, these options are limited in the sense that every vaporizer currently available can only use one form or the other. If the patient wanted to medicate with flower/herbs, he is limited to a flower/herb vaporizer, likewise, if he wanted to medicate with oils/waxes, he would need to own a second oil/wax …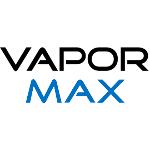 Vapormax
Atlanta, Georgia
Our mission is to bring premium yet affordable cutting edge vaporizer technology to everyone by providing healthy smoking alternatives to people everywhere for a better quality of life. We intend to deliver the ultimate portable aromatherapy experience. We are committed to the development, production and perfection of world-class vaporizers at a price point that our customers can all afford. We intend to revolutionize the field of vaporization all while providing the best-in-class customer support and service to our customers.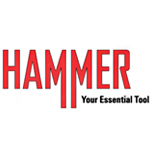 Head Tools, LLC
Head Tools, LLC. (Est. July 2012) are the brains behind the Hammer vape, a compact, butane-powered vaporizer designed to go anywhere with you. It runs on butane, is refillable, and has a single serve bowl with a separate combustion chamber.