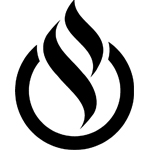 About this Organization
eDab designs premium personal vaporizer technology for those who demand quality, reliability, efficiency – and style.
Constant innovation and an unwavering commitment to providing you with the highest quality personal vaporizers are what separate eDab from the rest of the crowd.
By seamlessly combining advanced technology with distinct design eDab creates a rare synergy of form and function. A difference in quality that you can see and feel.
Every small detail matters and eDab works diligently to ensure our products provide you with both an excellent experience and value. This is our primary focus – you. From the moment you open the box we want you to be satisfied with every aspect of your purchase.
Similar Companies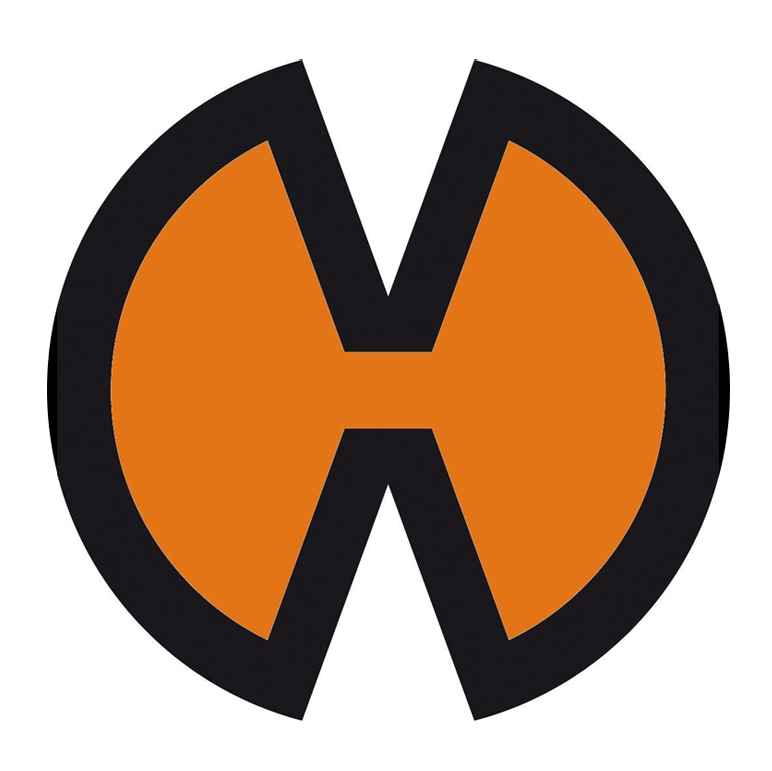 Storz & Bickel
Tuttlingen, Germany
Back in 1995, Markus Storz began the development of vaporizers, and patented the design for the very first removable valve balloon for the "Volcano Inhaler" in January 1998. In August 2000 Storz filed a patent for his invention of the heating block as a heat exchanger for "Hot Air Extraction Inhalers". That same year, "Vapormed Inhalatoren" was founded and the sale of the "Volcano" began. In March of 2005, "Storz & Bickel America, Inc." was founded in Oakland, California.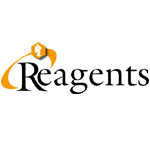 Reagents
Reagents was founded in 1969 as a manufacturer of laboratory chemicals, chemical solutions, and custom solutions.Reagents custom and private label capabilities is the most flexible of any on the market today. Reagents manufactured chemicals have expiration dates, COAs, SDS, Label reconciliation, line clearance, validation, calibration records, supplier audits, batch testing in duplicate, strict control of documentation, and other critical quality system elements to give you confidence with every bottle. We are ISO 9001:2008 and have full traceability documentation for all chemicals and solutions we manufacture.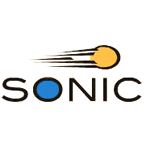 Sonic Packaging
Boston, Massachusetts
Sonic is a full service packaging corporation, specializing in the engineering, design and manufacturing of custom delivery systems for the medical / pharmaceutical / nutrition industries for over 20 years. Child resistant packaging is our main focus for the cannabis industry, and currently offers a variety of unit dose and multi-dose packaging options.