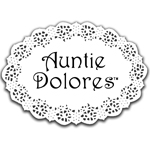 About this Organization
Based in the San Francisco Bay area, Auntie Dolores is an infused product company with a plethora of edible options. They aim to offer quality, potent edibles with low calorie counts.
In addition to their Fudge Cake and assortment of Brownie Bites, Auntie Dolores has a few options for those with special dietary restrictions. For instance, three of their products are sugar-free, two are vegan, and two are gluten-free.
Similar Companies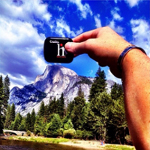 Cnabis
Cnabis is innovating infused edibles. Founded by a large food manufacturing company owner, producing over 250 private label retail food products, they bring quality editable's to the marketplace by utilizing advanced food processing technology, all-natural ingredients, very low price point, superior packaging, and a solid sales network. These features all combine to help them produce and deliver a quality laboratory tested product with no marijuana taste, a very enjoyable natural candy flavor, and a manufacturing process that monitores dosages for product continuity, and above all, consumer confidence. It is their mission to provide wellness, relief and a delicious, smoke-free alternative …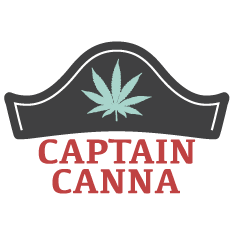 Captain Canna
Santa Cruz, California
From Santa Cruz, California, Captain Canna's confectionary experts and herbal buccaneers bring many decades of experience to the cannabis edibles market. The result is Captain Canna's line of artisan-crafted candy coated chocolate rounds. Our unique centers covered in creamy milk chocolate and candy shell are unlike any other. Our candy coating ensures a stable, consistent, and reliable product and is used as a natural preservative. Always lab tested and our product is UV, O2, and heat resistant.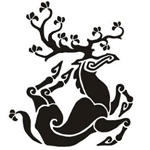 Altai Brands
Inspired by the past and focused on the future, Altai creates artisanal edibles thoughtfully crafted for well-being and enjoyment. We pay homage to a rich and ancient history of cannabis use spanning well over 2,500 years.