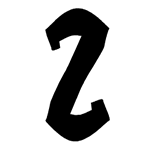 About this Organization
ZEUSArsenal is an upstart vaporizer accessory company based in the heart of Toronto, Canada. Re-imagining the vaporizing experience,ZEUSArsenal couples state-of-the-art technologies with mighty materials to produce exquisite items for every vaporizing enthusiast's collection.
In The News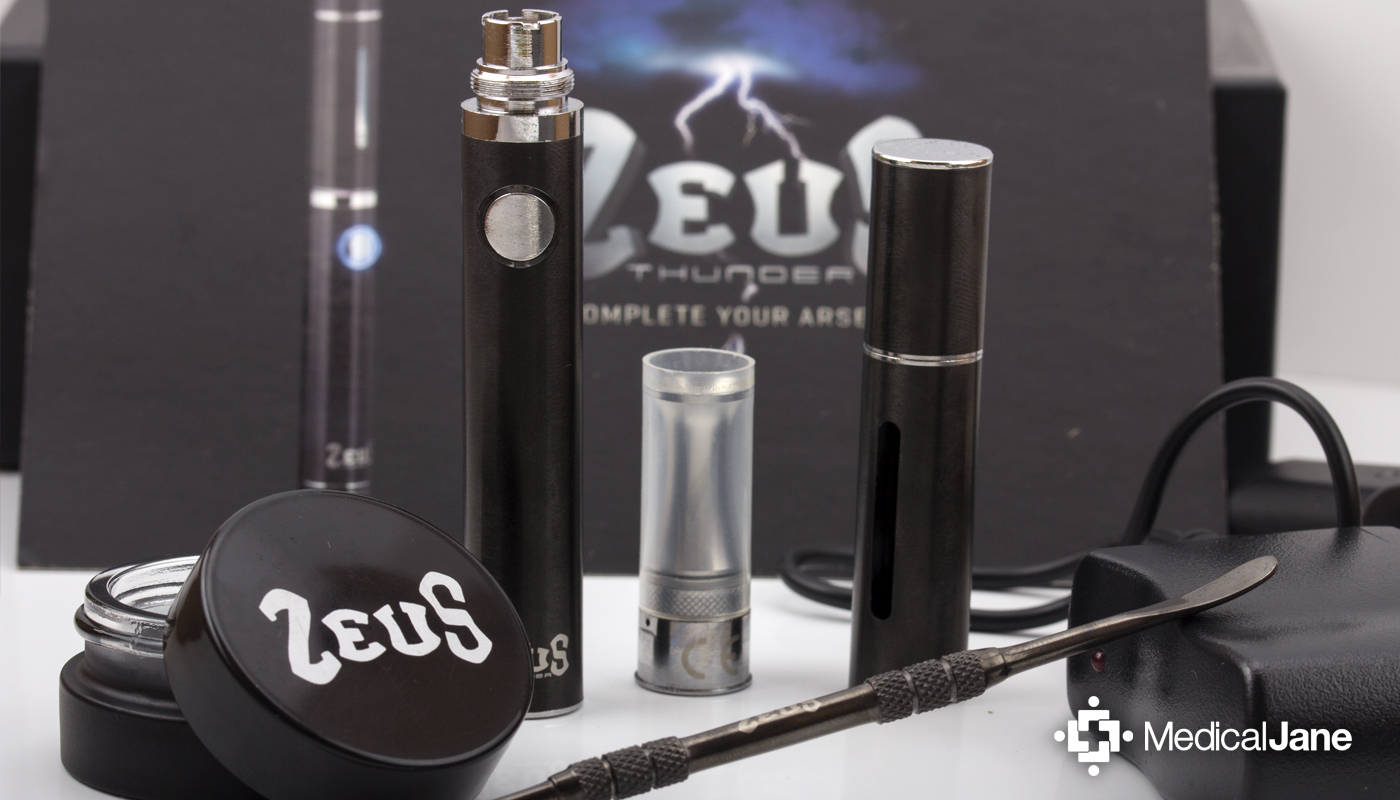 Portable Vaporizer Review: Zeus Thunder Pen Vape From ZEUSArsenal
The Zeus Thunder is a durable pen vaporizer with interchangeable parts brought to you by ZEUSArsenal. It is capable of vaporizing concentrates (wax, shatter, etc.), essential oils, and kief. ZEUSArsenal Produces Vaporizers and Various Accessories Based in Toronto, Ontario, ZEUSArsenal (ZEUS) refers to itself as an upstart vaporizer accessory company. Their diverse product line includes grinders, storage containers, cleaning kits, and more. In fact, the ZEUS Bolt grinder has been a personal favorite of mine since the first time I tried it. That being said, ZeusArsenal recently …
Similar Companies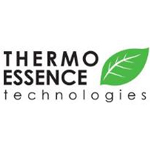 Thermo Essence Technologies
San Carlos, California
Thermo Essence Technologies is no longer operational (as of Sep 2019). Thermo Essence Technologies (Thermovape) is a California based vaporizer company that manufactures 100% American made, medical grade portable vaporizers. In fact, each part that they use is FDA approved Founded in May of 2010, Thermovape is based around the idea of getting people to stop smoking through non-combustion, or vaporization. They only use the highest grade materials to provide you with a pure vaporizing experience that is unparalleled; every part is FDA approved. Thermovape released their Cera, a medical grade vaporizer pen, in 2012.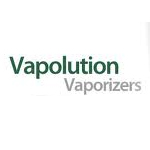 Vapolution
Chico, California
The Vapolution 2.0 Hands Free Vaporizer is the flagship vaporizer from Vapolution. It features a glass heating element, providing for some of the cleanest and most efficient aromatherapy.

Cloudious9
Fremont, California
Cloudious9 are the creators of the Hydrology9 vaporizer. We are a team of designers and engineers that pays little regard to orthodoxy, as well as arbitrarily prescribed design limits. Our signature product, the Hydrology9, was created by bringing three important aspects of our culture together – our knowledge from outside the orthodox limits of the (Vaping) industry, drive to innovate, and an obsessive focus on aesthetic design. Although the vaporizer market has improved greatly since its advent, we figured that we can help push the limits. Most notably, no vaporizers boasted a completely integrated portable liquid filtration system. Those on …