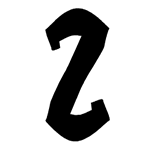 About this Organization
ZEUSArsenal is an upstart vaporizer accessory company based in the heart of Toronto, Canada. Re-imagining the vaporizing experience,ZEUSArsenal couples state-of-the-art technologies with mighty materials to produce exquisite items for every vaporizing enthusiast's collection.
In The News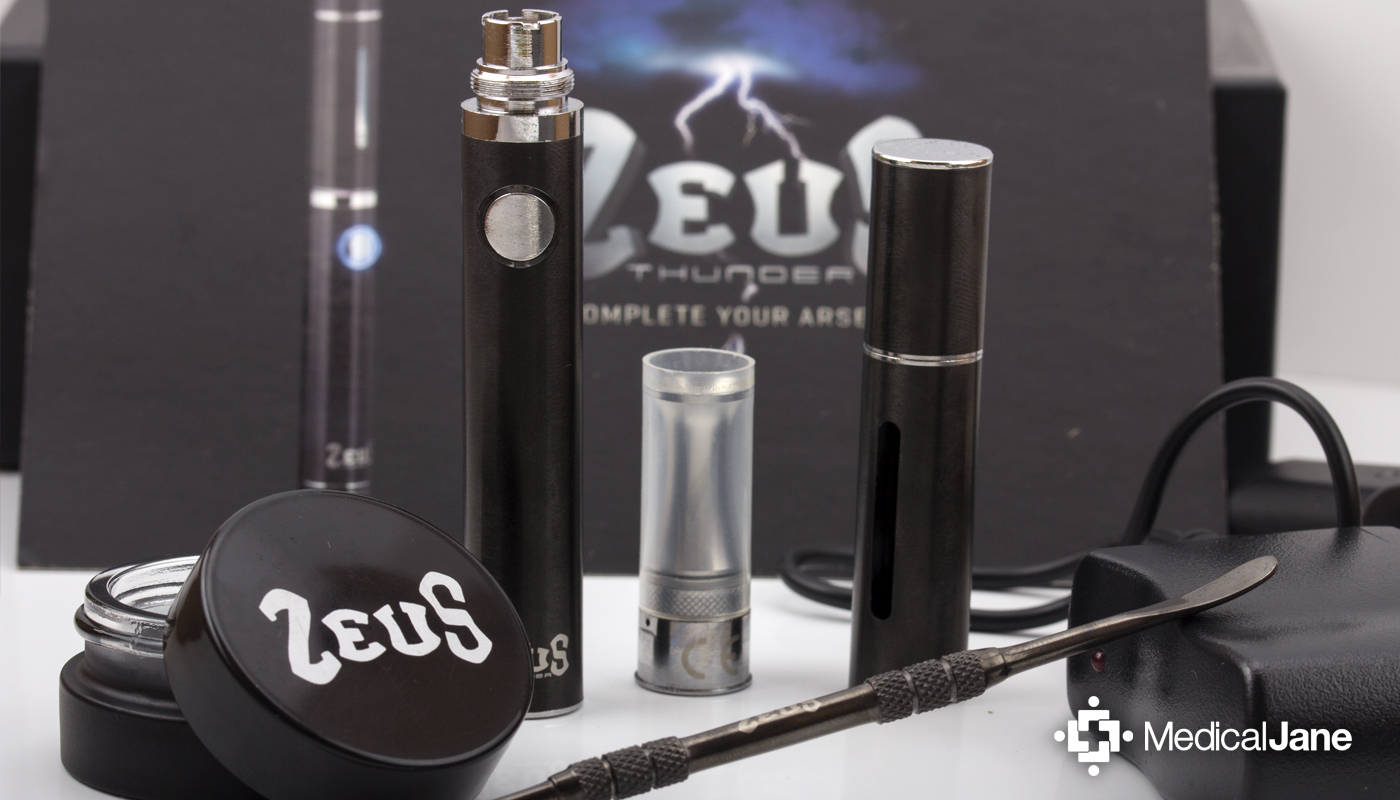 Portable Vaporizer Review: Zeus Thunder Pen Vape From ZEUSArsenal
The Zeus Thunder is a durable pen vaporizer with interchangeable parts brought to you by ZEUSArsenal. It is capable of vaporizing concentrates (wax, shatter, etc.), essential oils, and kief. ZEUSArsenal Produces Vaporizers and Various Accessories Based in Toronto, Ontario, ZEUSArsenal (ZEUS) refers to itself as an upstart vaporizer accessory company. Their diverse product line includes grinders, storage containers, cleaning kits, and more. In fact, the ZEUS Bolt grinder has been a personal favorite of mine since the first time I tried it. That being said, ZeusArsenal recently …
Similar Companies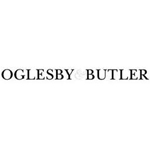 Oglesby & Butler
Since their establishment in 1984, Oglesby & Butler have been innovating the way products are made. They are leading the world in the manufacturing of butane powered smoldering tools. In 2008, Oglesby & Butler expanded to include portable vaporizers with their IOLITE original vaporizer. Shortly thereafter, they followed up with the creation of their second portable vaporizer, the WISPR.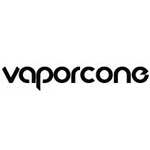 VaporCone, Inc.
Los Angeles, California
The VaporCone Elite Vaporizer utilizes a ceramic skillet heating chamber that is fully capable for use wtih dry herbs, oils, waxes and other concentrates. The size and weight of an average pen, the Vapor Cone Elite Vaporizer is perfect for vaporizer enthusiasts on the go.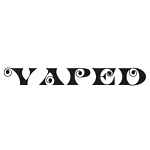 Vaped
San Jose, California
Vaped is a California-based portable vaporizer company that has a line of pen style vapes that will help you make "Every Day A Vapecation!" Founded in June of 2012, Vaped is dedicated to providing quality customer service and cutting edge portable vaporizers at affordable prices.