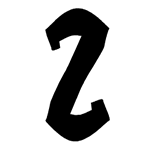 About this Organization
ZEUSArsenal is an upstart vaporizer accessory company based in the heart of Toronto, Canada. Re-imagining the vaporizing experience,ZEUSArsenal couples state-of-the-art technologies with mighty materials to produce exquisite items for every vaporizing enthusiast's collection.
In The News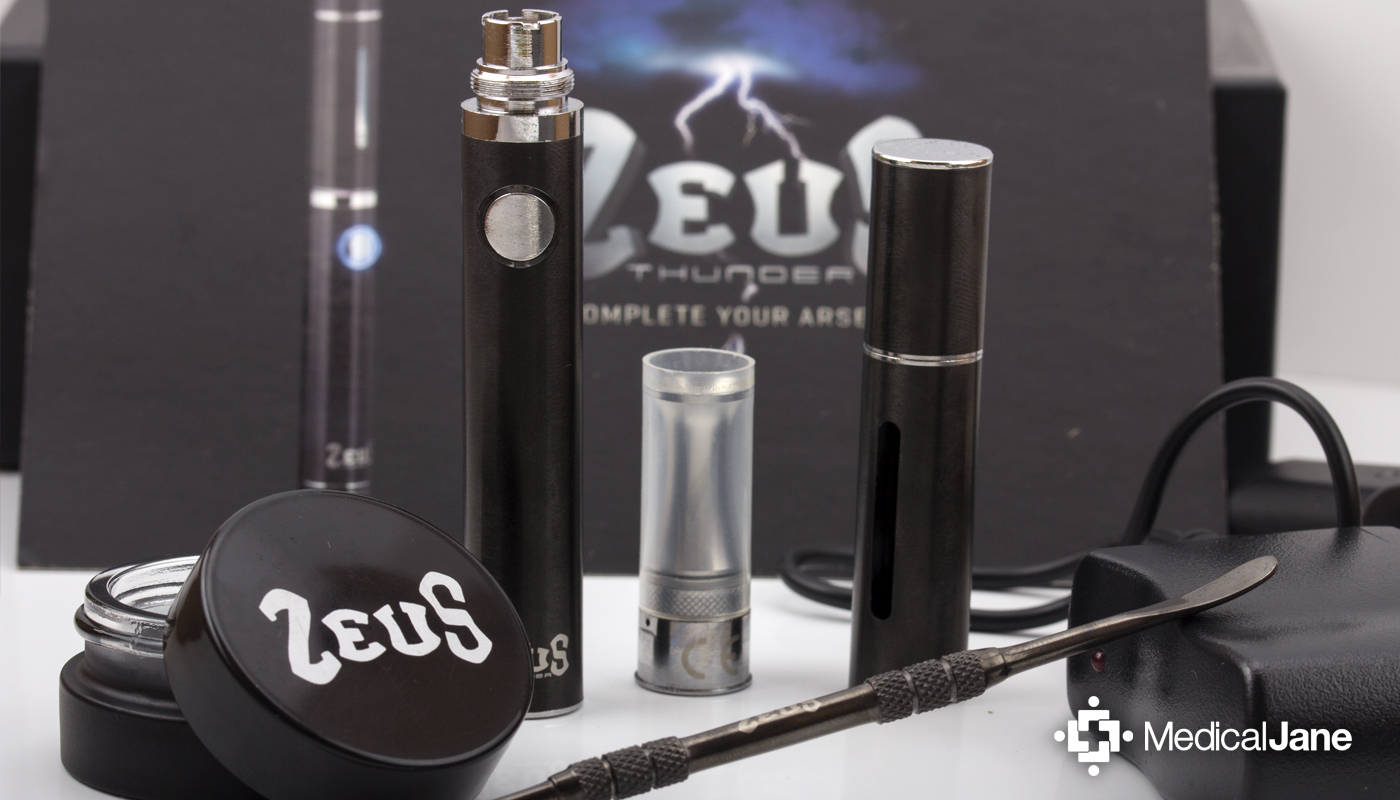 Portable Vaporizer Review: Zeus Thunder Pen Vape From ZEUSArsenal
The Zeus Thunder is a durable pen vaporizer with interchangeable parts brought to you by ZEUSArsenal. It is capable of vaporizing concentrates (wax, shatter, etc.), essential oils, and kief. ZEUSArsenal Produces Vaporizers and Various Accessories Based in Toronto, Ontario, ZEUSArsenal (ZEUS) refers to itself as an upstart vaporizer accessory company. Their diverse product line includes grinders, storage containers, cleaning kits, and more. In fact, the ZEUS Bolt grinder has been a personal favorite of mine since the first time I tried it. That being said, ZeusArsenal recently …
Similar Companies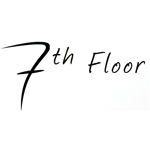 7th Floor, LLC
Colorado Springs, Colorado
7th Floor, LLC is a vaporizer company based out of Colorado Springs, Colorado. They are responsible for a number of popular vaporizers, including the Silver Surfer Vape.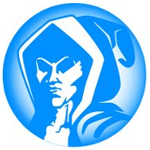 Fresh Headies
Vancouver, Canada
Fresh Headies is a Canadadian product manufacturer that specializes in equipment to aid in the extraction of essential oils. The company was founded by Bubble Man in 1999. The Fresh Headies product line includes the Bubble Now washing machine, the Tumble now dry sift extractor, and more. With that said, they are best known for creating the Bubble Bags, which introduced full melt hash to the masses. Fresh Headies' Bubble Bags gained notoriety shortly after their release in 1999, largely due to Bubble Man's hash pictures on Overgrow.com and other online forums.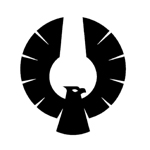 Phoenician Engineering, LLC
Mesa, Arizona
Phoenician Engineering, LLC exists to provide unparalleled medical-grade ancillary products for the naturopathic industry. We are guided by our value of our responsibility to patients, physicians and cultivators alike and are committed to facilitating a positive change in society through educational advocacy. We recognize the need for leaders in an industry that has been waiting to shed its' stigma and we are confident in our position as pioneers on the front-lines of a sensible educational, economic, and medicinal platform on which we strive to grow. Phoenician Engineering lives by our unwavering commitment to domestic manufacturing, utilizing the highest quality materials, …