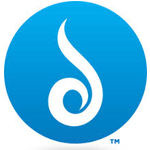 About this Organization
Based out of Florida, Dr. Dabber brought their flagship pen vaporizer, The Ghost, to market in late 2013. The company prides themselves on customer service and a high standard for quality materials.
In The News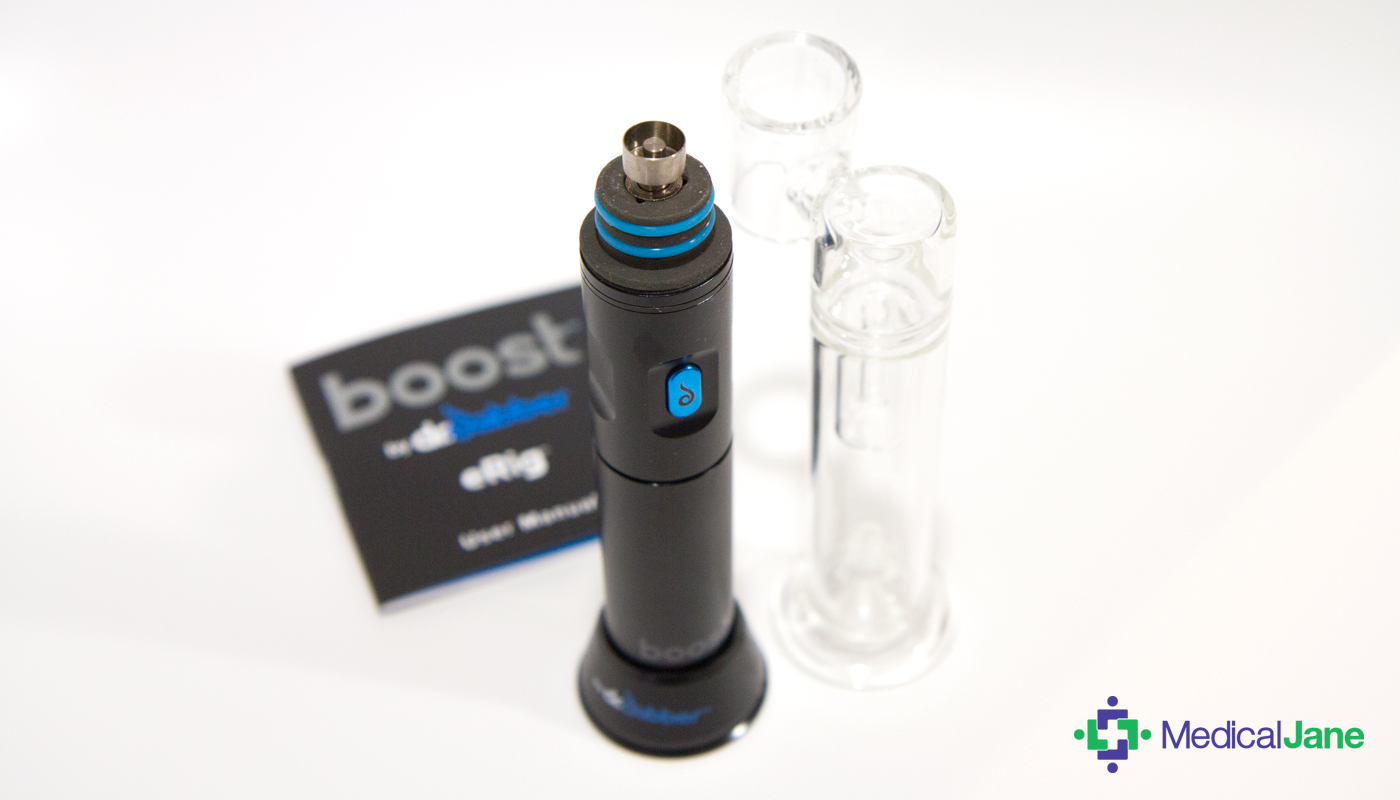 Boost eRig by Dr. Dabber Designed For Dabbing Concentrates On The Go
Sponsored by Dr. Dabber The Dr. Dabber Boost eRig uses a glass water filtration system in an attempt to replicate the dabbing experience, but does it really provide the same experience as a much more expensive stationary eRig or traditional glass rig setup? Not exactly… but the Boost does get the job done and will only set you back $149.95 — a steal compared to investing in the pricier alternatives on the market. It is ideal for people who are social with their medicating experience, people who constantly find themselves on the …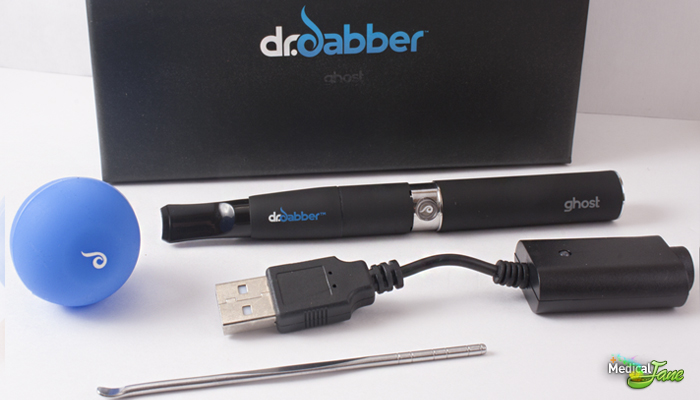 Dr. Dabber Ghost Pen Vaporizer Review
The Dr. Dabber Ghost Vaporizer Pen is a portable vaporizer built for all of your waxes and essential oils that retails for $84.95. The Dr. Dabber Ghost Pen Vaporizer comes with a very detailed manual (w/ warranty card), a stainless steel loading tool, a USB charger, a "Shatterproof" silicon ball for the mess-free storage of concentrates, and of course, the pen itself (lithium ion battery & Ghost Attachment). What is the Dr. Dabber Ghost Vape? The Dr. Dabber Ghost Vape Pen is a great portable vaporizer, but what initially stood out for me was the packaging and branding throughout the …
Similar Companies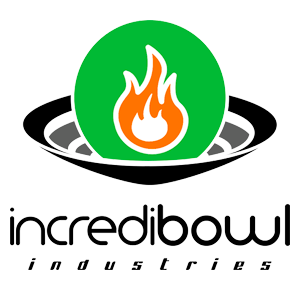 Incredibowl industries
Whether at home our on the go, the incredibowl family of products provide the smoothest, tastiest smoking experience possible in a guaranteed reliable package.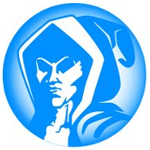 Fresh Headies
Vancouver, Canada
Fresh Headies is a Canadadian product manufacturer that specializes in equipment to aid in the extraction of essential oils. The company was founded by Bubble Man in 1999. The Fresh Headies product line includes the Bubble Now washing machine, the Tumble now dry sift extractor, and more. With that said, they are best known for creating the Bubble Bags, which introduced full melt hash to the masses. Fresh Headies' Bubble Bags gained notoriety shortly after their release in 1999, largely due to Bubble Man's hash pictures on Overgrow.com and other online forums.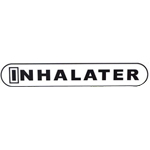 Inhalater
Montreal, Canada
The Inhalater phytotherapeutic vaporizer has a patented vaporization chamber that permits quick and uniform heating of the substrate placed into it. The vapors can then be absorbed for their medicinal properties. Inhalater is a wholy owned subsidiary of Pharmacor Technologies.