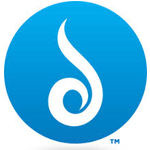 About this Organization
Based out of Florida, Dr. Dabber brought their flagship pen vaporizer, The Ghost, to market in late 2013. The company prides themselves on customer service and a high standard for quality materials.
In The News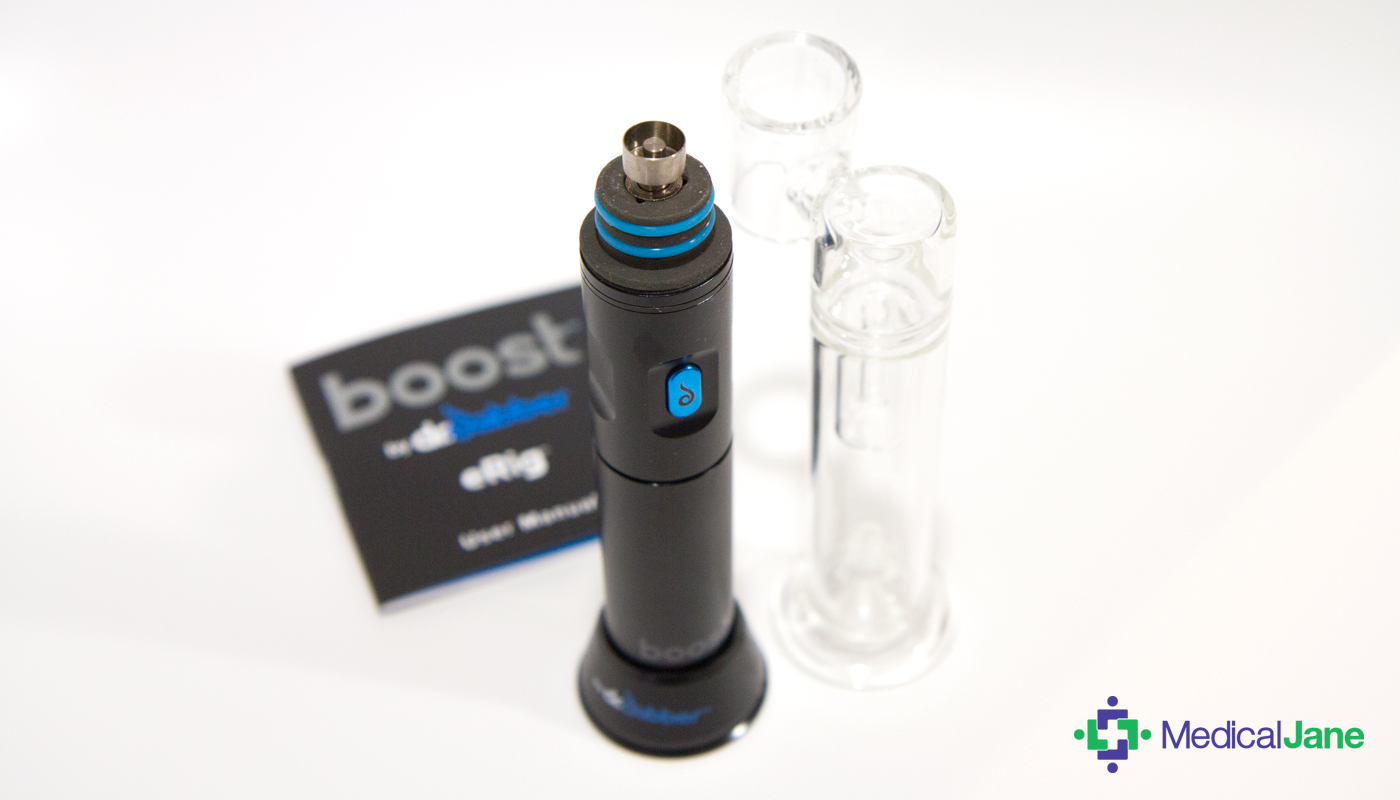 Boost eRig by Dr. Dabber Designed For Dabbing Concentrates On The Go
Sponsored by Dr. Dabber The Dr. Dabber Boost eRig uses a glass water filtration system in an attempt to replicate the dabbing experience, but does it really provide the same experience as a much more expensive stationary eRig or traditional glass rig setup? Not exactly… but the Boost does get the job done and will only set you back $149.95 — a steal compared to investing in the pricier alternatives on the market. It is ideal for people who are social with their medicating experience, people who constantly find themselves on the …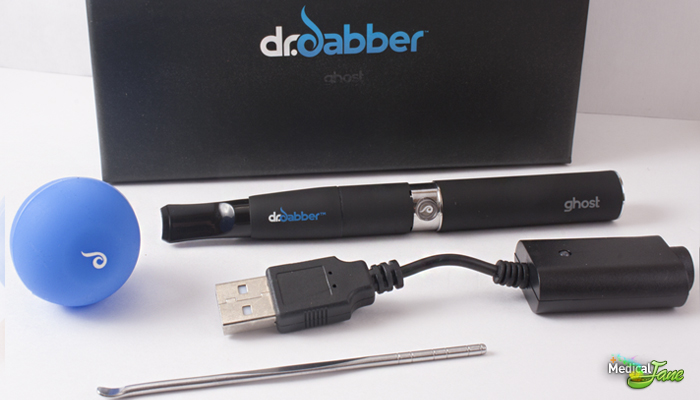 Dr. Dabber Ghost Pen Vaporizer Review
The Dr. Dabber Ghost Vaporizer Pen is a portable vaporizer built for all of your waxes and essential oils that retails for $84.95. The Dr. Dabber Ghost Pen Vaporizer comes with a very detailed manual (w/ warranty card), a stainless steel loading tool, a USB charger, a "Shatterproof" silicon ball for the mess-free storage of concentrates, and of course, the pen itself (lithium ion battery & Ghost Attachment). What is the Dr. Dabber Ghost Vape? The Dr. Dabber Ghost Vape Pen is a great portable vaporizer, but what initially stood out for me was the packaging and branding throughout the …
Similar Companies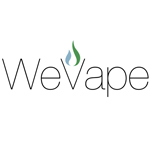 WeVape
Founded in 2014 by former New York Yankees accountant Aaron Butler, WeVape derives inspiration from the nostalgic aesthetics of classic handblown glass water pipes infused with the latest in vaporization technologies. Our first offering is a percolated glass vape pen bubbler for marijuana concentrates we call the Aquamizer that provides portable water-filtered vapor at the push of a button. Our new Patriot titanium heating element uses patent-pending MagneSeal technology for the best tasting wax experience. Our mission is to develop beautiful vaporizer products, create intriguing web content, and provide exemplary customer service for users of marijuana.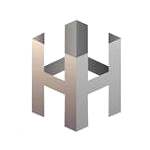 Haze Technologies
Alpharetta, Georgia
Since its founding in 2013, Haze Technologies has combined innovation and advanced technology as the means to produce quality products that are durable, safe and effective. Extensive research and analysis goes into each Haze Technologies product, ensuring both quality and usability. The original and inventive product development behind Haze Technologies comes exclusively from experts in vaporizing mechanics and processes. As a result, Haze Technologies is becoming one of the fastest growing vaporizer manufacturers in the industry.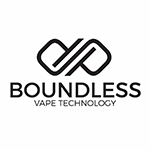 Boundless Vapes
Ontario, California
Boundless Vape Technology was founded with a passion for the advancement of vaporization technology and advocacy for the rights of the vaping community. We aim at delivering an affordable, reliable, and efficient experience for the consumer while developing new methods that are able to achieve the highest of effectiveness at delivering medication.