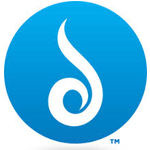 About this Organization
Based out of Florida, Dr. Dabber brought their flagship pen vaporizer, The Ghost, to market in late 2013. The company prides themselves on customer service and a high standard for quality materials.
In The News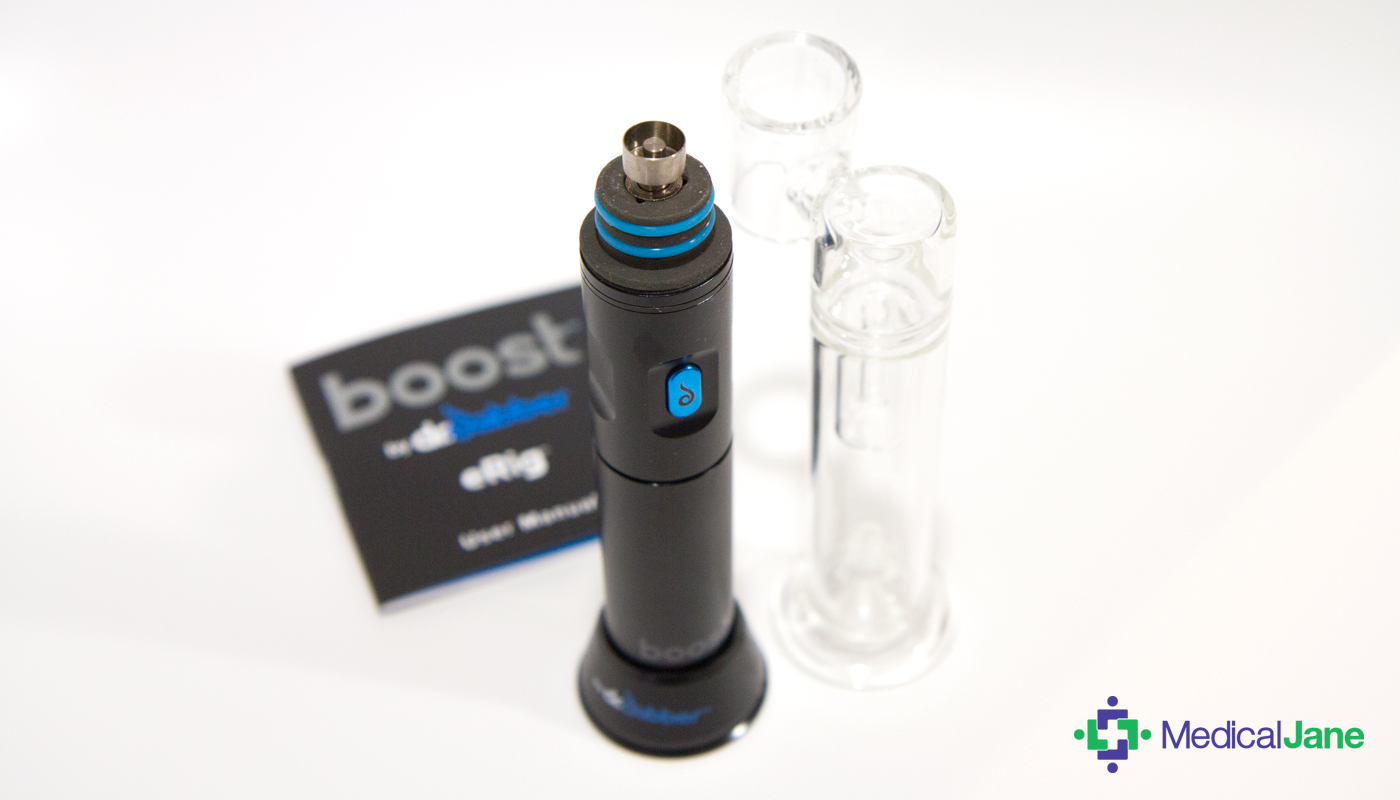 Boost eRig by Dr. Dabber Designed For Dabbing Concentrates On The Go
Sponsored by Dr. Dabber The Dr. Dabber Boost eRig uses a glass water filtration system in an attempt to replicate the dabbing experience, but does it really provide the same experience as a much more expensive stationary eRig or traditional glass rig setup? Not exactly… but the Boost does get the job done and will only set you back $149.95 — a steal compared to investing in the pricier alternatives on the market. It is ideal for people who are social with their medicating experience, people who constantly find themselves on the …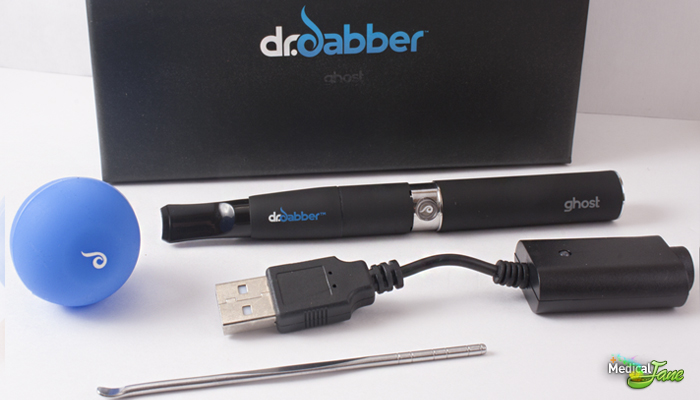 Dr. Dabber Ghost Pen Vaporizer Review
The Dr. Dabber Ghost Vaporizer Pen is a portable vaporizer built for all of your waxes and essential oils that retails for $84.95. The Dr. Dabber Ghost Pen Vaporizer comes with a very detailed manual (w/ warranty card), a stainless steel loading tool, a USB charger, a "Shatterproof" silicon ball for the mess-free storage of concentrates, and of course, the pen itself (lithium ion battery & Ghost Attachment). What is the Dr. Dabber Ghost Vape? The Dr. Dabber Ghost Vape Pen is a great portable vaporizer, but what initially stood out for me was the packaging and branding throughout the …
Similar Companies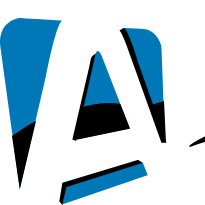 Shenzhen (HK) Alfinity Technology Co., Ltd.
Shenzhen, China
Shenzhen (HK) Alfinity Technology Co., Ltd differentiates itself from all other electronic cigarette wholesale / electronic vaporizer pen manufacturers in China. We mean what we say and we walk the talk perfectly. Having been in the industry since 2006/2007, we started in the dinosaur age of the e-cigarette industry and till today, we have seen it, been there and done that! We confidently make the claim that no one wants your business more than us! No one has the ability to serve you better than us! No one else has your best interests in mind or cares about your business …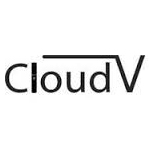 Cloud V Enterprises
Glendale, California
Cloud V Enterprises is the distributor of the Cloud Pen Vape, a portable pen vaporizer made for concentrate-use. The company was founded in 2011 and is currently based in southern California. Cloud V has garnered a lofty following since its inception and they finished in 2nd place for Best Product at the 2013 HIGH TIMES Cannabis Cup.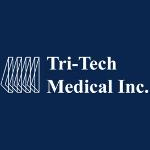 Tri-Techmedical
Avon, Ohio
Since 1989, Tri-Tech Medical has been a manufacturer of high quality medical gas piping equipment. Members of NFPA, ASPE, and MGPHO, we are committed to providing innovative medical gas piping products, designed with features found nowhere else.