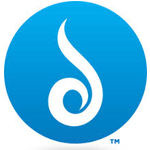 About this Organization
Based out of Florida, Dr. Dabber brought their flagship pen vaporizer, The Ghost, to market in late 2013. The company prides themselves on customer service and a high standard for quality materials.
In The News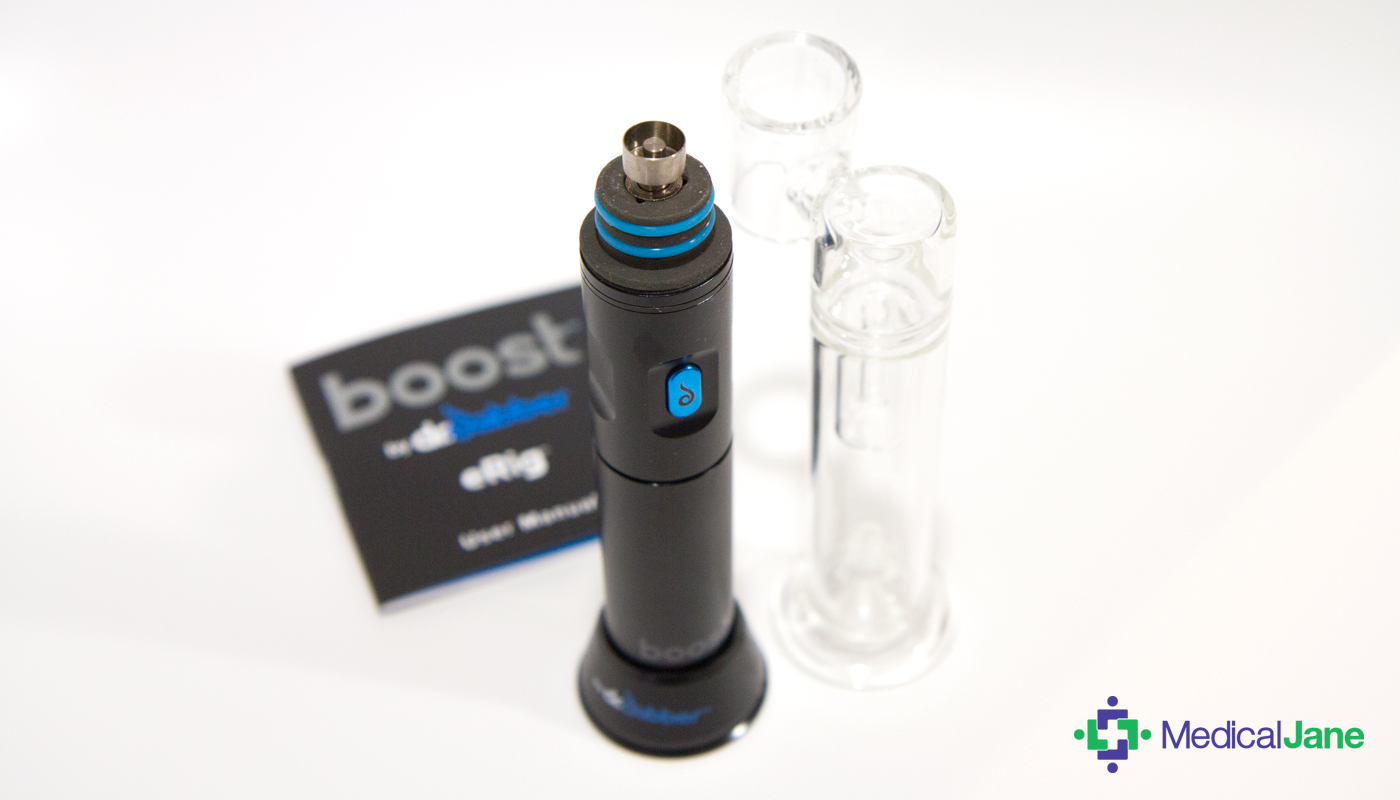 Boost eRig by Dr. Dabber Designed For Dabbing Concentrates On The Go
Sponsored by Dr. Dabber The Dr. Dabber Boost eRig uses a glass water filtration system in an attempt to replicate the dabbing experience, but does it really provide the same experience as a much more expensive stationary eRig or traditional glass rig setup? Not exactly… but the Boost does get the job done and will only set you back $149.95 — a steal compared to investing in the pricier alternatives on the market. It is ideal for people who are social with their medicating experience, people who constantly find themselves on the …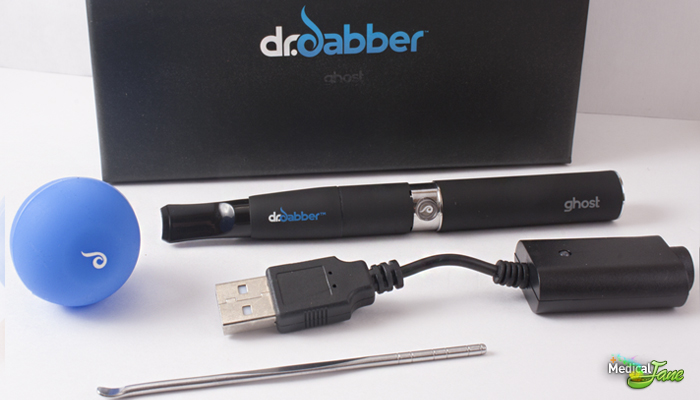 Dr. Dabber Ghost Pen Vaporizer Review
The Dr. Dabber Ghost Vaporizer Pen is a portable vaporizer built for all of your waxes and essential oils that retails for $84.95. The Dr. Dabber Ghost Pen Vaporizer comes with a very detailed manual (w/ warranty card), a stainless steel loading tool, a USB charger, a "Shatterproof" silicon ball for the mess-free storage of concentrates, and of course, the pen itself (lithium ion battery & Ghost Attachment). What is the Dr. Dabber Ghost Vape? The Dr. Dabber Ghost Vape Pen is a great portable vaporizer, but what initially stood out for me was the packaging and branding throughout the …
Similar Companies

Cloudious9
Fremont, California
Cloudious9 are the creators of the Hydrology9 vaporizer. We are a team of designers and engineers that pays little regard to orthodoxy, as well as arbitrarily prescribed design limits. Our signature product, the Hydrology9, was created by bringing three important aspects of our culture together – our knowledge from outside the orthodox limits of the (Vaping) industry, drive to innovate, and an obsessive focus on aesthetic design. Although the vaporizer market has improved greatly since its advent, we figured that we can help push the limits. Most notably, no vaporizers boasted a completely integrated portable liquid filtration system. Those on …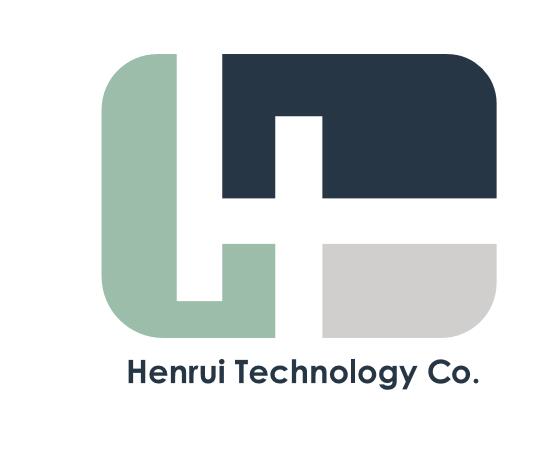 Henrui Technology Co.
Shenzhen, China
Henrui Technology Co., Ltd. is a factory & company in China focusing on researching, developing, manufacturing and marketing vaporizer devices.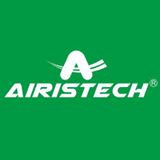 Airistech
Shenzhen, China
Airistech is professional and top branded vaporizer manufacturer based in China. With 5 years of OEM/ODM service for over 100 worldwide vaporizer brands, over 20 product patents and trademark, 1 year warranty and 24 hours avalable professional service. Best selling vaporizers Viva,Herbva,Nokiva.etc …