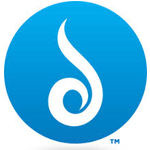 About this Organization
Based out of Florida, Dr. Dabber brought their flagship pen vaporizer, The Ghost, to market in late 2013. The company prides themselves on customer service and a high standard for quality materials.
In The News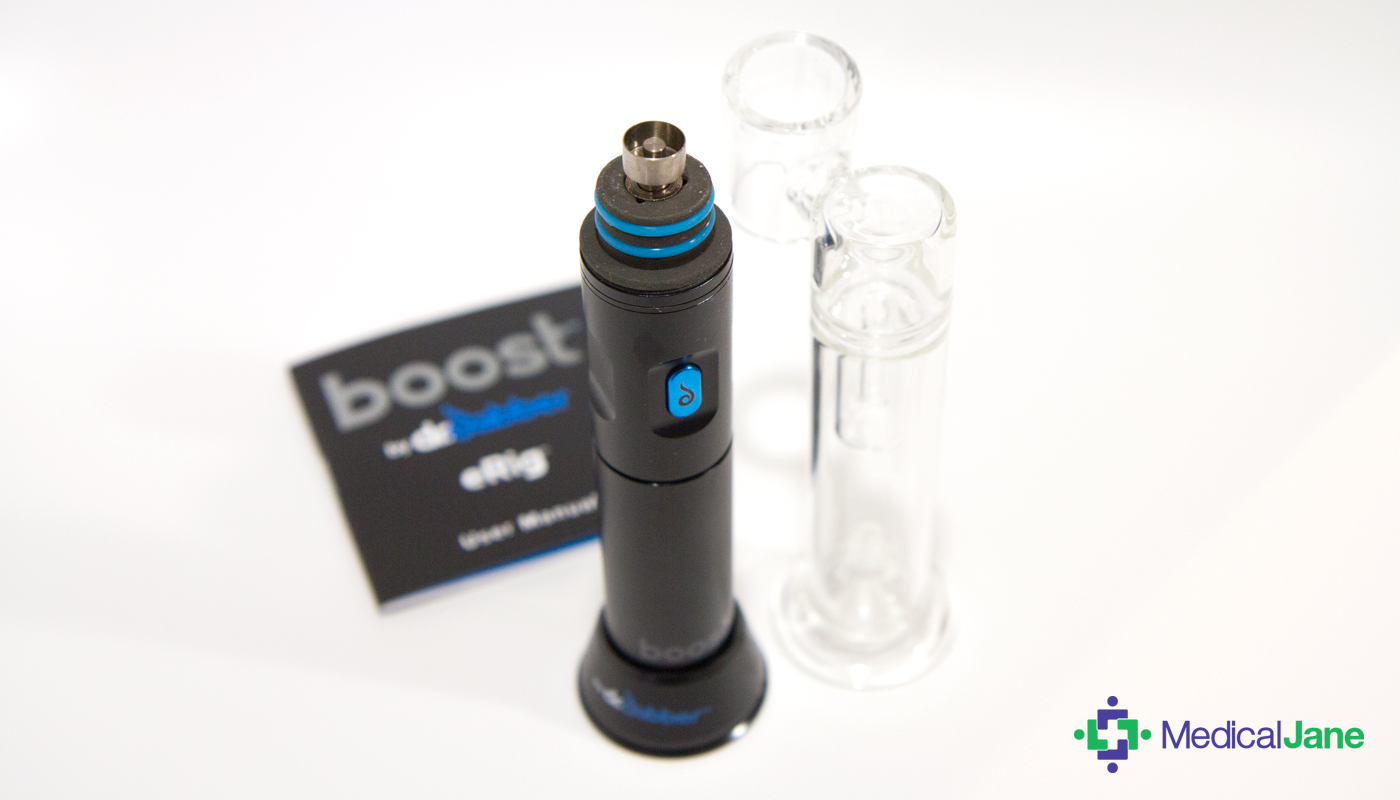 Boost eRig by Dr. Dabber Designed For Dabbing Concentrates On The Go
Sponsored by Dr. Dabber The Dr. Dabber Boost eRig uses a glass water filtration system in an attempt to replicate the dabbing experience, but does it really provide the same experience as a much more expensive stationary eRig or traditional glass rig setup? Not exactly… but the Boost does get the job done and will only set you back $149.95 — a steal compared to investing in the pricier alternatives on the market. It is ideal for people who are social with their medicating experience, people who constantly find themselves on the …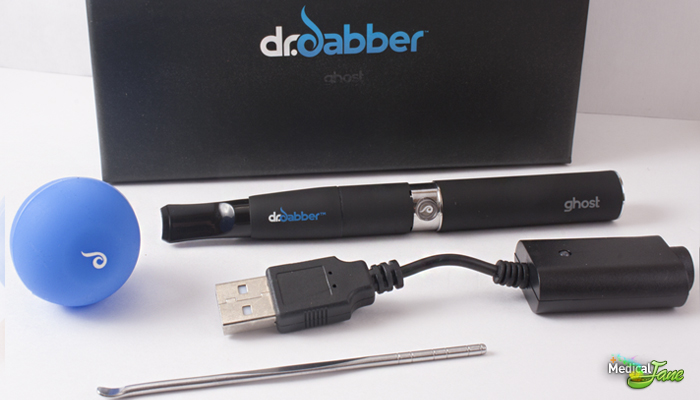 Dr. Dabber Ghost Pen Vaporizer Review
The Dr. Dabber Ghost Vaporizer Pen is a portable vaporizer built for all of your waxes and essential oils that retails for $84.95. The Dr. Dabber Ghost Pen Vaporizer comes with a very detailed manual (w/ warranty card), a stainless steel loading tool, a USB charger, a "Shatterproof" silicon ball for the mess-free storage of concentrates, and of course, the pen itself (lithium ion battery & Ghost Attachment). What is the Dr. Dabber Ghost Vape? The Dr. Dabber Ghost Vape Pen is a great portable vaporizer, but what initially stood out for me was the packaging and branding throughout the …
Similar Companies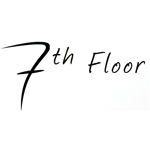 7th Floor, LLC
Colorado Springs, Colorado
7th Floor, LLC is a vaporizer company based out of Colorado Springs, Colorado. They are responsible for a number of popular vaporizers, including the Silver Surfer Vape.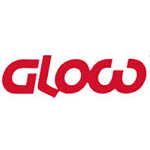 Glow Industries
Perrysburg, Ohio
Glow Industries is the premiere wholesale manufacturer and distributor of glass sex toys, smoking accessories, and alternative lifestyle products. For over 30 years, the company has provided innovative, high-quality products and outstanding service to retail customers. Since opening in 1978, Glow Industries has grown from a small chain of smoking accessories stores in Toledo, OH into both a product distributor and manufacturer with warehouses in Ohio and California.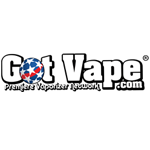 Got Vape
Gotvape.com is the premier Vaporizer Health Network, boasting the top online Vaporizer retail site in the world and a nationwide wholesale distribution chain. We are constantly creating the mold for Vaporizer growth in the main stream market. Our vision is to provide reliable and efficient services for our patrons, with a commitment to integrity, innovation and excellence. Gotvape.com was created by Vaporizer users to establish ourselves as the source for Vaporizer education and awareness, due to the recent advancement in Vaporizer technology. We recognize the growing demand for people choosing a beneficial, clean, smoke-free lifestyle. We are a complete …