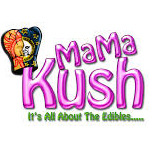 About this Organization
Mama Kush Edibles is based in San Diego, CA. They make a variety of edibles including kettle corn, ice cream, and cheesecake. One of they're most interesting creations is medicated beef jerky, which received an honorable mention at the 2013 LA HighTimes Medical Cup.
Similar Companies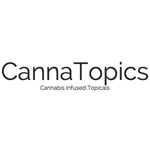 CannaTopics
Our cannabis infused topical products are the result of over a decade of research and patient trials. We combine top shelf, whole plant medical cannabis with the finest ingredients obtainable using no solvents, ever. Pain relief anytime, anywhere —Medical Cannabis At It's Finest.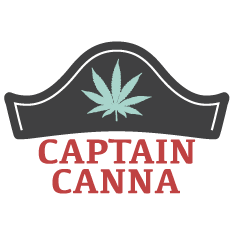 Captain Canna
Santa Cruz, California
From Santa Cruz, California, Captain Canna's confectionary experts and herbal buccaneers bring many decades of experience to the cannabis edibles market. The result is Captain Canna's line of artisan-crafted candy coated chocolate rounds. Our unique centers covered in creamy milk chocolate and candy shell are unlike any other. Our candy coating ensures a stable, consistent, and reliable product and is used as a natural preservative. Always lab tested and our product is UV, O2, and heat resistant.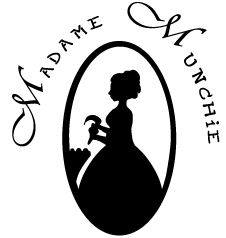 Madame Munchie
Madame Munchie is an infused edible company based in the San Francisco Bay Area. Their mission is to provide wellness, relief and a delicious, smoke-free alternative for their patients. Madame Munchie uses only the best local ingredients available and are lab tested to ensure potency and purity.