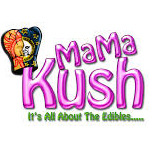 About this Organization
Mama Kush Edibles is based in San Diego, CA. They make a variety of edibles including kettle corn, ice cream, and cheesecake. One of they're most interesting creations is medicated beef jerky, which received an honorable mention at the 2013 LA HighTimes Medical Cup.
Similar Companies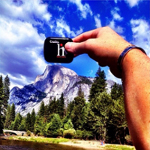 Cnabis
Cnabis is innovating infused edibles. Founded by a large food manufacturing company owner, producing over 250 private label retail food products, they bring quality editable's to the marketplace by utilizing advanced food processing technology, all-natural ingredients, very low price point, superior packaging, and a solid sales network. These features all combine to help them produce and deliver a quality laboratory tested product with no marijuana taste, a very enjoyable natural candy flavor, and a manufacturing process that monitores dosages for product continuity, and above all, consumer confidence. It is their mission to provide wellness, relief and a delicious, smoke-free alternative …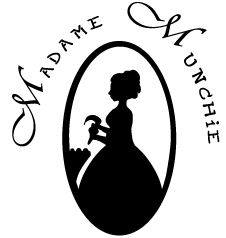 Madame Munchie
Madame Munchie is an infused edible company based in the San Francisco Bay Area. Their mission is to provide wellness, relief and a delicious, smoke-free alternative for their patients. Madame Munchie uses only the best local ingredients available and are lab tested to ensure potency and purity.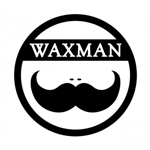 Waxman Concentrates
We provide the highest quality of wax concentrates. The 1st to come out with flavored wax and we continue to come out with more and more GREAT flavors.