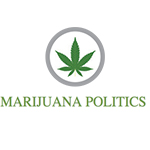 About this Organization
Marijuana Politics covers news, politics, sports, culture and entertainment that focuses on marijuana law.
Similar Companies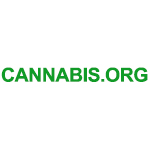 Cannabis.org
Carson, California
According to Cannabis.org their mission is "to encourage State and Federal Government Officials to TELL THE TRUTH about medical marijuana." In doing so, they plan to rely on the power of information, integrity and people to encourage understanding of cannabis as medicine. Further, Cannabis.org has pledged to dedicate more than 90% of all funds to the following causes: A. Information Advocacy at the State and Federal Levels of our Government in supporting Telling the Truth about medical cannabis. B. Reimbursement of Patient participation and related costs in support of clinical trials aimed at learning the strengths the weaknesses of specific …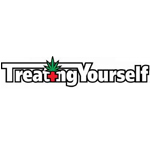 Treating Yourself
Toronto, Canada
Treating Yourself was created in May 2002 to provide medical marijuana users with information to assist them in their responsible use of medical marijuana. They published a magazine in past years that has since ceased production. The same can be said for their Treating Yourself Expo, which was held in Toronto each year.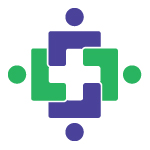 Medical Jane, LLC
Los Angeles, California
Medical Jane serves a vital and multi-faceted role in the cannabis community. Since its founding in 2012, Medical Jane has grown to be a respected voice for patients, caregivers, and advocates of legalized cannabis. Built on the principle and ideology of always putting the needs of medical marijuana patients and their families first, Medical Jane offers an open and free collection of learning tools and educational resources through its website at MedicalJane.com. All of the work Medical Jane does, from covering hundreds of health topics to providing guidance and instruction in its digital cannabis classrooms, is focused on educating …