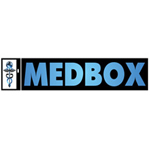 About this Organization
Medbox, Inc. is a publicly traded company that manufactures Medicine Dispensing Systems AKA Prescription Vending Machines. These machines are designed to automate the experience of purchasing cannabis from a dispensary and/or retail location. They were granted patents for their technology in both the United States and Canada.
Headquartered in West Hills, CA, Medbox has grossed $8 million dollars since it began doing business in 2010, and has opened office locations in Los Angeles, New York, Connecticut, Arizona, Toronto, London, & Tokyo.
Associates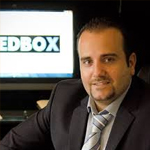 Vincent Mehdizadeh
Founder
Vincent Mehdizadeh is the Founder & CEO of Medbox, Inc. and Medicine Dispensing Systems. He has received criticism for shortcomings in the past, but his companies have taken a stronghold in the cannabis community, particularly as far as publicly traded companies are concerned.
Similar Companies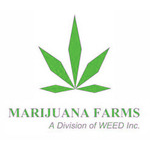 WEED, Inc.
Tucson, Arizona
WEED, Inc., (OTC Pink: BUDZ), is a public company focused on purchasing land and building Commercial Grade "Cultivation Centers" to consult, assist, manage & lease to Licensed Dispensary owners and organic grow operators on a contract basis, with a concentration on the legal and medical marijuana sector. The Company's plan is to become a True "Seed-to-Sale" company providing infrastructure, financial solutions and real estate options in this new emerging market.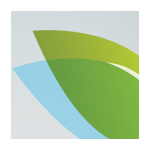 Plandai Biotechnology
Seattle, Washington
Based in Seattle, Plandai Biotechnology is a publicly-traded company that delivers highly bioavailable, phytonutrient rich extracts under the trademark, Phytofare™. In early 2014, Plandai submitted a request for ministerial dispensation to the Secretary of Parliament of South Africa, asking for the allowance of cannabis research. The company hopes to develop cannabis extract medicines for the treatment of cancer.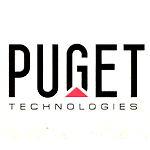 Puget Technologies
Fort Lauderdale, Florida
Puget Technologies (OTCQB: PUGE) is a publicly traded company focused on investing in companies that stay ahead of the curve and offer innovative products. Cannabis Biotech, a wholly owned subsidiary of Puget Technologies, is forging new frontiers in cannabinoid research and distribution. As the world grows to accept cannabis-based medicines, we are poised to meet the demand. Its other subsidiary, B-29, is responsible for manufacturing naturally-infused energy drinks.