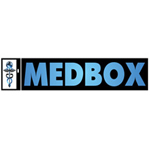 About this Organization
Medbox, Inc. is a publicly traded company that manufactures Medicine Dispensing Systems AKA Prescription Vending Machines. These machines are designed to automate the experience of purchasing cannabis from a dispensary and/or retail location. They were granted patents for their technology in both the United States and Canada.
Headquartered in West Hills, CA, Medbox has grossed $8 million dollars since it began doing business in 2010, and has opened office locations in Los Angeles, New York, Connecticut, Arizona, Toronto, London, & Tokyo.
Associates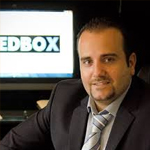 Vincent Mehdizadeh
Founder
Vincent Mehdizadeh is the Founder & CEO of Medbox, Inc. and Medicine Dispensing Systems. He has received criticism for shortcomings in the past, but his companies have taken a stronghold in the cannabis community, particularly as far as publicly traded companies are concerned.
Similar Companies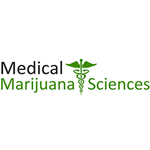 Medical Marijuana Sciences, Inc. (MMS)
Silver Spring, Maryland
Medical Marijuana Sciences, Inc. (MMS) is a subsidiary of Nuvilex that was established in early 2013. The initial mission of MMS is to develop treatments, based on constituents of Cannabis, for two of the most serious and deadly forms of cancer – brain and pancreatic cancers.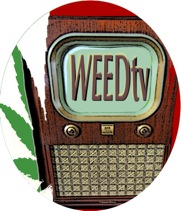 WEEDtv™
Los Angeles, California
WEEDtv is the first television channel dedicated to exclusively covering cannabis-related content.