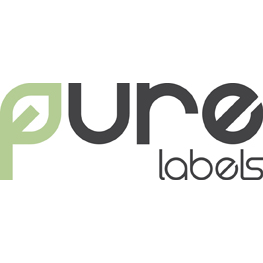 About this Organization
Pure Labels manufactures and prints 100% eco-friendly adhesive label stickers.
Similar Companies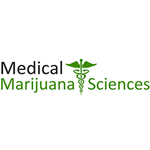 Medical Marijuana Sciences, Inc. (MMS)
Silver Spring, Maryland
Medical Marijuana Sciences, Inc. (MMS) is a subsidiary of Nuvilex that was established in early 2013. The initial mission of MMS is to develop treatments, based on constituents of Cannabis, for two of the most serious and deadly forms of cancer – brain and pancreatic cancers.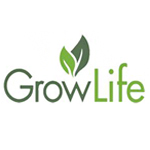 GrowLife, Inc.
Gardena, California
GrowLife, Inc. is a publicly traded holdings company that makes and markets high end, progressive horticulture and lifestyle products right here in the USA. GrowLife Inc. is publicly traded on the OTC market under the symbol PHOT. The GrowLife portfolio includes a variety of companies that specialize in cultivation equipment, soil, and more. Their subsidiaries include GrowLife Hydroponics, Rocky Mountain Hydroponics & Organics, Evergreen Garden Center, Urban Garden, Greeners.com, Phototron, Cannabis.org, Stealth Grow, SGsensors.com, and GrowLife Productions.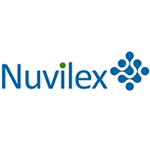 Nuvilex, Inc.
Silver Spring, Maryland
Nuvilex is a biotechnology company focused on developing and preparing to commercialize treatments for cancer and diabetes based upon a proprietary cellulose-based live-cell encapsulation technology, called Cell-in-a-Box(TM). This unique technology will be used as a platform upon which treatments for several types of cancer, including advanced, inoperable pancreatic cancer, and diabetes are being built. The Company's treatment for pancreatic cancer involves the use of the widely used anticancer prodrug, ifosfamide, together with encapsulated live cells that convert ifosfamide into its active or "cancer-killing" form. Nuvilex's subsidiary, Medical Marijuana Sciences, Inc., is dedicated to the development of cancer treatments based upon …