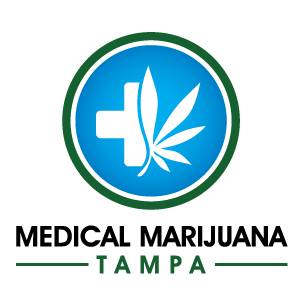 About this Organization
Medical Marijuana Tampa is the first and largest cannabis school on the east coast. MMT offers world-class education to patients, caregivers, physicians and the general public on the topic of medical marijuana.
Similar Companies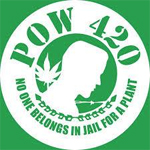 POW 420
Mountain City, Tennessee
POW420's mission is to empower, educate, and disseminate information for and about people incarcerated as a result of cannabis laws and to end prohibition successfully by striking all sentences that relate to cannabis, and providing reparations to all those harmed by the unjust laws. POW is an acronym for "prisoner of war" and 420 is a well recognized term for cannabis. Thus, POW420 is all about prisoners relative to cannabis. POW420 is a general partnership dedicated to ending cannabis prohibition by focusing on prisoners and their families, the true victims of war on cannabis, by exposing the tyranny of unjust …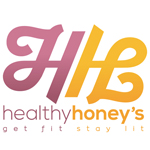 Healthy Honeys
Littleton, Colorado
Located in Denver, CO, Healthy Honeys is the first at home cannabis parties company for women. We would like to educate women of all ages in the comfort of their own home. Have question about what strains are best for stress? or what will get you in the mood ? Healthy Honeys can answer these questions and more. We bring great CBD products to sell to our party goers as well.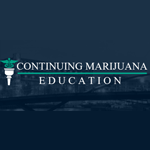 Continuing Marijuana Education
Continuing marijuana education seeks to educate physicians on the complete pharmacology of medical cannabis. our goal is to educate medical professionals on all the state legal compliance factors involving writing a medical cannabis recommendation for qualified patients in their state.