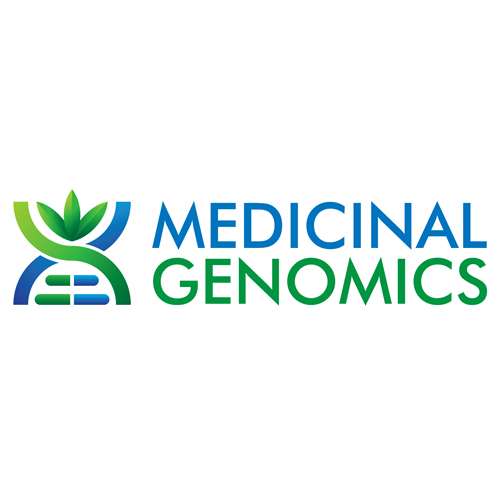 About this Organization
Medicinal Genomics uses state-of-the-art DNA technology to develop products that help growers, dispensaries, and testing laboratories ensure the safety and quality of cannabis.
Similar Companies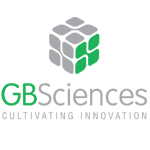 GB Sciences, LLC
Carolina, Puerto Rico
GB Sciences offers a genetic propagation, tissue, grow, and cure controlled chamber.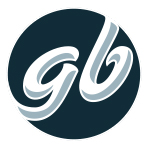 GrowBuddy
Denver, Colorado
Founded in 2009, GrowBuddy is an app that was created to help growers monitor their medical marijuana gardens. Some features the GrowBuddy app possesses include the ability to record feeding and watering schedules and the ability to create a detailed grow journal for each individual plant. The free beta version of the app is currently available for PC, Mac, and Windows tablet, and their development team is working on a version for iPad.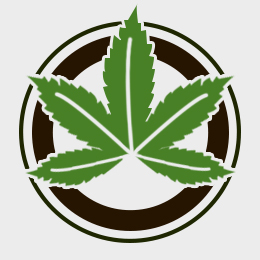 Code Kush
Web solutions firm focused on the advancement of web and mobile applications in the marijuana industry. Code Kush offers professional web development services to dispensaries and related businesses in the industry. Everything to a simple website design for your company or a complex system, mobile or web application. Code Kush has also developed the industries first website builder known as WebJoint.com for dispensaries allowing them to deploy and customize a website for their business without any technical experience. This is one of multiple software's Code Kush has launched and currently has many more in development.