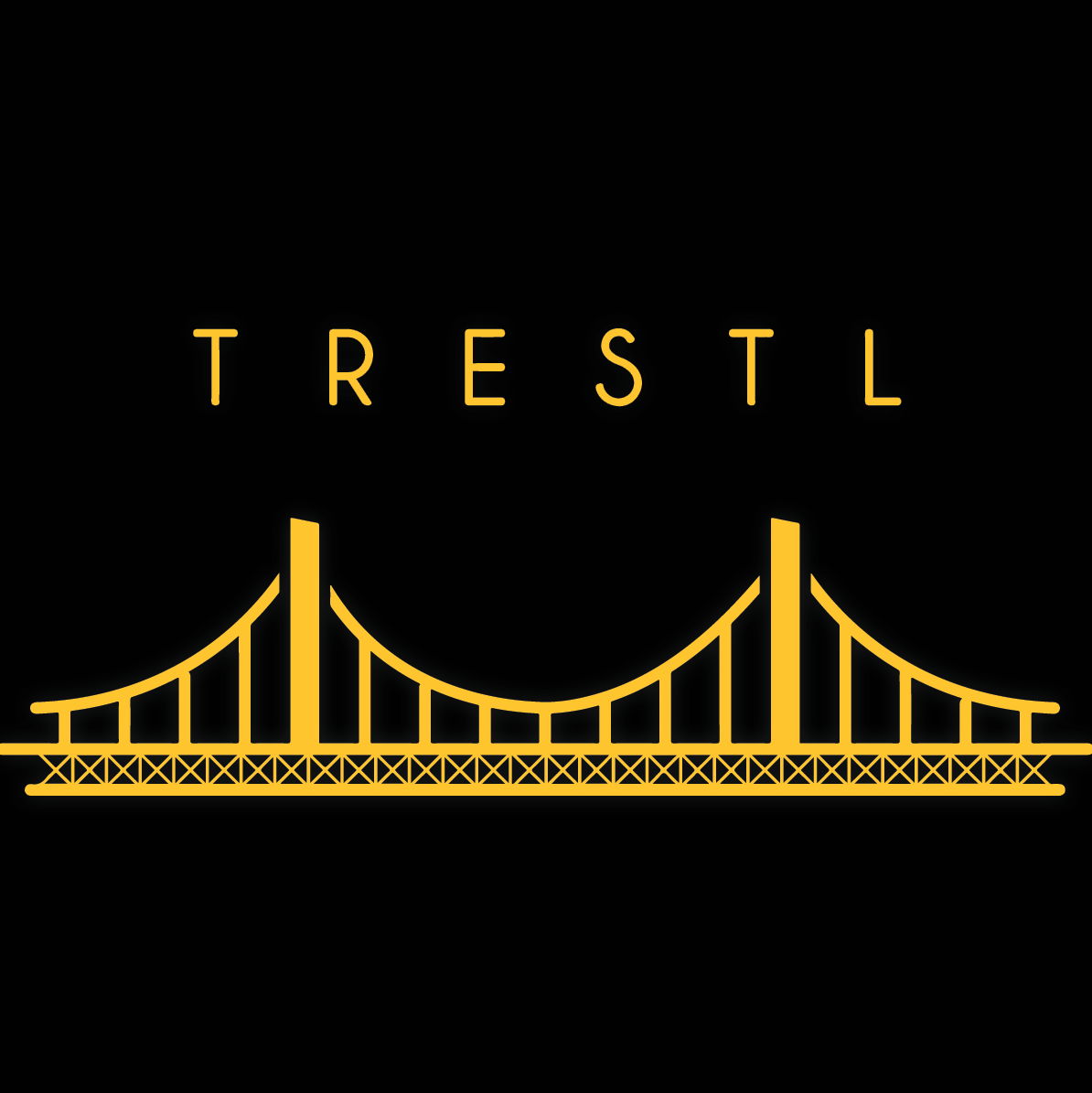 About this Organization
Trestl is an on-demand marijuana delivery service based in the Bay Area. We offer curated boxes filled with thoughtfully-chosen luxury products for the discerning cannabis connoisseur. Trestl invites patients in California to experience cannabis in many different forms that comes with each box.
Similar Companies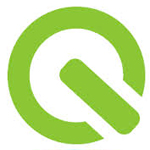 Quantum 9
Chicago, Illinois
Based in Chicago, Quantum 9 provides a MMJ Point of Sale, Supply Chain Management, Customer Management System, Inventory Tracking and a Cultivation Guideline Aid. The application tracks all plant consumption while also tracking all of the equipment within your facility that was used to aid in cultivation per plant which means you can quickly dial in the best cultivation schedule and method.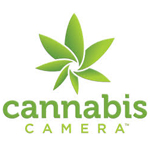 Cannabis Camera
Denver, Colorado
Officially launched in 2013, Cannabis Camera is a media company tailored to the emerging cannabis industry. It was founded by Kim Sidwell, who has been offering her multi-media experience to cannabis businesses and professionals since 2009. Cannabis Camera offers a number of video and photography services including: product photography, portraiture, time lapse, event coverage, and documentary work.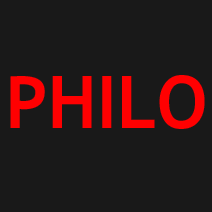 Vaporizer Power Technology Co., Ltd
Shenzhen, China
Recently we developed one new vaporizer –PHILO vaporizer– for dry herbs. This products mouthpiece does not get hot during vaping existing in many products in the current vaporizer market. Also we have selected ceramic material for chamber for purer taste instead of stainless steel material.