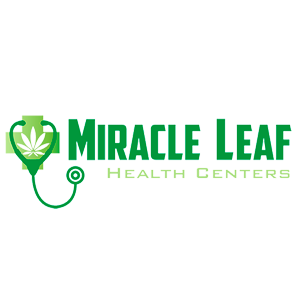 About this Organization
Miracle Leaf helps people like you obtain their medical marijuana cards in Florida. Become legal today with our fast and affordable services. Walk-ins are welcome, and we even offer same day approval!
Similar Companies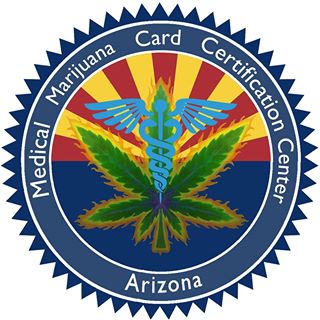 Medical Marijuana Card Doctors of Florida
Medical Marijuana was made illegal for dubious reasons, but before that, it was one of the most prescribed medicines in the United States Pharmacopeia. Now it is so safe, it is worth trying if you have an approved condition.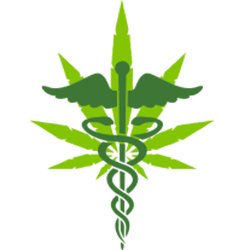 Woodstock Medicinal Doctors
Woodstock Medicinal Doctors was founded by Dr.Fox. He has been a medical marijuana patient for 9 years and has certified over 6000 patients! Because his own success with medical marijuana, he represents the finest in care and compassion, chooses to care for patients, and spread the word about the benefits of medical marijuana.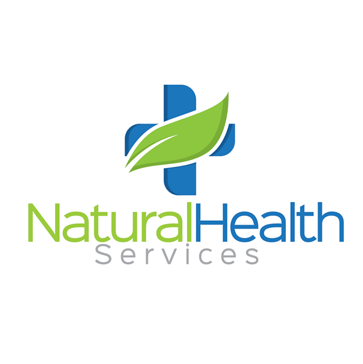 Natural Health Services
Welcome to Natural Health Services. We're looking forward to becoming your partner in health and helping you access medical cannabis.