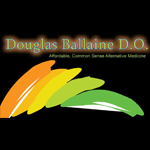 About this Organization
Douglas Ballaine, D.O. has been in practice in Santa Rosa California since June 2010. Today the company consist of two medical cannabis physician; Douglas Ballaine, D.O. and Nancy Jeffers, M.D. The practice also offers a variety of alternative medicine practitioners in the fields of osteopathic manipulation, acupuncture, cold laser treatments, biofeedback, neuromuscular massage therapy and soft chiropractic treatments. Doctor Ballaine has a Bachelors degree in Biology with an emphasis in plant biology from Willamette University in Salem Oregon and four years of graduate level organic chemistry studies at Oregon State University in addition a Doctorate degree from Western Health Sciences University with an emphasis in analytical chemistry and environmental chemistry. Doctor Ballaine is retiring from clinical medicine and now has a primary residence in Oregon. He has a special interest in developing medical cannabis strains better suited to the treatment of various neuropathic disorders such as seizure disorders and peripheral neuropathies.
Similar Companies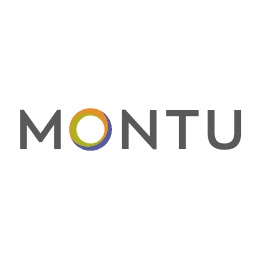 Montu
Montu is focused on facilitating patient access to medical cannabis. We are a service provider to the medical community, ensuring that medical cannabis is widely available and integrated into medical practice. We provide education, access to high-quality products, and personalised service.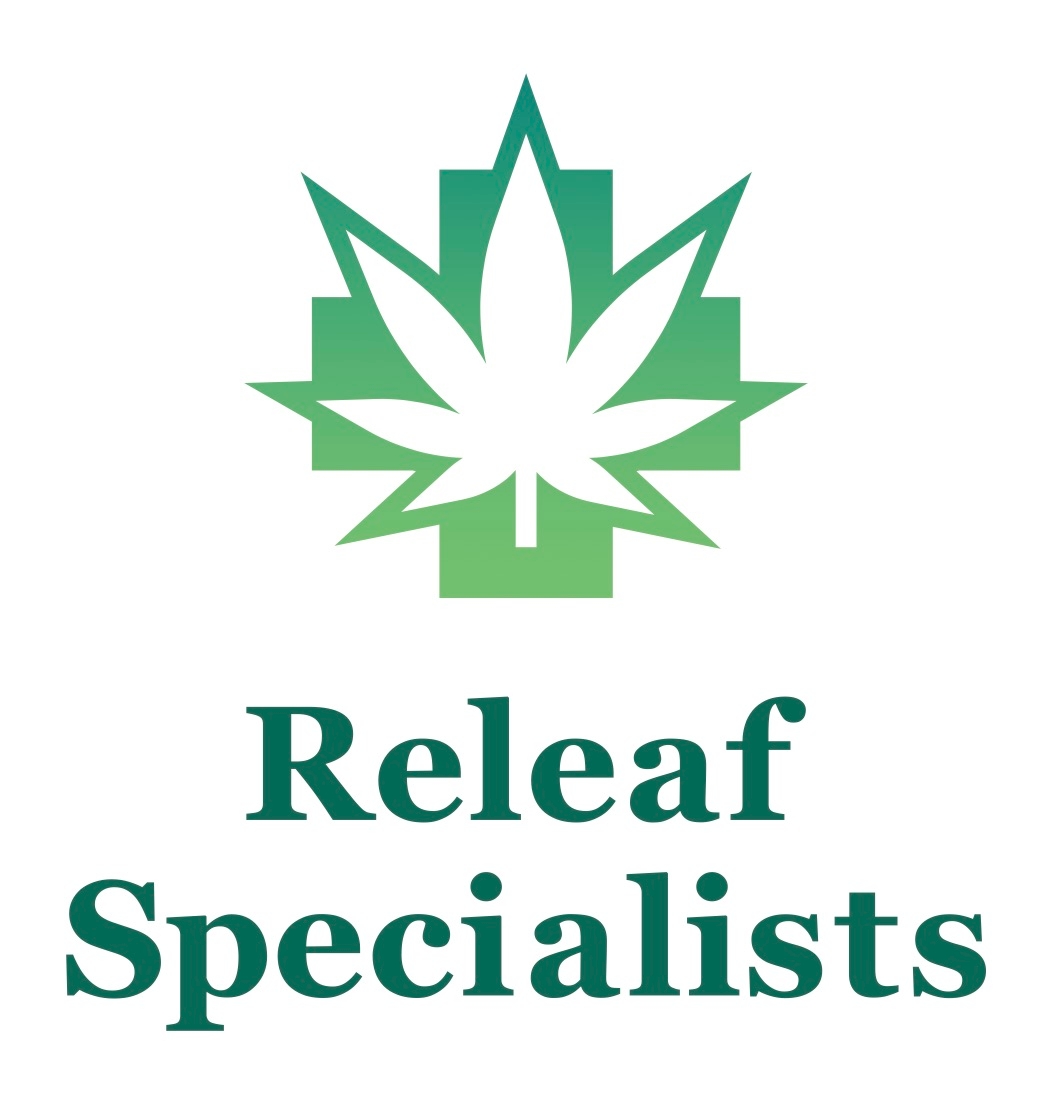 Releaf Specialists
Releaf Specialists is a network of Certified Medical Marijuana Doctors in Pittsburgh, Pennsylvania and East Liverpool, Ohio. Our Doctors have been certified and licensed by the Ohio and Pennsylvania Department of Health's Medical Marijuana program, to make recommendations on behalf of patients who s …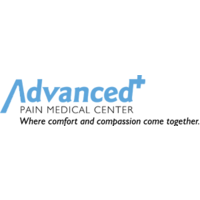 Advanced Pain Medical Center
At Advanced Pain Medical Center, Dr. Stewart believes that all viable treatment avenues should be explored. This includes considering the use of medical marijuana (medical cannabis) in certain treatment scenarios, and Dr. Stewart is approved by the State of Florida to recommend medical marijuana.