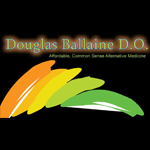 About this Organization
Douglas Ballaine, D.O. has been in practice in Santa Rosa California since June 2010. Today the company consist of two medical cannabis physician; Douglas Ballaine, D.O. and Nancy Jeffers, M.D. The practice also offers a variety of alternative medicine practitioners in the fields of osteopathic manipulation, acupuncture, cold laser treatments, biofeedback, neuromuscular massage therapy and soft chiropractic treatments. Doctor Ballaine has a Bachelors degree in Biology with an emphasis in plant biology from Willamette University in Salem Oregon and four years of graduate level organic chemistry studies at Oregon State University in addition a Doctorate degree from Western Health Sciences University with an emphasis in analytical chemistry and environmental chemistry. Doctor Ballaine is retiring from clinical medicine and now has a primary residence in Oregon. He has a special interest in developing medical cannabis strains better suited to the treatment of various neuropathic disorders such as seizure disorders and peripheral neuropathies.
Similar Companies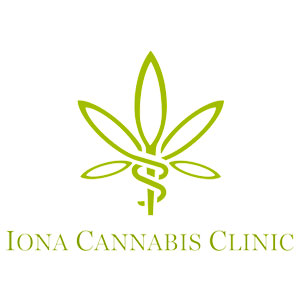 Iona Cannabins Clinic Port Charlotte
Iona Cannabis Clinic Port Charlotte is a medical marijuana clinic. Now accepting medical cannabis patients. Schedule your appointment now. Dr. Greene has been caring for patients who suffered from chronic conditions and realized that traditional medical practice did not provide a complete solution.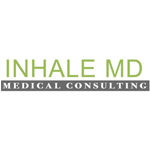 Inhale MD Medical Consulting
Cambridge, Minnesota
Inhale MD Medical Consulting is here to help you feel better, and return to a more productive, enjoyable life. Massachusetts now allows Medical Cannabis (Marijuana) for the treatment of severe, debilitating illness. Examples include Crohn's Disease, ALS, Multiple Sclerosis, Parkinson's Disease, chronic pain, and anxiety. You may qualify for cannabis use. You'll be able to get and use Cannabis safely. Our doctor, Dr. Jordan Tishler, is a Harvard trained, Cannabis expert. A caring physician, he will work with you and your doctors to see if Medical Cannabis is right for you.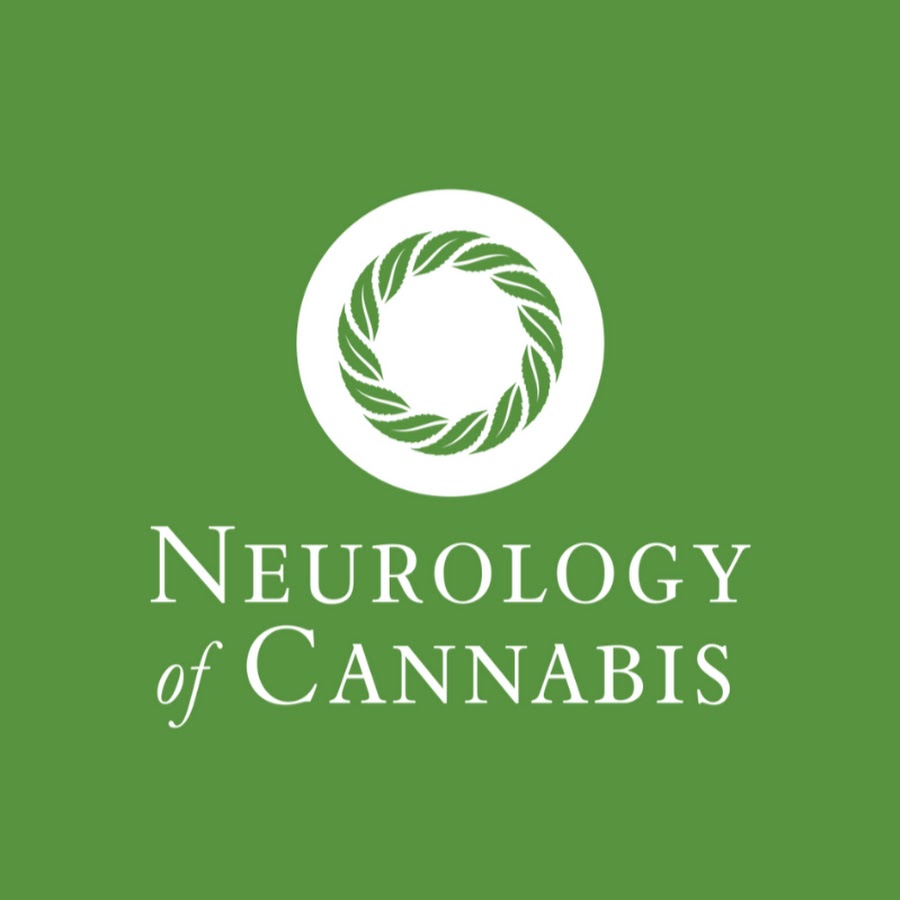 Neurology of Cannabis
Located in Sarasota, Florida, the offices of Neurology of Cannabis are open to all full-time and seasonal residents exploring medical marijuana treatment options. Lead physician Daniel Stein, M.D. performs all examinations and evaluates patient medical records to develop customized treatment plans.