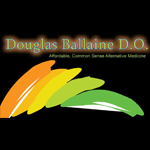 About this Organization
Douglas Ballaine, D.O. has been in practice in Santa Rosa California since June 2010. Today the company consist of two medical cannabis physician; Douglas Ballaine, D.O. and Nancy Jeffers, M.D. The practice also offers a variety of alternative medicine practitioners in the fields of osteopathic manipulation, acupuncture, cold laser treatments, biofeedback, neuromuscular massage therapy and soft chiropractic treatments. Doctor Ballaine has a Bachelors degree in Biology with an emphasis in plant biology from Willamette University in Salem Oregon and four years of graduate level organic chemistry studies at Oregon State University in addition a Doctorate degree from Western Health Sciences University with an emphasis in analytical chemistry and environmental chemistry. Doctor Ballaine is retiring from clinical medicine and now has a primary residence in Oregon. He has a special interest in developing medical cannabis strains better suited to the treatment of various neuropathic disorders such as seizure disorders and peripheral neuropathies.
Similar Companies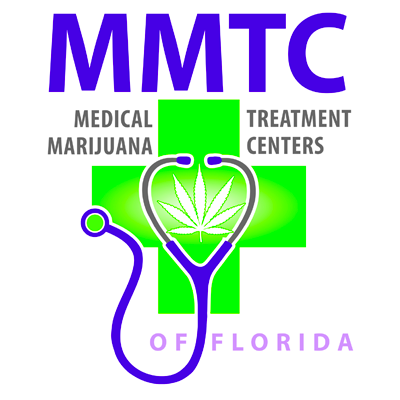 Medical Marijuana Treatment Centers of Florida
Medical Marijuana Treatment Centers of Florida is a physician office. Our primary focus is to support our patients in seeking cannabis based alternative treatments that may improve their quality of life, reduce symptoms and raise their overall sense of wellness.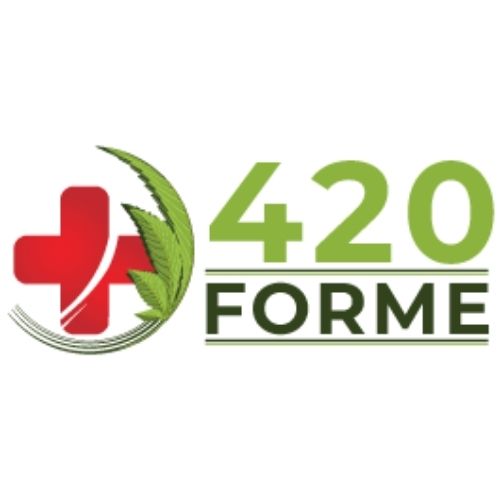 420 For Me – Bakersfield
420 For Me offers an online portal that provides medical marijuana doctors evaluations in Bakersfield. We have created a portal that helps you get your recommendation without any hassles & in just 10 minutes.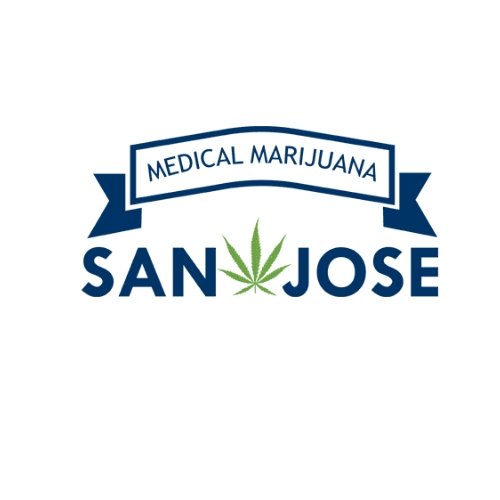 San Jose Medical Marijuana Card
San Jose Medical Marijuana Card offers an easy way to apply for an MMJ card online with compassionate MMJ doctors for quick 420 evaluations.