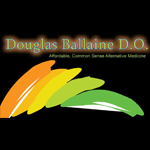 About this Organization
Douglas Ballaine, D.O. has been in practice in Santa Rosa California since June 2010. Today the company consist of two medical cannabis physician; Douglas Ballaine, D.O. and Nancy Jeffers, M.D. The practice also offers a variety of alternative medicine practitioners in the fields of osteopathic manipulation, acupuncture, cold laser treatments, biofeedback, neuromuscular massage therapy and soft chiropractic treatments. Doctor Ballaine has a Bachelors degree in Biology with an emphasis in plant biology from Willamette University in Salem Oregon and four years of graduate level organic chemistry studies at Oregon State University in addition a Doctorate degree from Western Health Sciences University with an emphasis in analytical chemistry and environmental chemistry. Doctor Ballaine is retiring from clinical medicine and now has a primary residence in Oregon. He has a special interest in developing medical cannabis strains better suited to the treatment of various neuropathic disorders such as seizure disorders and peripheral neuropathies.
Similar Companies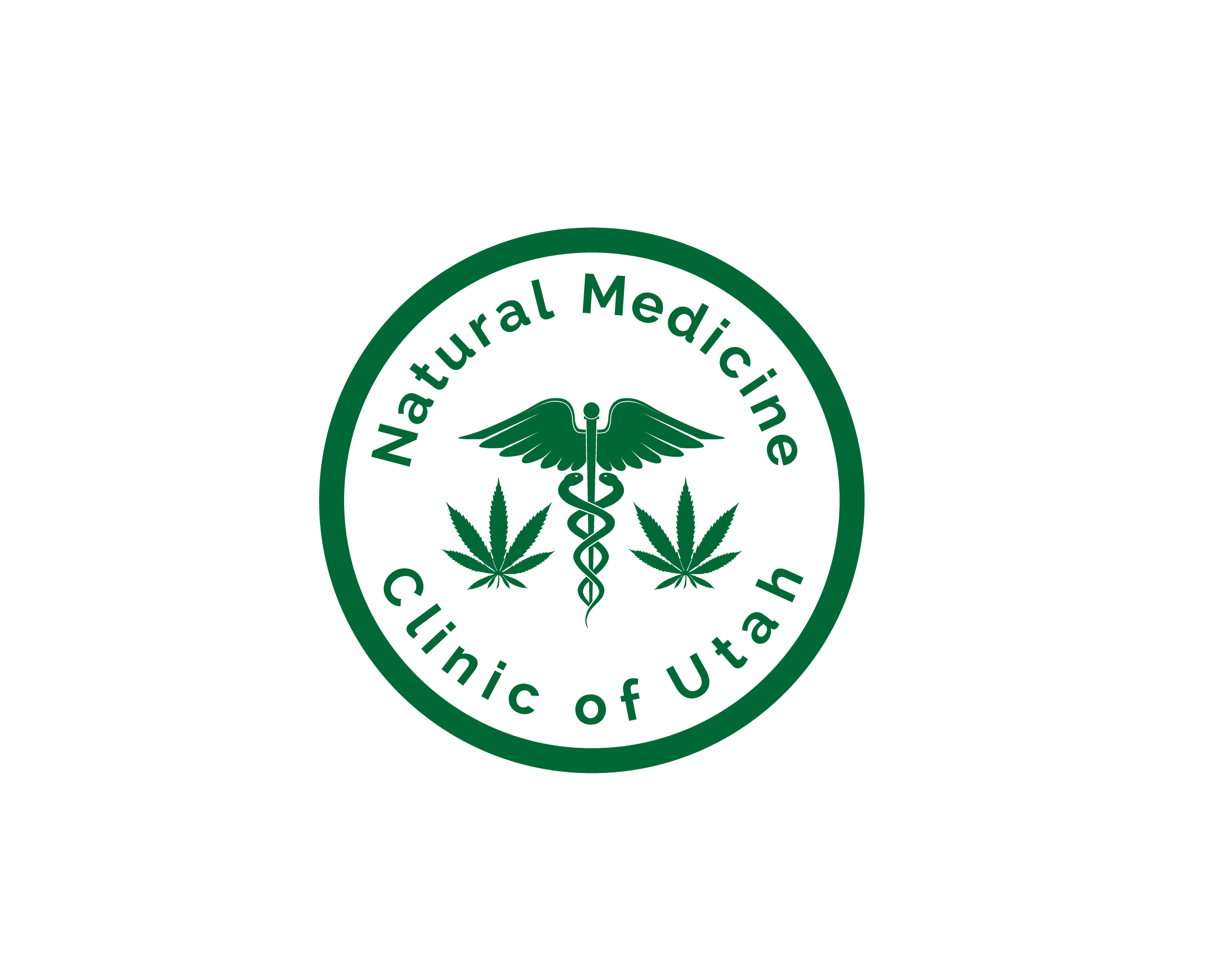 Natural Medicine Clinic of Utah
Natural Medicine Clinic of Utah certifies patients for Utah medical cannabis. Affordable telehealth renewal appointments available, and new patients are seen in our Lehi location Tuesdays and Wednesdays. Book your appointment now or call our cannabis experts team at 801-448-9990. NMC Utah cares! …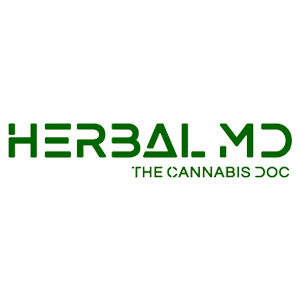 Herbal MD LLC
We believe medical marijuana can assist patients who are currently enduring significant medical conditions and improve their way of life. To ensure a speedy certification process, patients must provide a valid state-issued identification, proof of residency, and their medical records.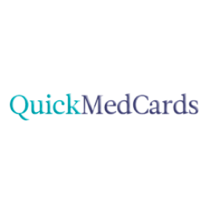 QuickMedCards
Every healthcare professional on the QuickMedCards.com platform is licensed by their state to certify patients for medical marijuana. Our customer service team is available 7 days a week. QuickMedCards helps people find excellent doctors and healthcare providers to talk with about getting certified.