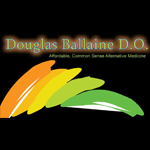 About this Organization
Douglas Ballaine, D.O. has been in practice in Santa Rosa California since June 2010. Today the company consist of two medical cannabis physician; Douglas Ballaine, D.O. and Nancy Jeffers, M.D. The practice also offers a variety of alternative medicine practitioners in the fields of osteopathic manipulation, acupuncture, cold laser treatments, biofeedback, neuromuscular massage therapy and soft chiropractic treatments. Doctor Ballaine has a Bachelors degree in Biology with an emphasis in plant biology from Willamette University in Salem Oregon and four years of graduate level organic chemistry studies at Oregon State University in addition a Doctorate degree from Western Health Sciences University with an emphasis in analytical chemistry and environmental chemistry. Doctor Ballaine is retiring from clinical medicine and now has a primary residence in Oregon. He has a special interest in developing medical cannabis strains better suited to the treatment of various neuropathic disorders such as seizure disorders and peripheral neuropathies.
Similar Companies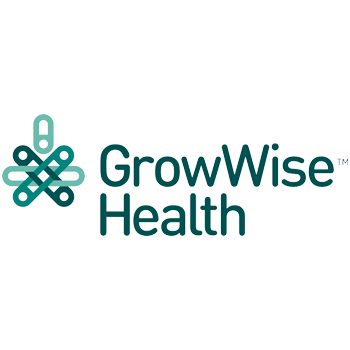 GrowWise Health
Toronto, Canada
GrowWise Health provides patients and healthcare providers with complimentary personalized education to make informed choices about medical cannabis treatments.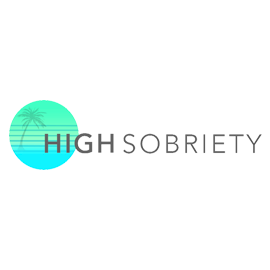 High Sobriety
Los Angeles, California
High Sobriety is a substance abuse treatment center that uses a revolutionary cannabis inclusive program. High Sobriety is the first of it's kind and recognizes cannabis's medical benefits in reducing the harm of lethal dose drugs like opiates, amphetamines, etc.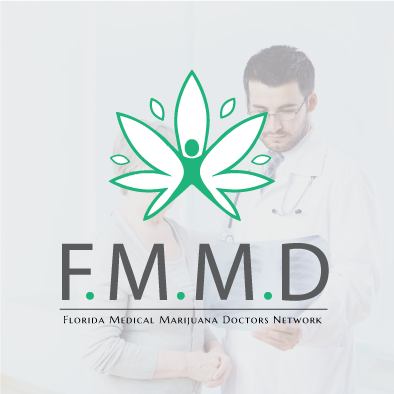 Florida Medical Marijuana Doctors
Pompano Beach, Florida
Florida Medical Marijuana Doctors is a Network of compassionate care doctors through out the State of Florida who are licensed to prescribe Medical Marijuana in the State of Florida.