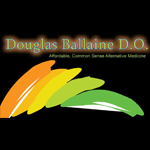 About this Organization
Douglas Ballaine, D.O. has been in practice in Santa Rosa California since June 2010. Today the company consist of two medical cannabis physician; Douglas Ballaine, D.O. and Nancy Jeffers, M.D. The practice also offers a variety of alternative medicine practitioners in the fields of osteopathic manipulation, acupuncture, cold laser treatments, biofeedback, neuromuscular massage therapy and soft chiropractic treatments. Doctor Ballaine has a Bachelors degree in Biology with an emphasis in plant biology from Willamette University in Salem Oregon and four years of graduate level organic chemistry studies at Oregon State University in addition a Doctorate degree from Western Health Sciences University with an emphasis in analytical chemistry and environmental chemistry. Doctor Ballaine is retiring from clinical medicine and now has a primary residence in Oregon. He has a special interest in developing medical cannabis strains better suited to the treatment of various neuropathic disorders such as seizure disorders and peripheral neuropathies.
Similar Companies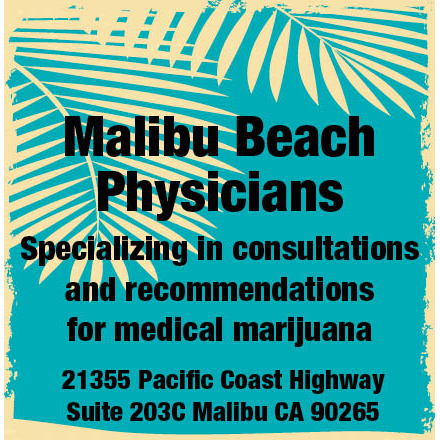 Malibu Beach Physicians
We here at Malibu Beach Physicians specialize in evaluations for Medical Marijuana in Malibu, California. Our mission is to provide our patients with discrete hassle free consultations. Our certificates of recommendation can be verified 24/7 and are honored throughout the State of California.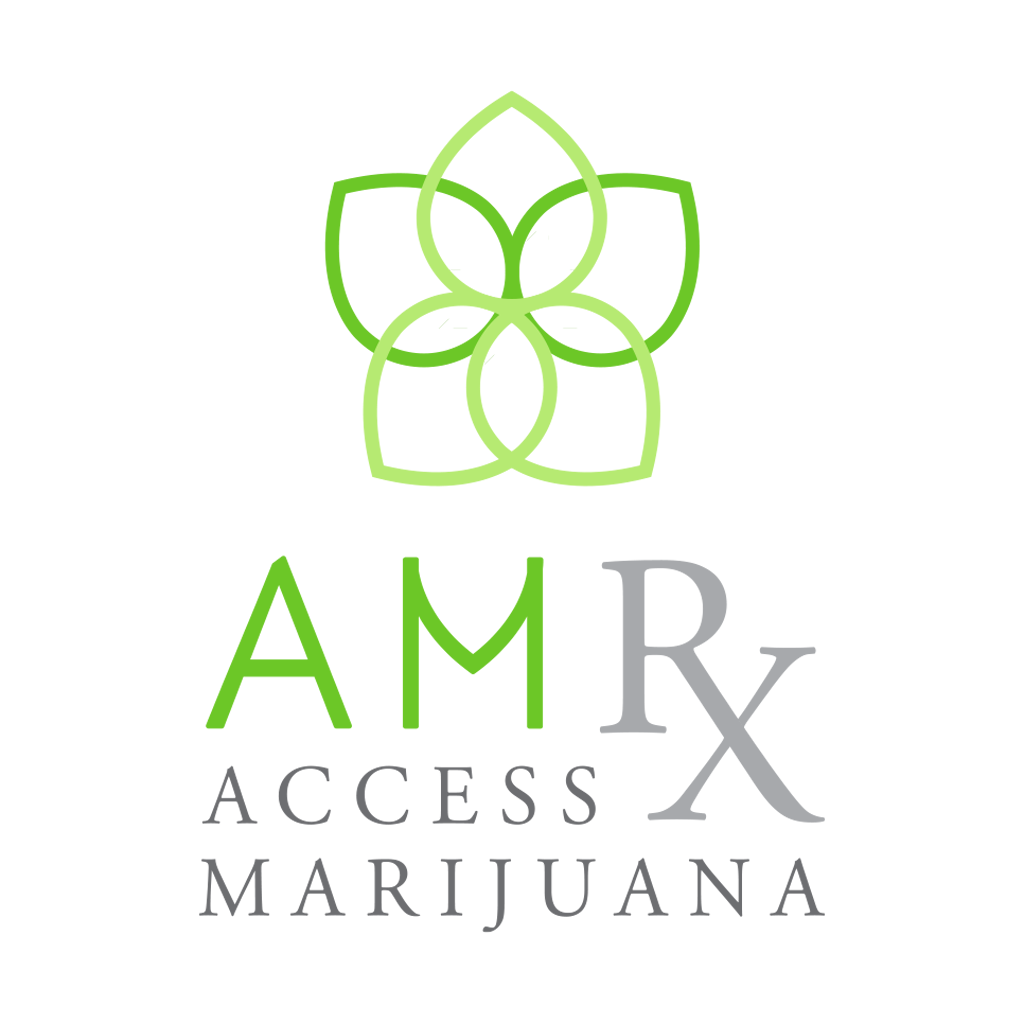 Access Marijuana RX
Access Marijuana RX (AMRX) offers comprehensive evaluations and recommendations for medical marijuana to qualifying patients in Florida. We put your health, safety and comfort first.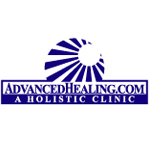 Advanced Healing Center of Orange
Orange, California
Paleo-Functional Medicine Practitioner; Chiropractor; NET and NAET Practitioner; Cannabis Medicine Educator; Clinical Adviser for www.alternativeherbals.net I graduated in April of 1989 from Southern California University of Health Sciences, formally Los Angeles College of Chiropractic, and hold both a doctorate degree in chiropractic and a Bachelors of Science degree in human biology. Since 1985 I have been engaged in non-stop research in the fields of alternative and holistic medicine; nutritional supplement formulation; public health; various healing techniques and philosophies; as well as in the diagnosis, prevention and treatment of dis-ease. I have also lectured locally and abroad, as well as consulted …