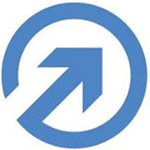 About this Organization
MJ Freeway™ was founded in 2010 by a team of career software and IT professionals. Their vision and collective spirit was fueled by a strong passion to create the most comprehensive POS software system exclusively for the medical marijuana industry. And that passion burns even hotter now that adult-use marijuana is legal in certain states.
MJ Freeway software tracks every gram of cannabis from seed to sale. That means that every gram of cannabis sold today can be tracked all the way back to the day it was planted. And, it doesn't stop there. Their software also captures each and every activity around every gram, as well, whether in the cultivation facility, in the dispensary or both.
MJ Freeway's software product suite includes:
Point of Sale
Inventory Tracking
Cultivation Management
Patient or Customer Record Management
MJ Freeway also has compliance tools built in so that business owners can rest easy knowing they are in compliance with every state and local regulation that affects them. In fact, MJ Freeway guarantees its software will meet or exceed those requirements.
MJ Freeway's clients include collectives, dispensaries, and growers. Our clients range from the smallest caregivers to the largest, multi-location operations. MJ Freeway has hundreds of clients in 14 states, the District of Columbia, Canada and Europe.
Similar Companies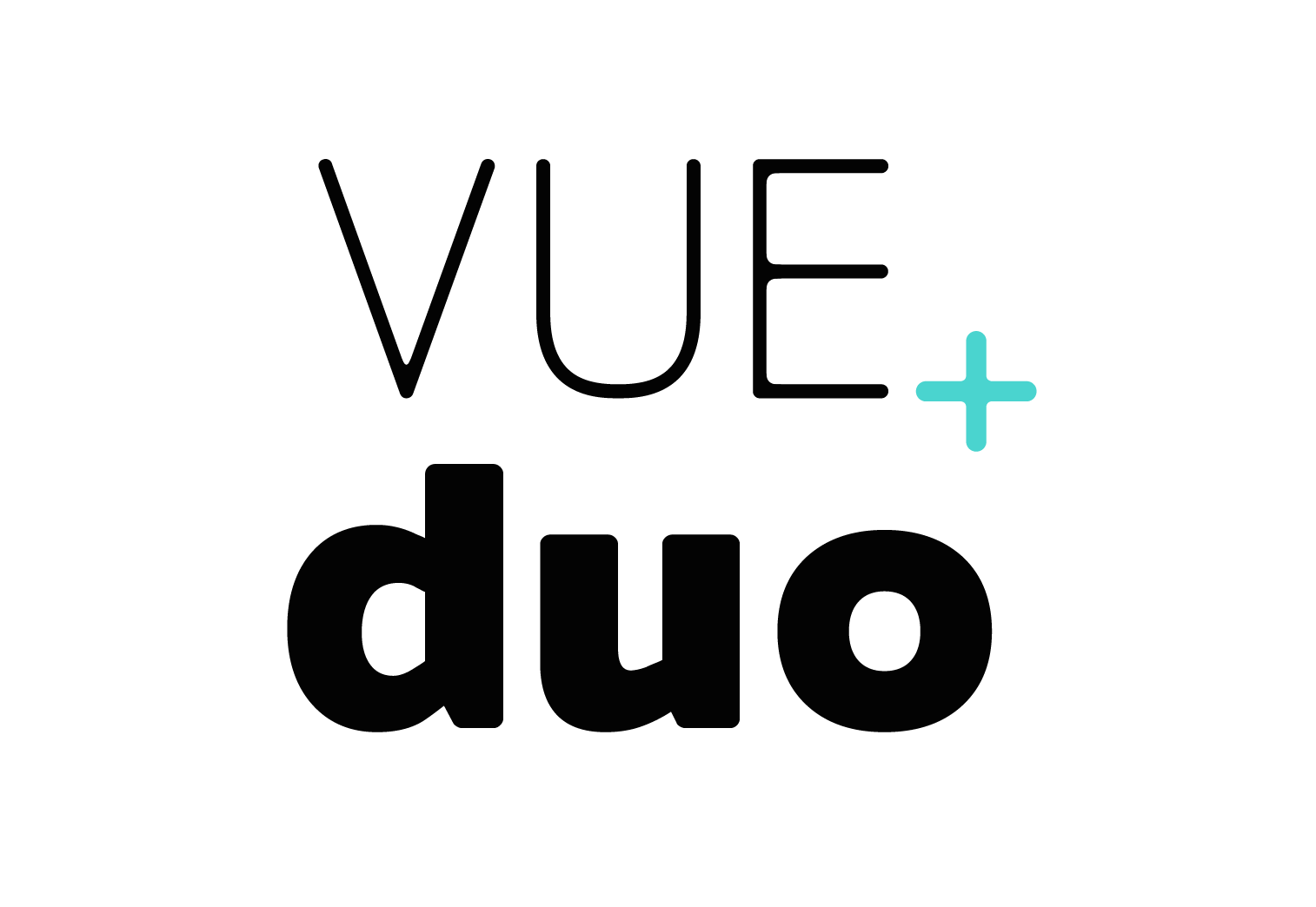 Vue
Cannabis can be used in many different ways through several different forms. Two of the most common forms today are traditional flower/herbs, and the refined version in the form of concentrates such as oils and waxes. The latter is exponentially gaining popularity among patients and recreational users alike. However, these options are limited in the sense that every vaporizer currently available can only use one form or the other. If the patient wanted to medicate with flower/herbs, he is limited to a flower/herb vaporizer, likewise, if he wanted to medicate with oils/waxes, he would need to own a second oil/wax …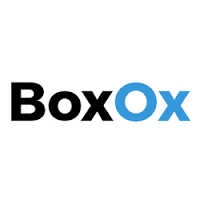 BoxOx
BoxOx was founded in 2015 with a much more ethical and optimized goal for businesses and how they connect to the people and environment around them. We utilize our mastered knowledge of hosting, security, finance and software to create innovative solutions that foster more usable systems, with better outcomes.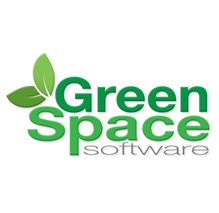 GreenSpace Software
Kenmore, Washington
We are serious about providing software for your business! We implement and provide business software, that's all we have done for 25 years. We provide inventory, POS and inventory management software. Our solutions are for serious businesses producing, processing or retailing cannabis and marijuana products for both medical and recreational use. Our software meets or exceeds state regulations. We provide solutions and implementation service if you have unique business processes to differentiate your company in the market. We have solutions for growers/producers, processors, and retailers in both the retail and medical cannabis marijuana business.