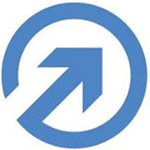 About this Organization
MJ Freeway™ was founded in 2010 by a team of career software and IT professionals. Their vision and collective spirit was fueled by a strong passion to create the most comprehensive POS software system exclusively for the medical marijuana industry. And that passion burns even hotter now that adult-use marijuana is legal in certain states.
MJ Freeway software tracks every gram of cannabis from seed to sale. That means that every gram of cannabis sold today can be tracked all the way back to the day it was planted. And, it doesn't stop there. Their software also captures each and every activity around every gram, as well, whether in the cultivation facility, in the dispensary or both.
MJ Freeway's software product suite includes:
Point of Sale
Inventory Tracking
Cultivation Management
Patient or Customer Record Management
MJ Freeway also has compliance tools built in so that business owners can rest easy knowing they are in compliance with every state and local regulation that affects them. In fact, MJ Freeway guarantees its software will meet or exceed those requirements.
MJ Freeway's clients include collectives, dispensaries, and growers. Our clients range from the smallest caregivers to the largest, multi-location operations. MJ Freeway has hundreds of clients in 14 states, the District of Columbia, Canada and Europe.
Similar Companies

EazeMD
San Francisco, California
EazeMD is a proprietary mobile technology platform that allows new and renewing patients to connect with independent, board-certified physicians via video teleconferencing for medical marijuana evaluations.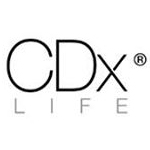 CDxLife
San Diego, California
CDxLife is company based in the La Jolla area of San Diego. They are developing a revolutionary product that is able to test cannabis and determine what strain it is. The MyDx (for My Diagnostics) will test for up to 25 different compounds in cannabis and fit your pocket. Further, the MyDx app will allow the device to send the results directly to your smartphone. In addition to testing cannabis, the CDxLife will produce sensors that are able to test food, water, and air for impurities.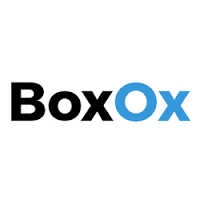 BoxOx
BoxOx was founded in 2015 with a much more ethical and optimized goal for businesses and how they connect to the people and environment around them. We utilize our mastered knowledge of hosting, security, finance and software to create innovative solutions that foster more usable systems, with better outcomes.