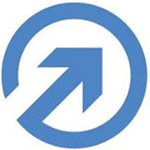 About this Organization
MJ Freeway™ was founded in 2010 by a team of career software and IT professionals. Their vision and collective spirit was fueled by a strong passion to create the most comprehensive POS software system exclusively for the medical marijuana industry. And that passion burns even hotter now that adult-use marijuana is legal in certain states.
MJ Freeway software tracks every gram of cannabis from seed to sale. That means that every gram of cannabis sold today can be tracked all the way back to the day it was planted. And, it doesn't stop there. Their software also captures each and every activity around every gram, as well, whether in the cultivation facility, in the dispensary or both.
MJ Freeway's software product suite includes:
Point of Sale
Inventory Tracking
Cultivation Management
Patient or Customer Record Management
MJ Freeway also has compliance tools built in so that business owners can rest easy knowing they are in compliance with every state and local regulation that affects them. In fact, MJ Freeway guarantees its software will meet or exceed those requirements.
MJ Freeway's clients include collectives, dispensaries, and growers. Our clients range from the smallest caregivers to the largest, multi-location operations. MJ Freeway has hundreds of clients in 14 states, the District of Columbia, Canada and Europe.
Similar Companies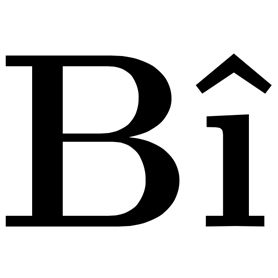 Bedrossian Industries
Bedrossian Industries specializes in the process engineering and automation of cultivation facilities. Our world class engineers and many years of industry experience allow us to drastically streamline the cultivation process.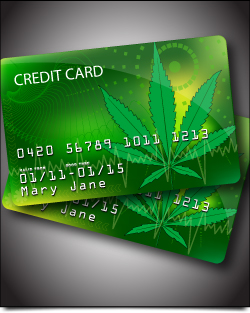 The Merchant Doctor
We are proud to be able to not only be the largest advocates for the industry but to offer one of the only legal solutions for medical marijuana dispensaries, collectives, delivery services, or any legal cannabis industry business to accept credit cards.