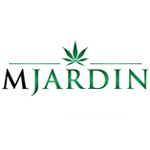 About this Organization
Mjardin is an integrated investment and management company focused exclusively on the cultivation and sale of premium cannabis. They strive to serve as an investor in licensed cultivation and retail facilities and as a third-party operating company serving the emerging and rapidly-expanding legal cannabis industry.
Associates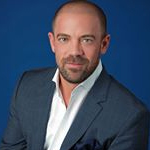 Adam Denmark Cohen
Co-Founder / Managing Partner
Adam is Co-Founder & Managing Partner of MJArdin. He has more than 10 years of management and legal expertise with specialization in private equity and international business. Prior to founding Mjardin, Mr. Cohen co-founded and served as Managing Director and Chief Operating Officer of Brilla Group – an alternative asset private equity firm focused on theluxury hotel and resort asset class in South Florida, the Caribbean, México, and Colombia ($180M AUM as of 12/12). In his role at Brilla Group, Mr. Cohen oversaw all aspects of the company's business and legal affairs while working closely with the Chief Executive Officer …
Similar Companies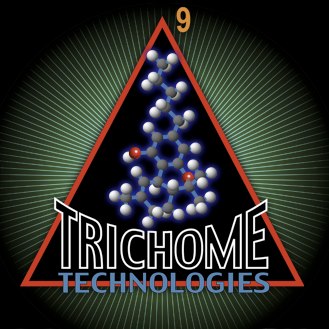 Trichome Technologies
Hayward, California
Trichome Technologies is an international medical cannabis consulting firm. Based in northern California, they use their 30+ years of experience to guide everything from growing and distribution. Trichome Technologies specializes in consults with businesses on manufacturing and system design. They are committed to the development of peripheral products, replicable procedures, and quality control technology.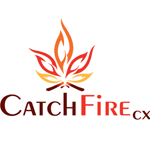 CatchFire CX
CatchFire CX is a Customer Experience Management company providing business intelligence solutions to companies within the cannabis industry. CatchFire CX offers cannabis companies traditional in-store mystery shops, telephone mystery shops, compliance shops, competitive analysis, customer & employee satisfaction feedback, brand audits, Voice of the Customer (VoC) programs, and traditional/mobile market research.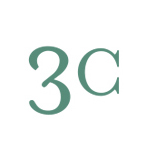 3C Consulting
The 3C team brings years of practice in agriculture and farming, architecture and engineering, project management, facilities management, development of best practices, education, strategy, marketing, legal compliance, and, of course, cannabis cultivation and processing. From navigating the legal complexities of license acquisition to marketing and distributing the final product – and everything in between – we have expertise and experience to craft the optimal solution for your short term and long term goals.