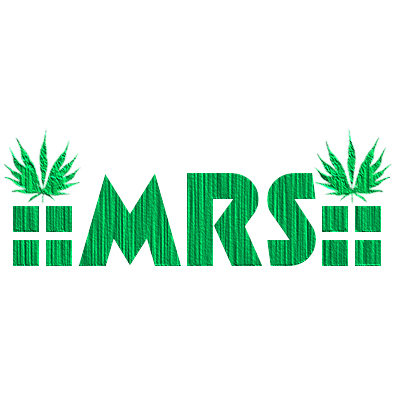 About this Organization
Mold Resistant Strains (MRS) is a collection of information, grow tips, strain reviews and stories, gathered by JayMRS, an indoor/outdoor cannabis breeder/cultivator who apprenticed under popular cannabis growers in Hawaii.
Similar Companies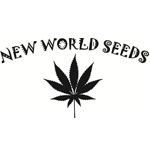 New World Seeds
Traverse City, Michigan
Founded in 1996, New World Seeds is Michigan's oldest seed company. They produce a variety of original strains and distribute seeds to patients throughout the state.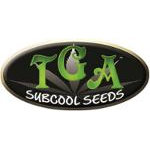 TGA Genetics
Seattle, Washington
TGA Genetics (aka Subcool Seeds) is a team of breeders with locations in California, Oregon, and Washington. TGA Genetics started, in 2001, as a small group of dedicated medical cannabis gardeners who had grown tired of the false claims and made up marketing. TGA (The Green Avengers) is headed by Subcool and Mz. Jill, two of the most accomplished horticulturalists the industry has to offer. Their beloved genetics are highly sought after for their characteristic terpene profiles. Most TGA strains have a distinguishable fruit aroma. This is because Subcool often uses selective breeding techniques to find strains that will produce …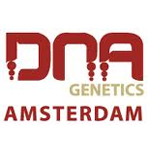 DNA Genetics
Amsterdam, Netherlands
DNA Genetics was founded in Amsterdam in 2003. Two breeders from California – Don and Aaron – moved to Amsterdam to escape the hectic, unsafe California cannabis scene. Realizing premier cannabis was hard to come by, DNA got right to work and have seen rapid success. They have won over 50 international awards since their inception.