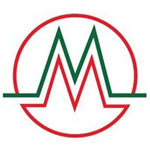 About this Organization
My business partner and I have spent the last year researching the best tools to help cannabis related businesses and dispensary owners become financially compliant and prepare for future banking relationships.
CannaWerks, provides cash management solutions that helps with the efficient and effective management of money (funds). MonyMedics offers Point of Banking (POB not available in Oregon, Washington or Colorado), Cash Flow Management Services, and a Point of Sale system that helps the cannabis business entrepreneur with seamless business operations and accounting solutions.
Similar Companies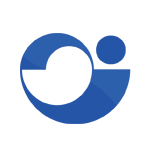 Aerobiological Engineering
Hattiesburg, Mississippi
Aerobiological Engineering, LLC provides engineering design and consulting for lighting systems including ultraviolet light and grow lighting technology.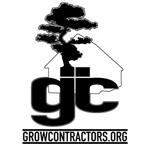 Grow Contractors Group
Los Angeles, California
Grow Contractors Group is a network of Master Cannabis Growers, Contractors, and Engineers combining their talents to create efficient and high-yielding grow spaces for the burgeoning Cannabis industry. Our services cover all aspects of Cannabis production and sales, including: Full Design and Construction Services for: Indoor/Outdoor/Greenhouse Cannabis Grow Operations, Cannabis Extraction Facilities, and Dispensaries. Certified Master Growers are available for hire to operate your grow. Business Planning, State License Obtainment, Regulatory Compliance, Growth Strategies, and Staff Training. Full Service Cannabis Marketing: Packaging Design, Web Design, Branding, and Advertising. Proprietary Commercial Strains: Our geneticists have access to exclusive commercial strains which …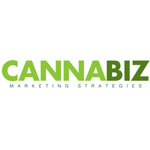 Cannabiz Marketing Strategies
Mendocino, California
Specializing in ancillary products and services for the legal cannabis industry Cannabiz Marketing is a niche marketing team concentrating on the cannabis industry, its trends, best practices, and unique needs. Founded and run by a team which grew up in Mendocino County, Cannabiz Marketing has life-long experience with the Cannabis community, giving them a unique understanding of the terminology, communities, and the processes involved in growing, processing, and consuming cannabis. The company's mission is to help the industry come out of the shadows and help build legitimate businesses that are respected and profitable.