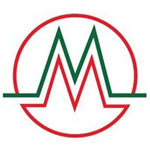 About this Organization
My business partner and I have spent the last year researching the best tools to help cannabis related businesses and dispensary owners become financially compliant and prepare for future banking relationships.
CannaWerks, provides cash management solutions that helps with the efficient and effective management of money (funds). MonyMedics offers Point of Banking (POB not available in Oregon, Washington or Colorado), Cash Flow Management Services, and a Point of Sale system that helps the cannabis business entrepreneur with seamless business operations and accounting solutions.
Similar Companies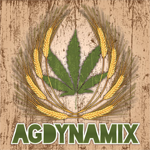 AgDynamix
Eureka, California
AgDynamix is a farm management services firm offering business & financial planning, site plans and portfolios, cannabis compliance information, production plans & licensing assistance.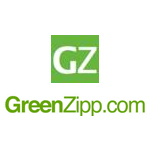 GreenZipp.com
GreenZipp provides a one-stop service to entrepreneurs looking to start a business in the cannabis industry. They can help businesses get started, provide a previously-launched business with equipment & supplies, and/or provide ongoing support after launch.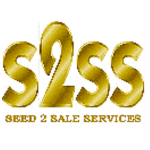 Seed 2 Sale Services, Inc.
Fort Collins, Colorado
Seed to Sale Services, Inc. operates upon the principle of bringing the newest, most effective agricultural technology and products to the legal hemp and marijuana cultivation, manufacturing and distribution markets. S2SS works with cultivators, manufacturers and distributors, throughout the entire process from germination of seed to bringing the finished products to market. The products and services provided by S2SS includes state of the are nutrient technology from rare earth mineral composition with ionic Nano technology to Greenwave frequency technology delivery systems; next generation organic soil fertilization; Aquaponic technology and systems; Electrochemical Technology salt free water processing; soil, hydroponic and Aquaponic …