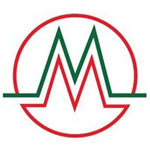 About this Organization
My business partner and I have spent the last year researching the best tools to help cannabis related businesses and dispensary owners become financially compliant and prepare for future banking relationships.
CannaWerks, provides cash management solutions that helps with the efficient and effective management of money (funds). MonyMedics offers Point of Banking (POB not available in Oregon, Washington or Colorado), Cash Flow Management Services, and a Point of Sale system that helps the cannabis business entrepreneur with seamless business operations and accounting solutions.
Similar Companies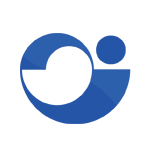 Aerobiological Engineering
Hattiesburg, Mississippi
Aerobiological Engineering, LLC provides engineering design and consulting for lighting systems including ultraviolet light and grow lighting technology.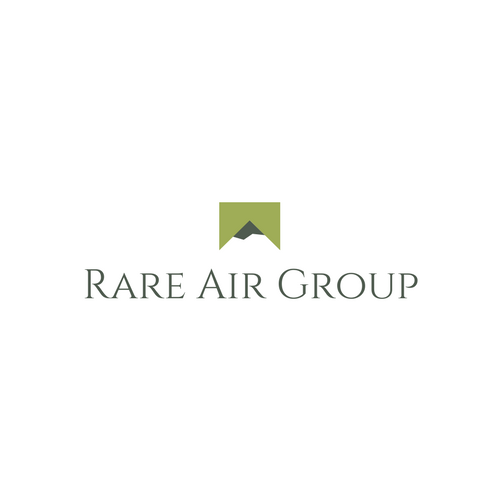 Rare Air Group
Rare Air was formed in 2014 to bring strategic business services to the global cannabis marketplace. Since our inception, Rare Air has worked with over 60 cannabis companies from around the world.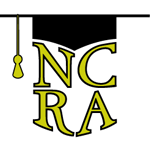 National Cannabis Regulatory Association
Our purpose is Education and Compliance as it relates to the cannabis Industry. Our goal is to complete the circle of knowledge for those who are in application stages as well as those who are seeking to complete the process of becoming compliant within the State Regulations and law. Connecting to state departments allow's NCRA to submit hours of certificate training on an ongoing basis, to coordinate notices of noncompliance to appropriate agency for the betterment of medical marijuana program. Each Class Session will be allocated access to a separate secure database of course completion certificates, operations information for …