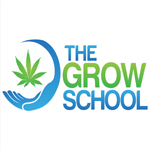 About this Organization
The Grow School offers Legal Indoor Cannabis Growing Classes for citizens as well as for cannabis entrepreneurs. The Grow School's Classes are offered as Private Classes, Public Classes, Online "LIVE" Classes, or Online Self-Paced Classes. Prices range from $99-$249 for complete Classes. All Classes include 24/7 "Garden Support". and 140-page Student GROW-101 eBook. No prerequisite experience is needed to take any of The Grow School's Courses. These courses are open to all adults in all States.
Similar Companies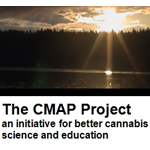 The CMAP Project
The CMAP Project – for better cannabis science and education. If you are an MMJ patient or health professional, researcher, or the media — The FREE CMAP Guide will help you: – understand the use of cannabis and its complex effects on patients. – deepen your knowledge about medical cannabis research. – include cannabis-specific factors in your research design. On our blogs, you can anonymously: – share your patient story to bring "heart" and inspiration to science. – share your plans for cannabis research and get feedback. – offer criticisms of prohibitionist bias in …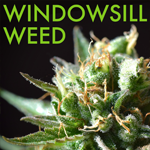 Windowsill Weed
Windowsill Weed is for sensible, law abiding adults who enjoy growing their own plants and consuming cannabis. It'll teach you how to grow your own marijuana (cannabis flowers) on your windowsill. You may already be growing your own tomatoes, peppers or herbs. Cannabis is no more complex.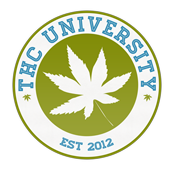 THC University
Littleton, Colorado
Are you wanting a career in the cannabis industry but need to show employers you are qualified? A certificate from the most prestigious online cannabis certification program in the world can help. THCU strives to be different. Our courses are built to be interactive, using the most modern education software and techniques to increase brain function, engagement and memory. All courses are translated in dozens of languages and available on tablets & iPads. THCU built a student community that allows students and instructors to ask and answer each-others questions, and message each other. A jobs board is also available for …