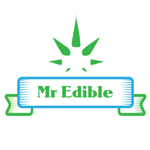 About this Organization
Mr Edible offers 4oz containers of infused oil that you can spread on crackers or smoothies etc. I also customize orders of brownies, cookies, etc…even home made pesto etc… Need to be show how to make infused butter/oils I give cooking classes too…professional chef here in LA.
Similar Companies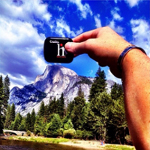 Cnabis
Cnabis is innovating infused edibles. Founded by a large food manufacturing company owner, producing over 250 private label retail food products, they bring quality editable's to the marketplace by utilizing advanced food processing technology, all-natural ingredients, very low price point, superior packaging, and a solid sales network. These features all combine to help them produce and deliver a quality laboratory tested product with no marijuana taste, a very enjoyable natural candy flavor, and a manufacturing process that monitores dosages for product continuity, and above all, consumer confidence. It is their mission to provide wellness, relief and a delicious, smoke-free alternative …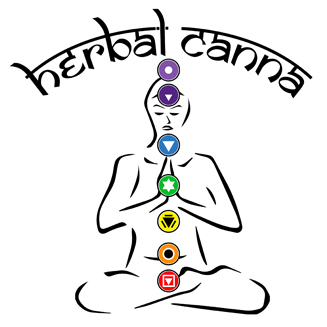 Herbal Canna
Our Natural Herbal Products infused with cannabinoids and terpenes uses ancient Ayurvedic herbal recipes, bringing together the benefits of age-old traditional and the medical properties of cannabinoids.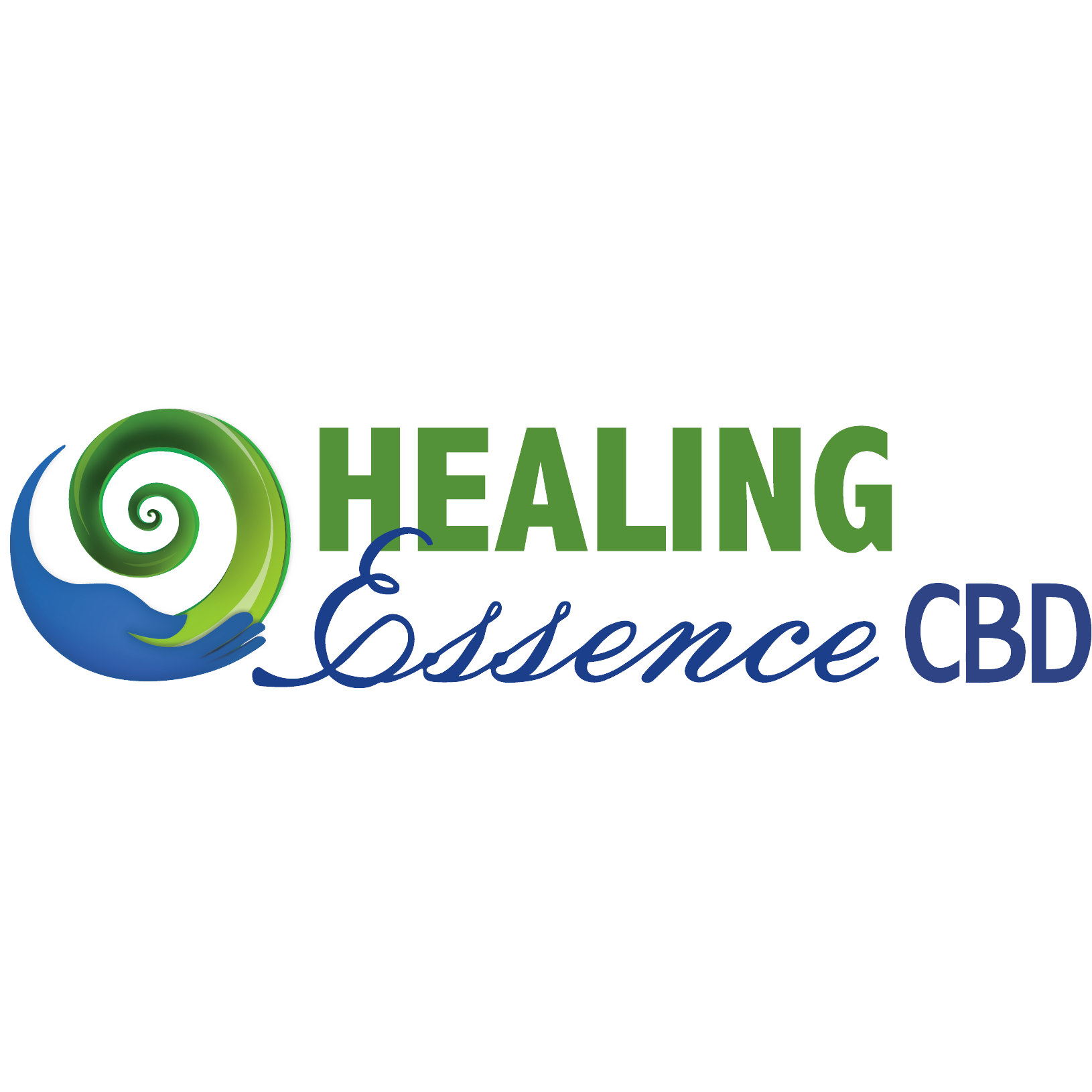 Healing Essence CBD
Healing Essence produces edible CBD oil infusions made from cannabis flowers. We use minimal natural processing with food-grade coconut and organic sunflower oils, and all-natural flavors. Our CBD:THC ratio is a minimum of 20:1 to support your health outcomes without altering your consciousness. We have a very strict internal quality assurance system, and we use a third-party testing laboratory to analyze every batch of our CBD oils. We check for cannabinoid potency, heavy metals, bacterials, microbials, mycotoxins (fungals), and pesticides. Our CBD oil blends also get tested to confirm that our products contain the amount of cannabidiol (CBD) stated on …