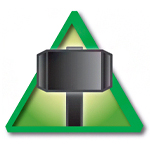 About this Organization
Compassion Edibles is a California-based infused edible company that got its start in 2000. The company was founded in the San Francisco Bay by Mickey Martin under the name Tainted Edibles.
Compassion Medicinal Edibles/Tainted Inc. offered 52 different products in several different sizes and strengths. The company was the largest producer of branded cannabis infused products on the planet for many years until their North Oakland facilities were raided by the FDA in 2007.
In 2013, Mickey Martin and the company's core founders regrouped and redesigned its product lines, including a signature line of Tainted Truffles based on their classic flavors. New products and lines were added to the menu as well.
Similar Companies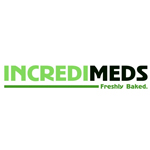 IncrediMeds
San Francisco, California
IncrediMeds has provided the San Francisco Bay Area with cannabis infused edibles since 2011. They have a plethora of options for every patient, including gluten-free, vegan, and nut-free options. They're selection is exclusively available at The Green Cross.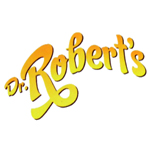 Dr. Robert's Bakery
San Diego, California
Dr. Robert's Bakery is based in San Diego, CA. They have a variety of medible options, all of which use canna-butter. They are the home of the 42 Brownie, which is one of the most potent treats in California with 420 mg of THC. The Dr. Robert's product line includes a number of vegan and gluten-free options as well.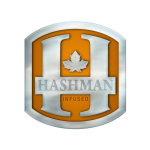 Hashman Infused
We create cannabis-infused products which include chocolate bars, THC and CBD capsules, cannabis iced coffee, THC and CBD tincture drops.