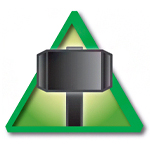 About this Organization
Compassion Edibles is a California-based infused edible company that got its start in 2000. The company was founded in the San Francisco Bay by Mickey Martin under the name Tainted Edibles.
Compassion Medicinal Edibles/Tainted Inc. offered 52 different products in several different sizes and strengths. The company was the largest producer of branded cannabis infused products on the planet for many years until their North Oakland facilities were raided by the FDA in 2007.
In 2013, Mickey Martin and the company's core founders regrouped and redesigned its product lines, including a signature line of Tainted Truffles based on their classic flavors. New products and lines were added to the menu as well.
Similar Companies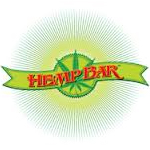 Hemp Bar
San Francisco, California
Hemp Bar is a collective of patients based in the San Francisco Bay area. Their infused granola bar is one of the most healthy edibles on the market; the ingredients consist of hemp seeds, hemp hearts, peanuts, coconut oil, and flax give it 460mg of Omega 3 and 879mg of Omega 6. Their products are tested and clearly labeled with approx. 170 mg THC and 5 grams of protein. They can be found in collectives across northern California.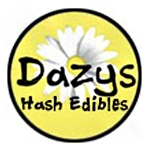 Dazy's Edibles
Dazy's Edibles is based in Denver. Founded in 2010, they offer a wide range of edibles, including gummies, hard candies, sugar free hard candies, chocolates, and hash capsules. For quality assurance purposes, all of Dazy's Edibles are tested by CannLabs.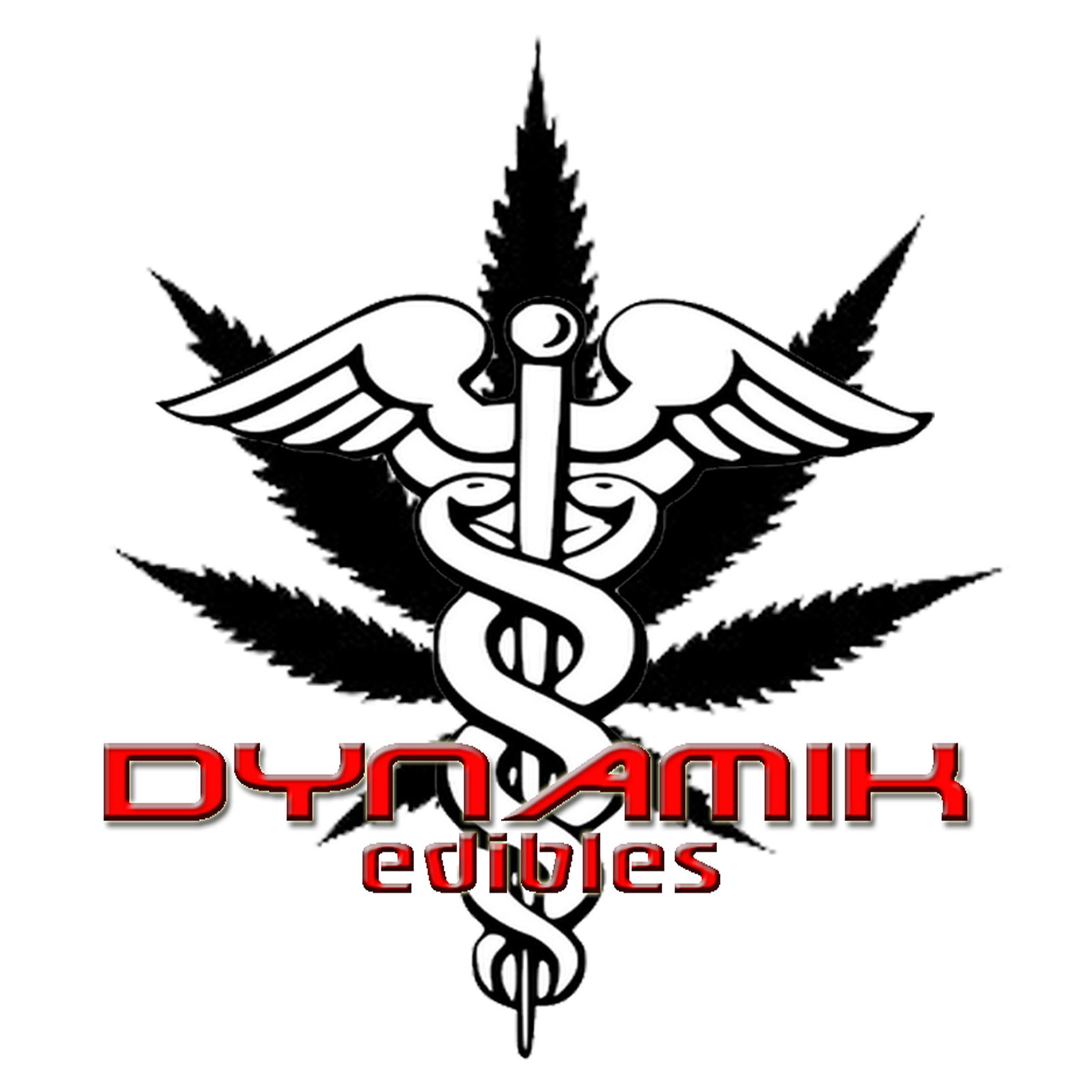 DYNAMIKedibles
DYNAMIKedibles is a non-profit medicinal Cannabis edibles provider for California medicinal marijuana patients. DYNAMIKedibles makes it a priority to bring fresh quality ingredients (Organic whenever possible) together with top grade medical cannabis in order to deliver the best most consistent products. They prepare their edibles with the same amount of THC each time to ensure a balanced and reliable effect.