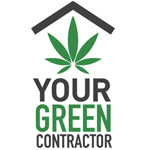 About this Organization
Your Green Contractor is a wholly owned subsidiary of Mendel and Company Construction which was started in 1997 by Nathan Mendel. At the start of legalization for medical marijuana in Colorado, we were soon being contacted by many entrepreneurs to help with the building process of growing facilities and dispensaries throughout the Denver metro Area, leading to the birth of Your Green Contractor.
Building a growing facility requires a unique set of skills. The cannabis contractor must be able to work with the many variables including the complicated and detailed electrical needs, water/drainage issues, fire sprinklers, proper security issues and different roofing requirements, to name just a few.
The team at Your Green Contractor has completed over 600 projects, hundreds of retail and restaurant locations, marijuana growing facilities & dispensaries, warehouse and manufacturing spaces, recording studios, and much more!
Associates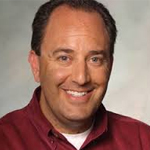 Nathan Mendel
Founder and President
Nathan Mendel is the Founder and President of Your Green Contractor (YGC), a Denver based general contractor focusing on all projects cannabis related. YGC has offices in Massachusetts and Washington State, and will soon be in Nevada and other states where marijuana becomes legal. YGC hopes to be a resource for you for any construction related questions you may have.
Similar Companies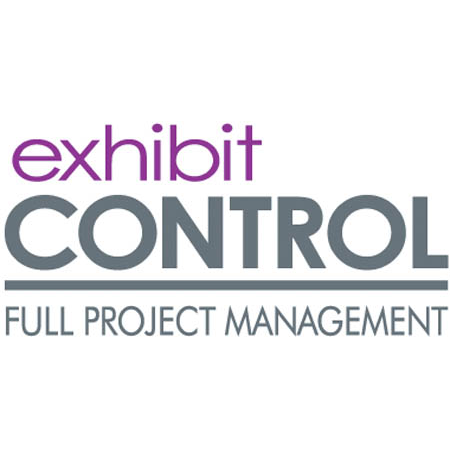 Exhibit CONTROL
Exhibit CONTROL is full project management company that specializes in providing turn-key trade show and event displays to companies in various industries. Services include but are not limited to; Design, Fabrication, Storage, Shipping, I&D, Special Events, Graphic Design, Portable Displays and more.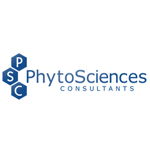 PhytoSciences Consulting
Phytosciences was conceived to represent patients and to provide quality control and quality assurance services to the medical cannabis industry, which is achieved through the strong scientific background of our management team which consists of cannabis research scientists, cannabis extraction specialists, and our clinical R & D program focused on the development of cannabis-based therapeutics guided by clinical research. Phytoscience's primary mission is to establish standards within the cannabis laboratory testing and cannabis product development sector as a global leader in Good Laboratory and Testing Practices, ensure that patients know what they are buying, know what is inside their medicine …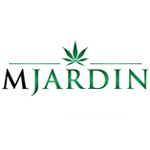 Mjardin
Mjardin is an integrated investment and management company focused exclusively on the cultivation and sale of premium cannabis. They strive to serve as an investor in licensed cultivation and retail facilities and as a third-party operating company serving the emerging and rapidly-expanding legal cannabis industry.