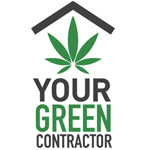 About this Organization
Your Green Contractor is a wholly owned subsidiary of Mendel and Company Construction which was started in 1997 by Nathan Mendel. At the start of legalization for medical marijuana in Colorado, we were soon being contacted by many entrepreneurs to help with the building process of growing facilities and dispensaries throughout the Denver metro Area, leading to the birth of Your Green Contractor.
Building a growing facility requires a unique set of skills. The cannabis contractor must be able to work with the many variables including the complicated and detailed electrical needs, water/drainage issues, fire sprinklers, proper security issues and different roofing requirements, to name just a few.
The team at Your Green Contractor has completed over 600 projects, hundreds of retail and restaurant locations, marijuana growing facilities & dispensaries, warehouse and manufacturing spaces, recording studios, and much more!
Associates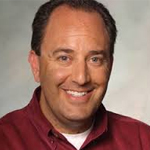 Nathan Mendel
Founder and President
Nathan Mendel is the Founder and President of Your Green Contractor (YGC), a Denver based general contractor focusing on all projects cannabis related. YGC has offices in Massachusetts and Washington State, and will soon be in Nevada and other states where marijuana becomes legal. YGC hopes to be a resource for you for any construction related questions you may have.
Similar Companies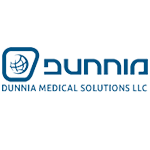 Dunnia Medical Solutions, LLC
Orlando, Florida
Dunnia Medical Solutions LLC is a consulting firm that handles Regulatory Affairs such as Good Manufacturing Practice, Operating Permits, License, and Product Registration, etc. for all medical marijuana companies worldwide. Established in 1993 in the country of Brazil, Dunnia Medical Solutions LLC was formed by former ANVISA (Brazil's National Health Surveillance Agency) and is well-known for its expertise in assisting medical marijuana businesses expand into Brazil's high demand market. …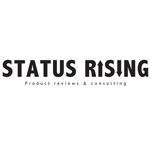 Status Rising
Status Rising's mission is to provide you with resources to start a safe, compliant and professional closed loop extraction lab. For anyone starting extracting, we want to help you find the safest equipment, show you the safest ways to operate your new equipment and teach you the safest, most appropriate ways to purge and finish your product.