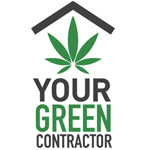 About this Organization
Your Green Contractor is a wholly owned subsidiary of Mendel and Company Construction which was started in 1997 by Nathan Mendel. At the start of legalization for medical marijuana in Colorado, we were soon being contacted by many entrepreneurs to help with the building process of growing facilities and dispensaries throughout the Denver metro Area, leading to the birth of Your Green Contractor.
Building a growing facility requires a unique set of skills. The cannabis contractor must be able to work with the many variables including the complicated and detailed electrical needs, water/drainage issues, fire sprinklers, proper security issues and different roofing requirements, to name just a few.
The team at Your Green Contractor has completed over 600 projects, hundreds of retail and restaurant locations, marijuana growing facilities & dispensaries, warehouse and manufacturing spaces, recording studios, and much more!
Associates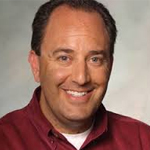 Nathan Mendel
Founder and President
Nathan Mendel is the Founder and President of Your Green Contractor (YGC), a Denver based general contractor focusing on all projects cannabis related. YGC has offices in Massachusetts and Washington State, and will soon be in Nevada and other states where marijuana becomes legal. YGC hopes to be a resource for you for any construction related questions you may have.
Similar Companies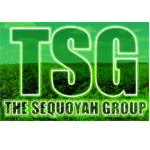 The Sequoyah Group, LLC
Commercial and industrial horticulture project start-ups for Tribal Governmnets throughout the United States.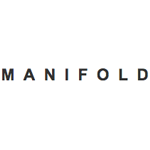 Manifold Architecture
Denver, Colorado
We provide architect and engineering design services for cannabis retail, cultivation, and processing facilities. With an emphasis on high-performance, custom design we can assist with all phases of facility build-out. Based in Denver, CO, Manifold is working nationwide on cannabis projects ranging from 3,000-90,000 square feet.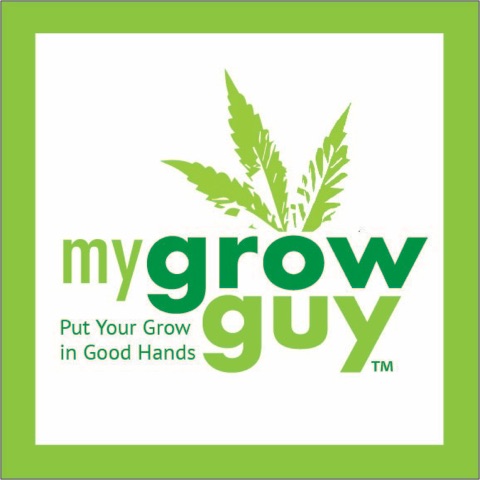 My Grow Guy
My Grow Guy provides home grow installation and maintenance services to help medical clients grow cannabis in the privacy of their home and reap the full benefit of their harvest.