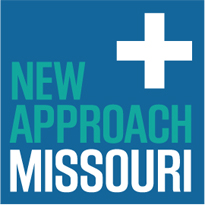 About this Organization
New Approach Missouri is the campaign to legalize medical marijuana in Missouri. It's time to let doctors decide what's best for patients – because providing medicine shouldn't be a crime.
In The News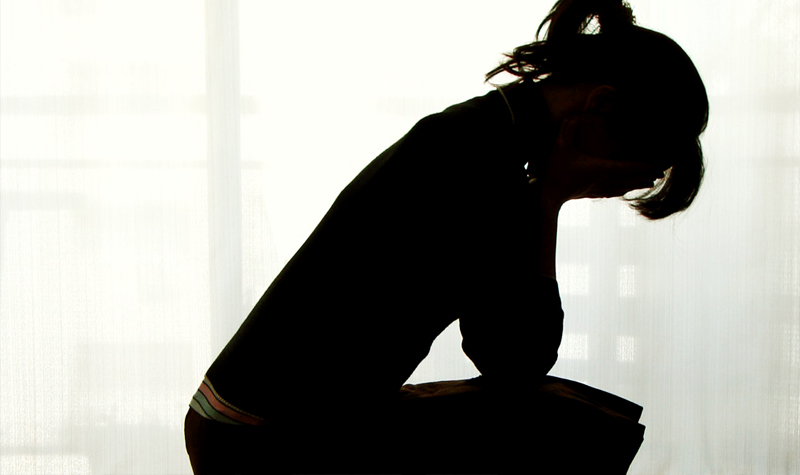 Disappointment in Missouri: Medical Marijuana Misses November Ballot by 23 Signatures
Voters in Missouri will not be allowed to decide on a proposal to legalize medical marijuana in the state after a court decision left supporters 23 signatures short of qualifying for the November ballot. On Tuesday, Cole County Circuit Judge Daniel Green ruled that the Missouri Secretary of State and local election authorities acted properly when they invalidated hundreds of petition signatures that had been collected by New Approach Missouri, the organization behind the measure. The reason? Supporters collecting signatures used the wrong county's form so the signatures were declared invalid. "It is with an extremely heavy …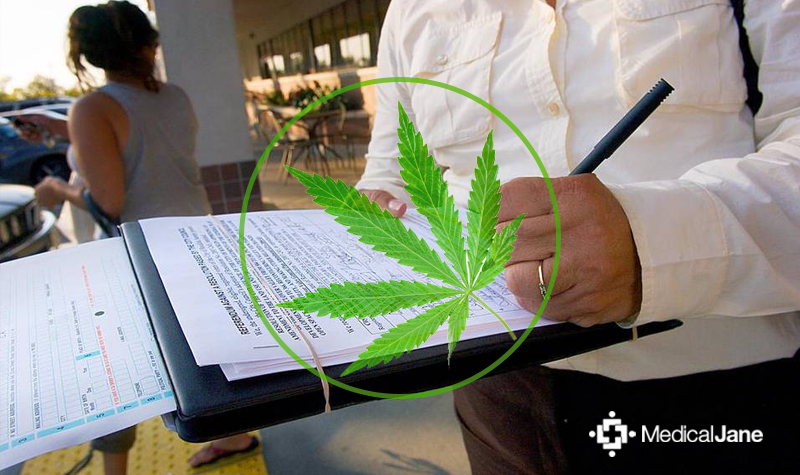 Missouri Medical Marijuana Backers to Challenge Invalid Signatures in Court
A proposed ballot initiative to legalize medical marijuana in Missouri narrowly missed qualifying for the ballot. On Monday, supporters announced that they will be launching a lawsuit seeking to have some invalidated signatures overturned in the state's largest district, in the hopes of making the November ballot. "The citizens overwhelmingly want Missouri to be the 26th state to allow state licensed physicians to recommend medical marijuana to patients with debilitating illnesses." – Jack Cardetti, New Approach Missouri New Approach Missouri, the organization behind the signature drive, were confident they had collected more than enough signatures to …
Similar Companies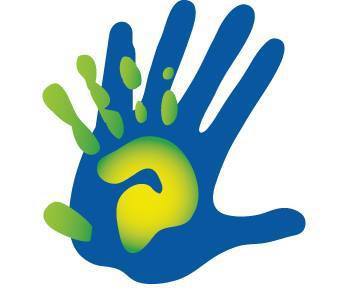 Parents 4 Pot
Martinez, California
Parents-4-Pot is a dedicated voice for all families who support the end of hemp and cannabis prohibition. The organization strives to defeat the social stigma surrounding adults who use cannabis responsibly. They support a parent's choice to use medical cannabis to treat their children's illnesses. Parents-4-Pot helps families with cannabis related issues through education, direct action and organizational support.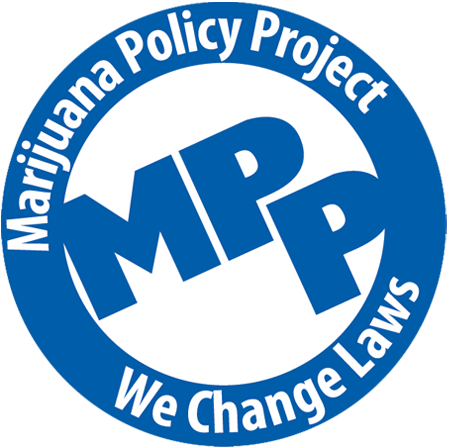 Marijuana Policy Project (MPP)
Washington, District of Columbia
The Marijuana Policy Project was founded in 1995 in Washington, DC. The founders were members of NORML, but felt the organization should be more proactive. In turn, they broke away and started the MPP. In the time since its inception, the Marijuana Policy Project has garnered support from a number of influential parties and their advisory board includes celebrities like Jack Black, Bill Maher, Adrienne Curry, and Jesse Ventura. They have been instrumental to a number of changes in cannabis policy at the state level and aims to have the same effect on a national scale.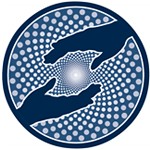 Multidisciplinary Association for Psychedelic Studies (MAPS)
Santa Cruz, California
Founded in 1986, the Multidisciplinary Association for Psychedelic Studies (MAPS) is a 501(c)(3) non-profit research and educational organization that develops medical, legal, and cultural contexts for people to benefit from the careful uses of psychedelics and marijuana.