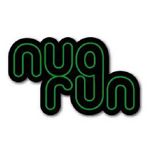 About this Organization
Nugrun Concentrates is a California-based extraction company that specializes in hyrdrocarbon extractions (namely BHO). In 2014, the company ran a series of lab tests with Steep Hill Halent in order to help answer questions about the proper way to purge concentrates of harmful residual solvents.
In The News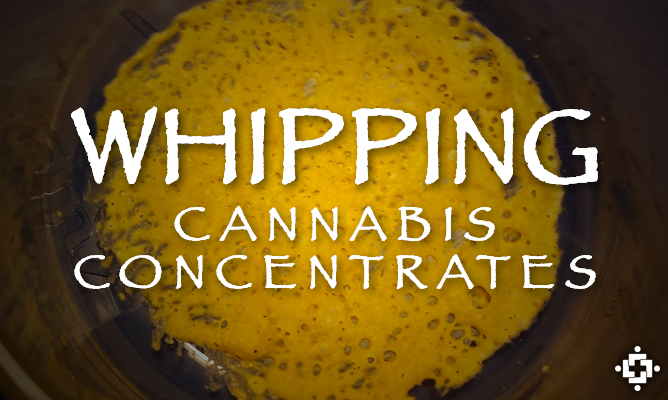 Cannabis Concentrates Experiment: The Effects Of Whipping By Nugrun Concentrates
If you've been paying much attention to the cannabis industry the past few years, it's clear that cannabis concentrates have skyrocketed in popularity. However, the dab-culture has had to withstand a certain amount of opposition, with some people raising concerns over the perceived cleanliness of the products. While we've discussed this sort of thing in the past (i.e. Vital Steps to Making Award-Winning Extracts), there has been an unfortunate lack of scientific literature available about proper ways to purge your concentrates of …
Similar Companies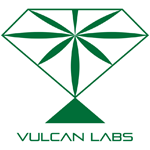 Vulcan Extracts
Portland, Oregon
"The Premier Extraction Specialists" – offering a range of branded as well as OEM extraction services. Specializing in Live Resin, BHO and RSO. Unparalleled processing transparency with over 20 years of industry experience.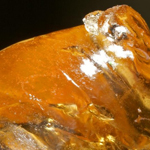 Dank Wax, Inc.
Seattle, Washington
Based in Washington State, Dank Wax is a trim processing/extraction company that serves patients in need. It was launched as a joint effort between Garage Grow and Farmer John. Dank Wax typically controls every aspect of their process from production to extraction, and they have become known for the artisan-like flavor profile of their blends.
East Coast Pure
Providence, Rhode Island
East Coast Pure is a small Group of Rhode Island paitents and caregivers that prides themselves in producing the best, safest medicine possible. They were one of 30 companies to compete in the inaugural Secret Cup Beast Coast regional.