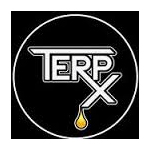 About this Organization
TerpX is a California-based medical marijuana concentrate company providing connoisseur quality products to Prop 215 patients. They started in 2012 and quickly rose in popularity, winning the 1st Annual 710 Cup in Denver.
Similar Companies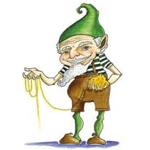 Rumpelstiltskin Extracts (Rump Wax)
Santa Cruz, California
Based in Northern California, Rumpelstiltskin Extracts (aka Rump Wax) is one of the most popular extraction companies in CA. The company has built a reputation for itself behind the mantra "turning hay into gold", and is a regular participant in the Secret Cup circuit. Rumpelstiltskin Extracts specializes in the finest Medical Cannabis concentrates! All of which comes from only the highest quality sugar trim, budlets, and nugs. Products are regularly tested by S.C. Labs. Residual Solvents test at 99.9% solvent free or better (which is under 1,000 ppm) The Average being under 99.99% (100ppm). Potency Tests show an Average …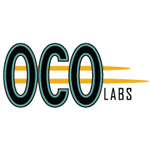 OCO Labs
With over 30 years experience in compressed gas, OCO Labs offers the smallest high pressure CO2 Supercritical Fluid Extractor (SFE) in the world today. The Super C™ is an entry level CO2 system possessing many of the features typically found in the larger SFE equipment, but at an affordable price.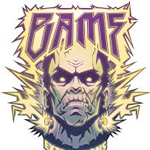 BAMF Extractions
Los Angeles, California
BAMF Extractions is an award-winning extraction company based in Los Angeles, CA. Since 2011, they have prided themselves on experimenting with new methods of solvent-less extractions. Awards: 3rd- 2013 US High Times Cannabis Cup- Mixed Hash, Lemon OG Solvent-less Wax 1st- 2013 LA High Times Cup- Best Hash, Lemon OG, Solvent-less Wax 3rd- 2012 LA Medical Cup- Best Concentrate, Confidential Mix 1st- 2012 San Francisco Medical Cup, Best Non-Solvent Hash, BAMF Mix …