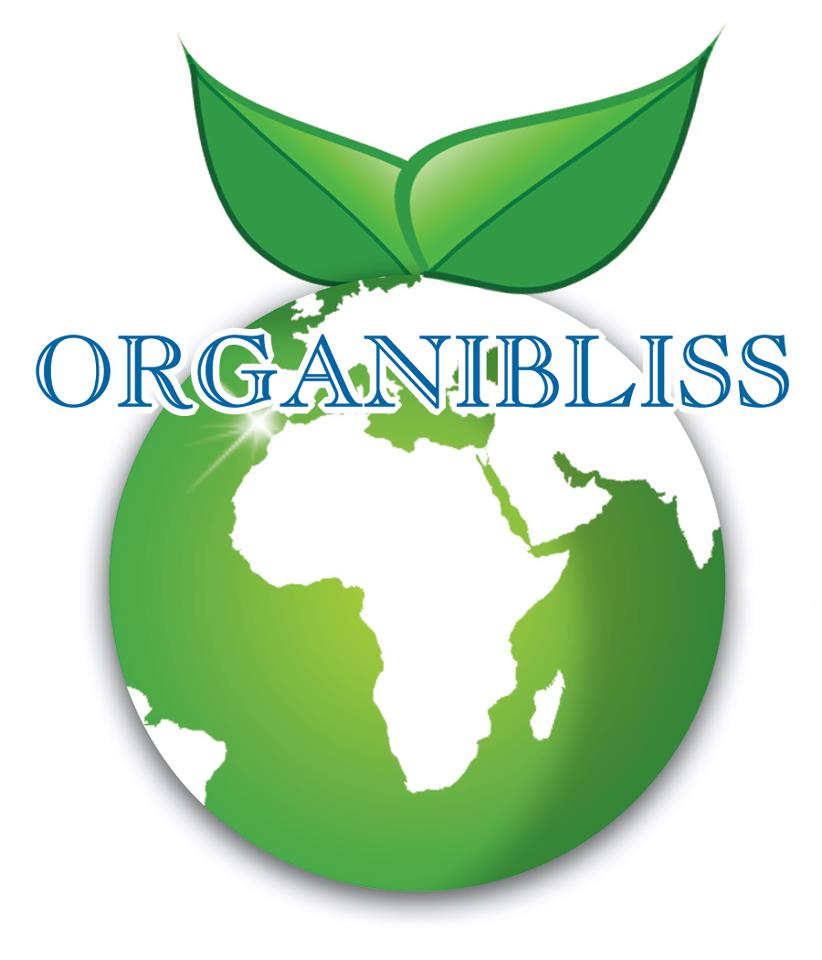 About this Organization
Organibliss, LLC is a natural products biotechnology company based in Michigan. It provides natural, organic plant supplements called "Organibliss™" and "Organibloom™" that help plants to thrive and dramatically increases their yield. Specially formulated for growing high value crops, they include extracts from select plants such as Neem trees that thrive in extreme environments such as sub-Saharan Africa.
Similar Companies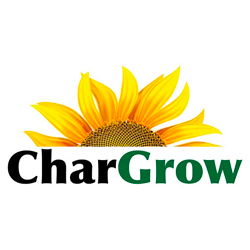 CharGrow LLC
Concentrated organic probiotics for plants, designed to be mixed with potting soils or applied to crops prior to seeding and transplanting. Performance results include earlier flowering, increased yield, disease and draught resistance. Applications include recharging spent soil.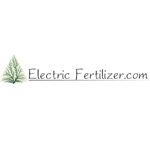 ElectricFertilizer.com
Electric Fertilizer is a developer of high-tech agriculture products designed specifically for optimizing growth rate and yield while providing protection against pests, drought and other problems. How do we do this? Uniquely… Organically… Effectively… using Electricity! …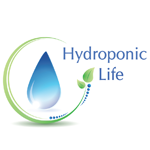 Hydroponic Life
New Cumberland, Pennsylvania
Hydroponic Life offers products, classes and education involving hydroponics. We strive to teach the world the importance, financial savings and the health benefits of hydroponic growing.