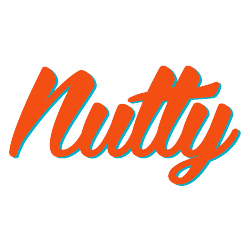 About this Organization
NuttyCo.com is a publication that features thoughtful conversation topics that focus on empowering women to explore their own journey with cannabis without shame or guilt. We connect readers with brands, products and retailers that support their journey with cannabis.
Similar Companies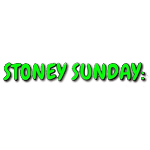 Stoney Sunday
Oakland, California
Created and hosted by Coral Reefer for a year, Stoney Sunday was then passed to Rosepants, who has been hosting since October 2011. Each week, the YouTube series answers a variety of questions that were submitted via Twitter, email, YouTube comments, and more. While most of the Stoney Sunday questions asked are cannabis related, this is not true for all of them.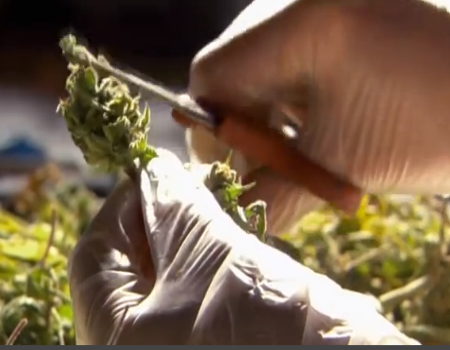 Hemp Nation Television
Hemp Nation Television is a video-sharing social network dedicated solely to educating viewers about the world of hemp. Hemp Nation TV covers all things related to hemp including medical marijuana, recreational marijuana, industrial hemp, hemp uses and much more. Membership is completely free and you must be a registered member to access our impressive and growing library of educational and informative videos.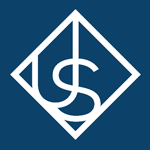 Upscale TV
Brought to you by Upscale Media, Upscale TV is a 30 minute, weekly web series revealing the truth of cannabis one interview at a time.