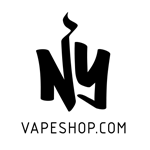 About this Organization
NY Vape Shop is the one-stop shop to find quality vaporizers & accessories at affordable prices. NY Vape Shop offers portable vaporizer pens with free and fast shipping on all domestic orders.
Associates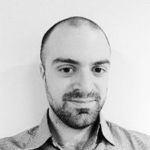 Stephen Calabria
Media Advisor
Stephen Calabria is a New York City-based journalist focused on covering the developing, legal cannabis industry. Stephen also serves as a Media Advisor for NYVapeShop.com.
In The News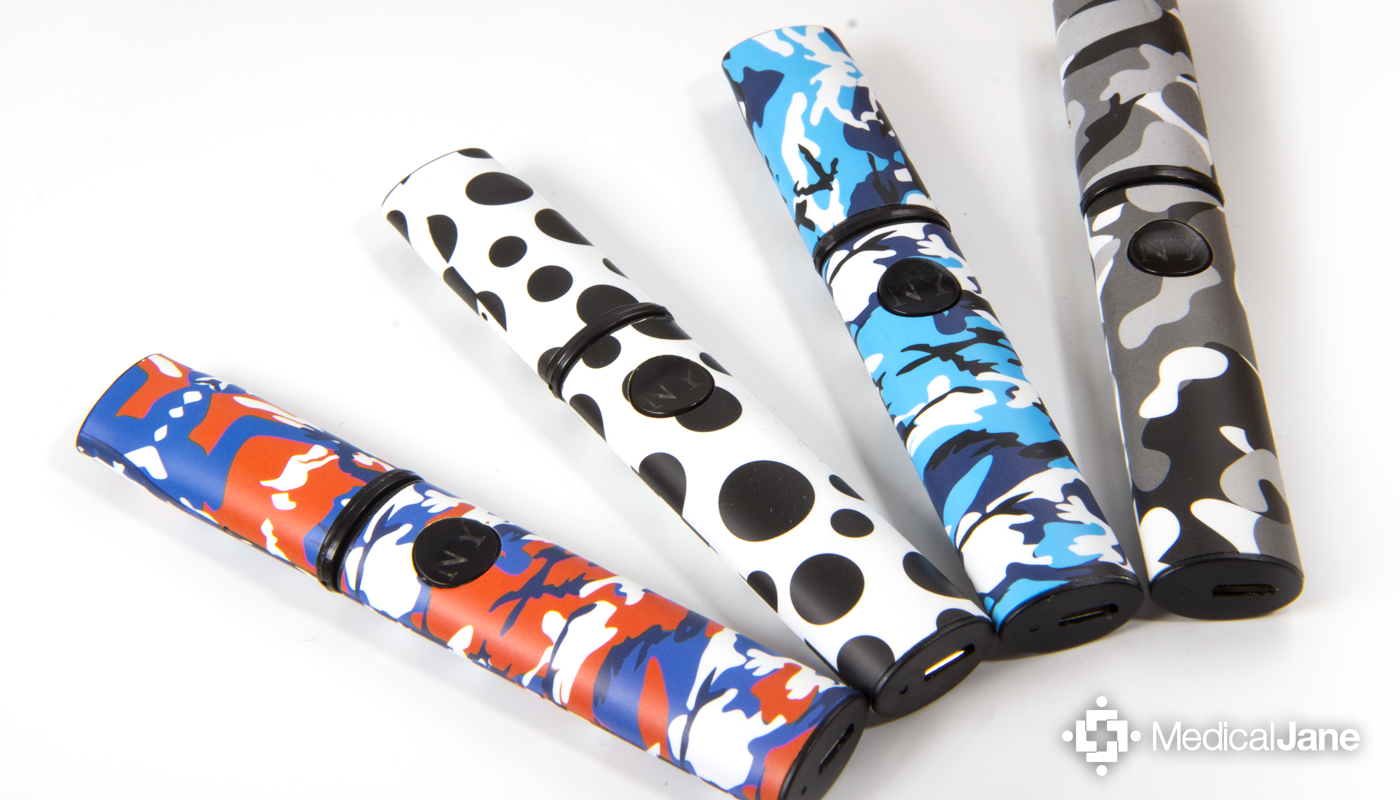 Review: Micro Vape Double Kit from NY Vape Shop
Vaporizing on the go is easier than ever. With hundreds (if not thousands) of brands offering portable vaporizers to the public, consumers have a plethora of options available to them. So many options makes buying a vaporizer an overwhelming process. It's important to look at the differences in each vaporizer's overall quality, construction, cost, and various use-cases, to get a feel for which style is the right fit for you. Vaporizer pens are quickly growing in popularity. In fact, it's beginning to feel normal seeing someone puff a cloud of vapor in public. Many people opt for these pen …
Similar Companies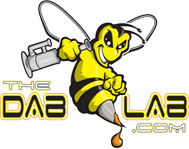 TheDabLab.com
We are the first and original DAB LAB. We are not associated with any of the dozens of companies copying our name. The Dab Lab, LLC was founded in 2011. Our main goal is to bring you the best scientific and artistic glass available on the market! We specialize in dab rigs, but also offer a supreme line-up of tubes/bongs for use with herbs. We strive to bring you new innovative products, as well as fully functional staples in the industry! You will not be disappointed with any piece found on TheDabLab.com! …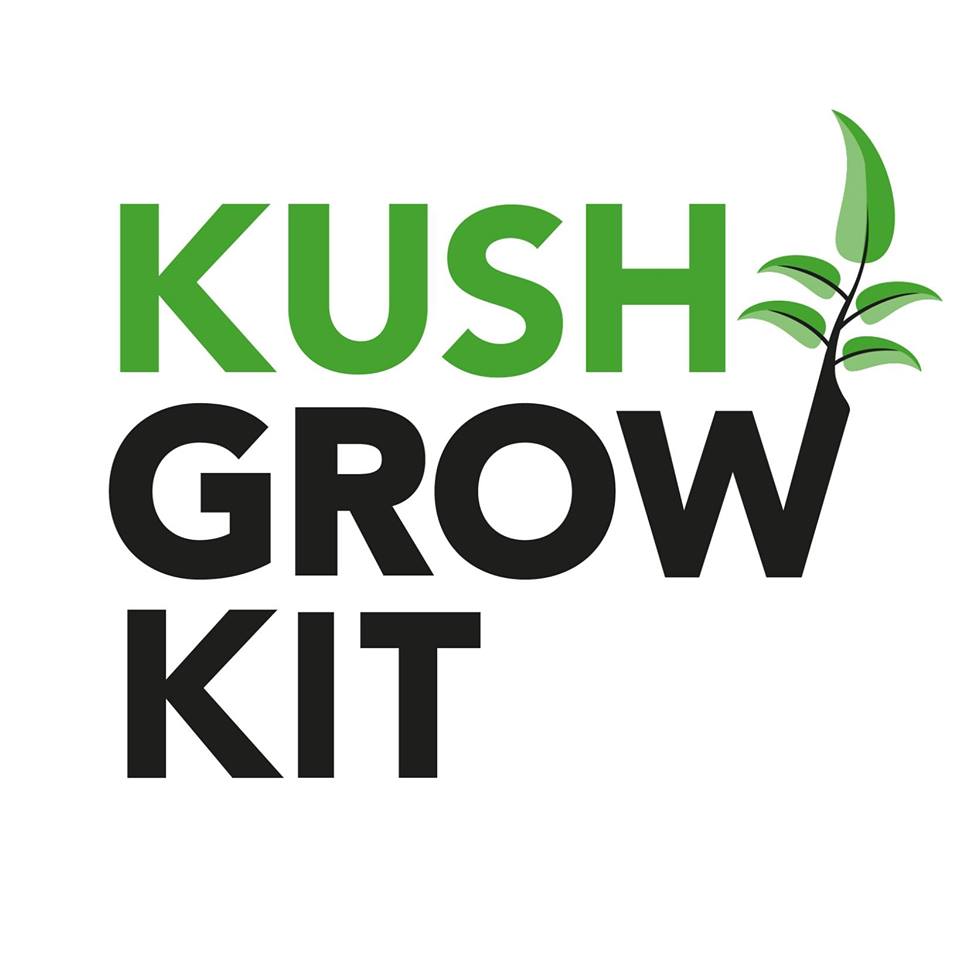 Kush Grow Kit
Kush Grow Kit offers an easy to use Hydroponic Marijuana Grow Kit for the indoors. Our all in one system will get you up and growing cannabis in no time! The Kush Grow Kit is a unique, custom-designed, hydroponic grow kit.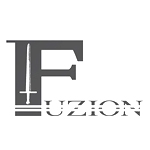 Fuzion
Santa Barbara, California
Founded in 2006, Fuzion is based in the heart of Santa Barbara. It is retail store that specializes in glass art, men's apparel, and street art culture that was established by two University of California, Santa Barbara graduates. Fuzion sells cutting edge clothing lines from throughout the world, while supporting start-up independent artists as well. Their glass, on the other hand, is all American-made. Fuzion moved from their original their original location in 2010 after receiving a great deal of support students at various colleges in the area. Their current location has two stories and is equipped with rotating artwork.