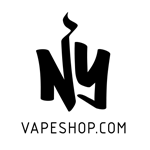 About this Organization
NY Vape Shop is the one-stop shop to find quality vaporizers & accessories at affordable prices. NY Vape Shop offers portable vaporizer pens with free and fast shipping on all domestic orders.
Associates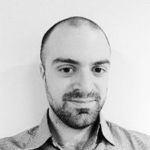 Stephen Calabria
Media Advisor
Stephen Calabria is a New York City-based journalist focused on covering the developing, legal cannabis industry. Stephen also serves as a Media Advisor for NYVapeShop.com.
In The News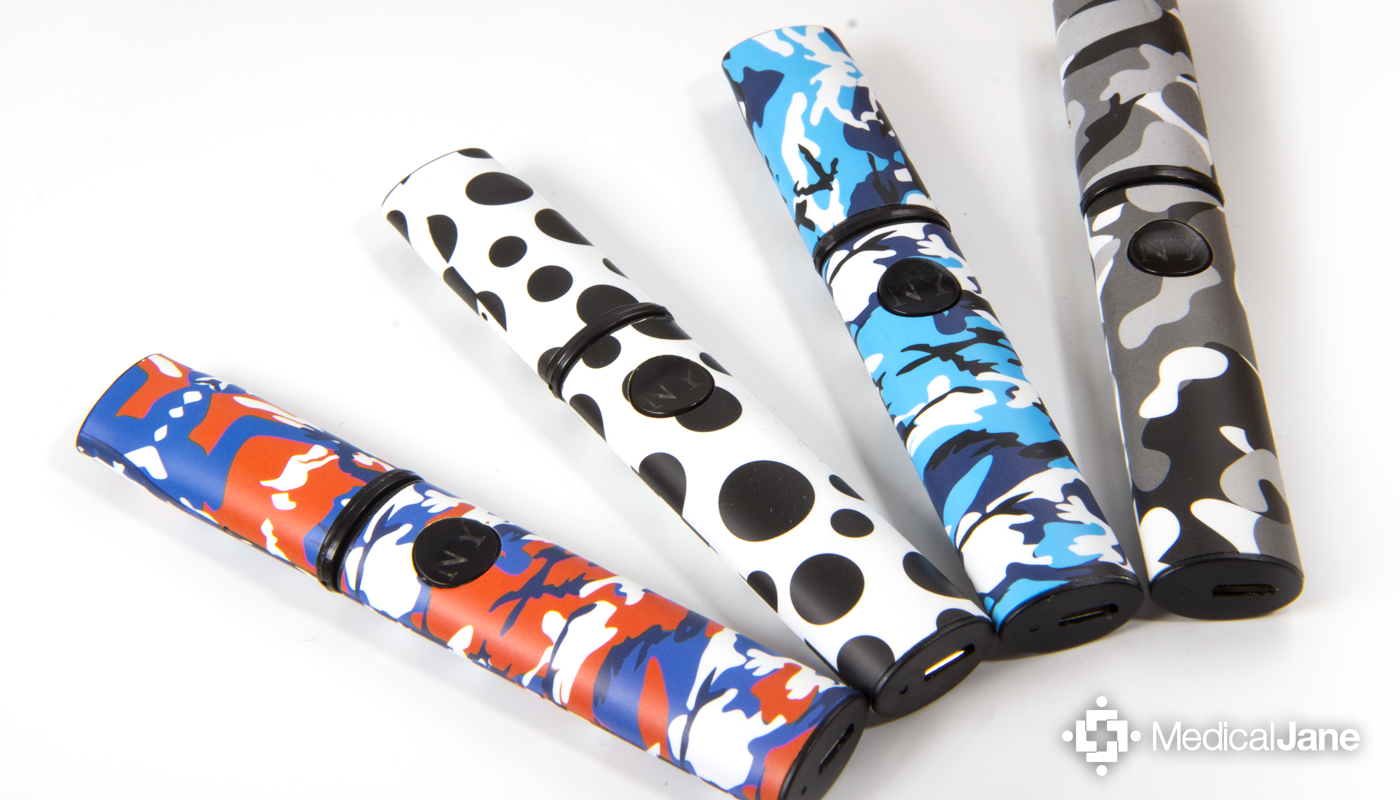 Review: Micro Vape Double Kit from NY Vape Shop
Vaporizing on the go is easier than ever. With hundreds (if not thousands) of brands offering portable vaporizers to the public, consumers have a plethora of options available to them. So many options makes buying a vaporizer an overwhelming process. It's important to look at the differences in each vaporizer's overall quality, construction, cost, and various use-cases, to get a feel for which style is the right fit for you. Vaporizer pens are quickly growing in popularity. In fact, it's beginning to feel normal seeing someone puff a cloud of vapor in public. Many people opt for these pen …
Similar Companies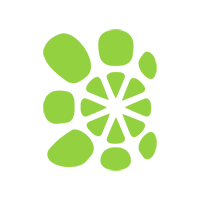 Grasscity
Grasscity is a digital retail shop based in Amsterdam, Netherlands that focuses on finding the coolest new smoking accessories, providing a fun and easy shopping experience, getting your stuff to you safely, and answering your questions along the way. Grasscity.com was founded with the vision that it would be a meeting place for like-minded people interested in smoking and alternative lifestyle discussions, a welcoming hang-out spot and global forum for all things smoking-related.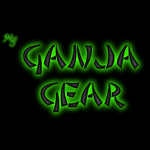 My Ganja Gear
My Ganja Gear is a global online marketplace, a central hub where manufacturers and resellers of cannabis-related items can open up a free shop and sell their wares direct to the public.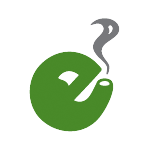 Everyone Does It
Houston, Texas
Everyonedoesit.com is one of the original online head shops dating back to the early 2000s. They are passionate about their industry and offer quality products from popular manufacturers at competitive pricing.