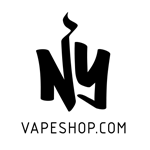 About this Organization
NY Vape Shop is the one-stop shop to find quality vaporizers & accessories at affordable prices. NY Vape Shop offers portable vaporizer pens with free and fast shipping on all domestic orders.
Associates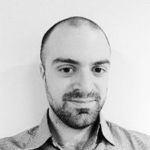 Stephen Calabria
Media Advisor
Stephen Calabria is a New York City-based journalist focused on covering the developing, legal cannabis industry. Stephen also serves as a Media Advisor for NYVapeShop.com.
In The News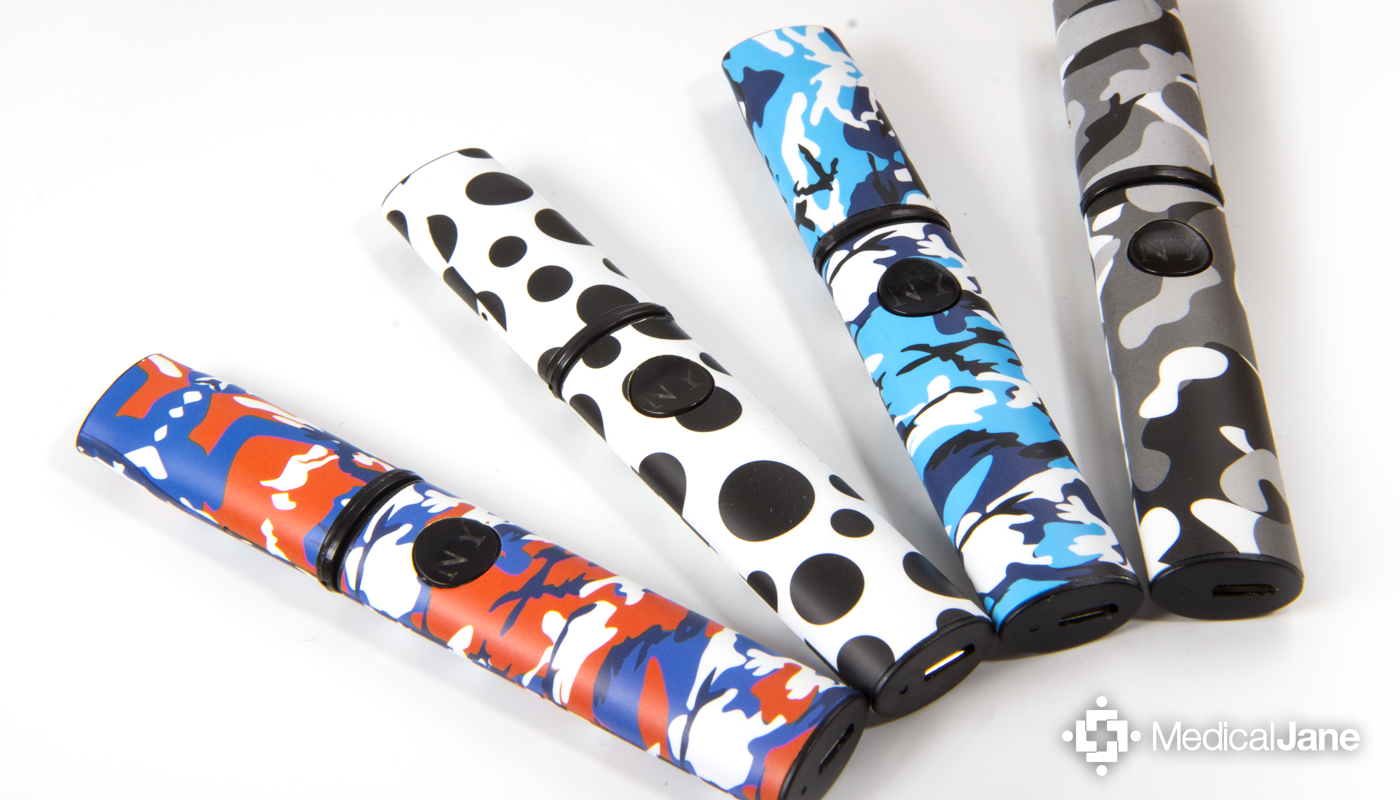 Review: Micro Vape Double Kit from NY Vape Shop
Vaporizing on the go is easier than ever. With hundreds (if not thousands) of brands offering portable vaporizers to the public, consumers have a plethora of options available to them. So many options makes buying a vaporizer an overwhelming process. It's important to look at the differences in each vaporizer's overall quality, construction, cost, and various use-cases, to get a feel for which style is the right fit for you. Vaporizer pens are quickly growing in popularity. In fact, it's beginning to feel normal seeing someone puff a cloud of vapor in public. Many people opt for these pen …
Similar Companies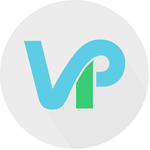 VaporPlants
Kings County, New York
VaporPlants is a digital retailer / storefront of vaporizers and e-cig products. It can be difficult to know what to buy, we are to help with reviews, guides and information. We carry top rated vaporizers and best vape pens that are available on the market today. Our packaging is discreet, as is our billing.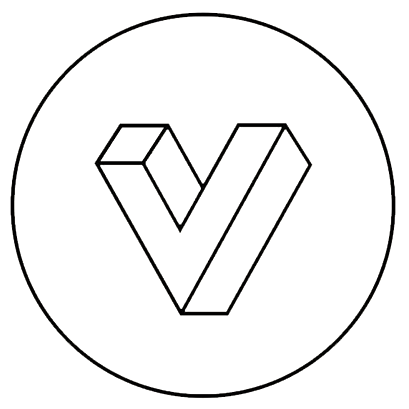 Planet of the Vapes
Planet of the Vapes is an online retailer for vaporizers, grinders, parts and accessories.