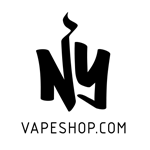 About this Organization
NY Vape Shop is the one-stop shop to find quality vaporizers & accessories at affordable prices. NY Vape Shop offers portable vaporizer pens with free and fast shipping on all domestic orders.
Associates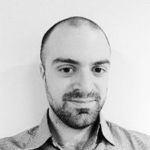 Stephen Calabria
Media Advisor
Stephen Calabria is a New York City-based journalist focused on covering the developing, legal cannabis industry. Stephen also serves as a Media Advisor for NYVapeShop.com.
In The News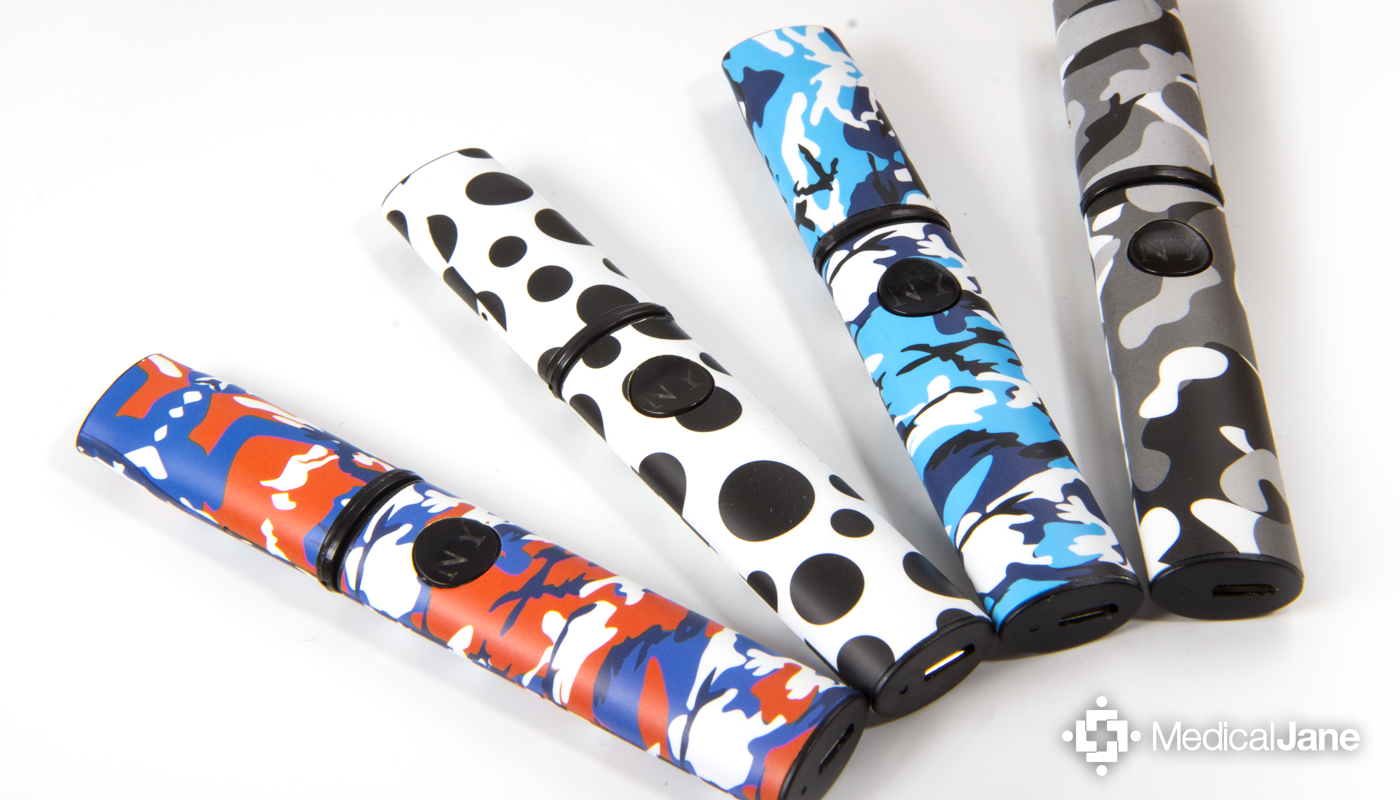 Review: Micro Vape Double Kit from NY Vape Shop
Vaporizing on the go is easier than ever. With hundreds (if not thousands) of brands offering portable vaporizers to the public, consumers have a plethora of options available to them. So many options makes buying a vaporizer an overwhelming process. It's important to look at the differences in each vaporizer's overall quality, construction, cost, and various use-cases, to get a feel for which style is the right fit for you. Vaporizer pens are quickly growing in popularity. In fact, it's beginning to feel normal seeing someone puff a cloud of vapor in public. Many people opt for these pen …
Similar Companies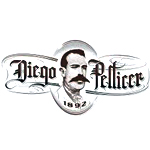 Diego Pellicer
Kirkland, Washington
According to their website, Diego Pellicer claims to be the first retail brand in the United States focused exclusively on legal, premium marijuana for pleasure and creative pursuits. They believe that marijuana should be consumed responsibly and in moderation. The following is an excerpt from their website: "It is important for us to emphasize that everything we do, is and always will be, completely legal. While the federal government has not yet weighed in officially on how it will respond to Washington State's Initiative 502, we are committed to building our business under the assumption that the …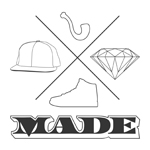 MADE Gallery
Chicago, Illinois
Based in Chicago, MADE is a premier high-end gallery. The story opened in 2010 and displays the finest glass, sneakers, hats, jewelry, and art.