view full HD gallery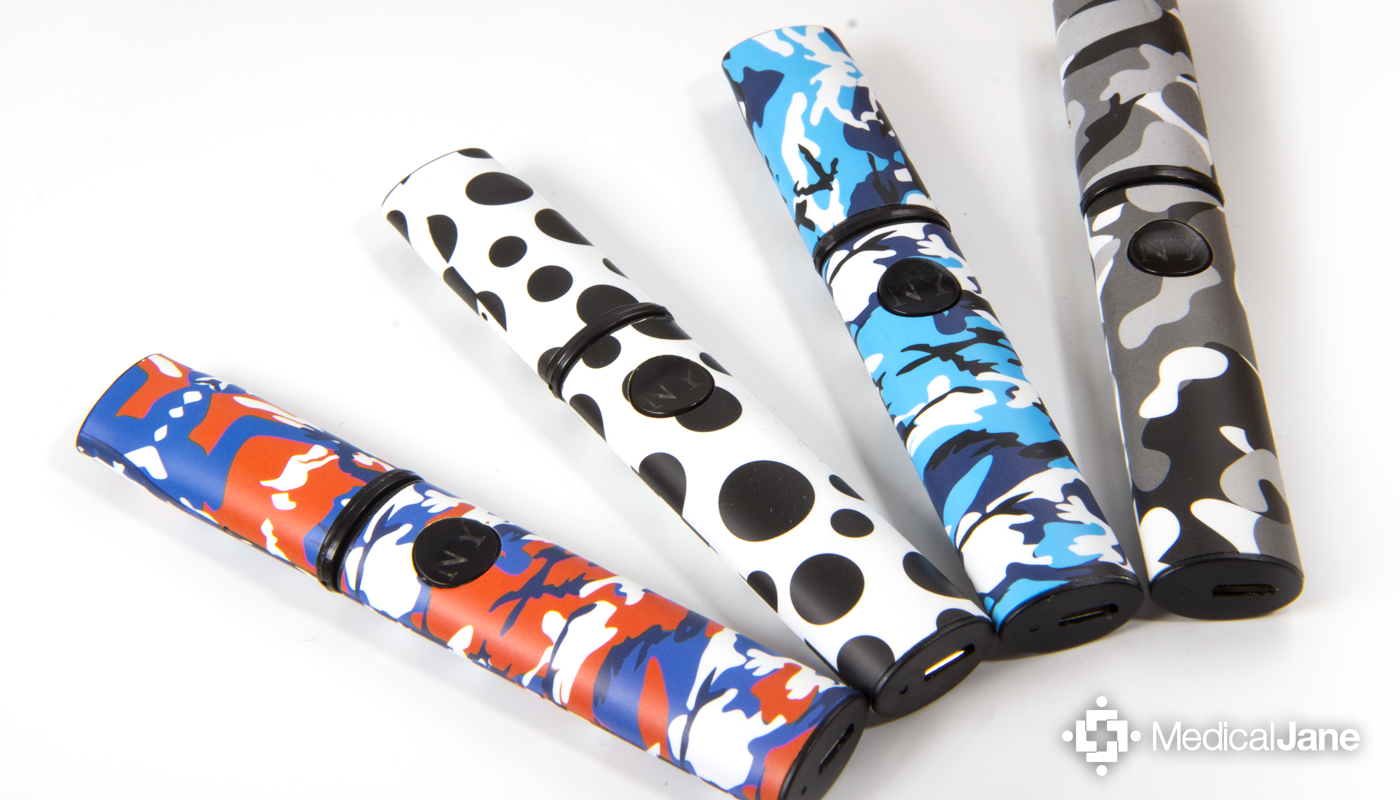 Review: Micro Vape Double Kit from NY Vape Shop
Vaporizing on the go is easier than ever. With hundreds (if not thousands) of brands offering portable vaporizers to the public, consumers have a plethora of options available to them. So many options makes buying a vaporizer an overwhelming process. It's important to look at the differences in each vaporizer's overall quality, construction, cost, and various use-cases, to get a feel for which style is the right fit for you.
Vaporizer pens are quickly growing in popularity. In fact, it's beginning to feel normal seeing someone puff a cloud of vapor in public. Many people opt for these pen style vaporizers for their small/stealthy size, ease of use, and low price point. As such, there are a large number of start-ups in the space who are looking to capitalize on this growing vape trend by offering the same products everyone is already familiar with — just with their own unique spin on it.
Today we'll be reviewing the Micro Vape Double Kit from NYVapeShop.com. When we received the package in the mail, the first thing we noticed is that the Micro Vape is designed for concentrate-use only. Those looking to vaporizer dry herbs or e-liquids will need to purchase those atomizers/chambers separately, which is actually really cheap and easy to do. Just order the correct atomizers from their website (each use case has a different atomizer). When you receive the new atomizers in the mail, you can install them by simply pushing the piece downward, into the battery, until it locks in place.
Getting Starting with the Micro Vape Double Kit
Opening up the package, one will find 2 Micro vaporizers (battery, wax atomizer, and mouthpiece), 1 silicone wax container, 1 dabbing tool, 5 mouthpiece protection sleeves, 1 usb cable, 1 wall charger, and a user manual. The various Micro Vape double kits retail for sale on NYVapeShop.com between $29.99-$49.99, which is much cheaper than some of their competitors who offer very similar products — especially when you consider the fact that you are getting two vapes for the price of one.
Turning the Micro Vape battery on or off is a breeze. Simply press the power button in the center of the pen 5 times fast. Doing so will cause the button to blink green 3 times, letting you know the vaporizer's battery is turned on. Before loading the unit with concentrate, it is recommended that you heat up the atomizer and burn off any chemicals left-over from the manufacturing/packaging process. To do this, press and hold the NY power button (in the center of the pen) for a minimum of ten seconds.
"The company offers over 500+ color combinations in a similar pen-style design that we've all seen before."
Now that you have turned your Micro Vape on and cleaned its chamber, it is time to load your pen with concentrates. You can load your vape pen by removing the mouthpiece (pull the top piece upward). You should see a small ceramic dish with a wrapped coil in it. This area is where you put the wax, crumble, and/or oils you wish to vape. The coil is the part that gets hot when you hit the power button. Be sure not to puncture or push on the coil, or it may cause the atomizer to fail (they are very fragile).
When loading material into the unit, be sure you do not overload the chamber with too much concentrate, as it will cause airflow problems and overflow once heated. Overloading can also greatly shorten the life of your atomizer. Like most vaporizer pens, it is important to always use the proper type of product with the appropriate atomizer. For instance, when vaporizing concentrates, you'll want to use the atomizer that is specifically designed for concentrate use.
Charging the Micro Vape Pen
As goes for most pen vaporizers, charging your Micro Vape pen is a necessary step to its daily operation. The NY Vape Shop team recommends charging your pen vaporizer for roughly 1 hour before using it, although the unit does arrive at your doorstep charged and ready to go.
You'll know when your battery is dead because the NY power button will begin to blink 5 times every time you touch it and the atomizers will no longer produce heat. To charge your battery, simply plug the provided wall charger into an outlet, then plug the other end of the cord into the bottom of your battery. A light on the bottom of the battery will begin to light up, signaling that the battery is now charging.
In addition to charging the unit, you may also want to clean your Micro Vape pen regularly, although this step is not entirely necessary — especially if you pack it with just a small amount of concentrate each time you use it. To remove any unwanted oils from your vaporizer pen, simply hold the pen upside-down and press the power button until the coils heat up the concentrate, forcing it to drip out of the atomizer.
Using the Micro Vape
Make sure your pen's battery is charged by pressing the power button once. If it lights up as you hold it in, you know you are good to go. Ensure the cartridge is loaded with concentrate and then push all of the pieces together (battery + atomizer + mouthpiece). With your mouth on the mouthpiece, press the button and begin to inhale. Hold the button for 5-15 seconds and continue inhaling vapor until you feel a tickle in your throat from the heat/vapor. Exhale and repeat as desired.
The coils provided will not last forever and their life expectancy will depend on how often each coil is used and how it is handled during that time. The quality of concentrates used will also have an impact on the overall life span of your atomizers, so it is best to avoid putting in things like hash or other concentrates with plant material still in them. When you notice a residue buildup on the outer portion of the vaporizer's atomizer or notice a significant decrease in flavor (even after refilling with new product), it is time to think about replacing your atomizer with a new, clean one for under $5.
The Good
Cheap retail price makes the Micro Vape Double Kit more affordable than similar style pen vaporizers on the market
Over 500 color combinations (skins) makes it easy to find a design that fits your style
NY Vape Shop's owner stands by their customer service — they are friendly, helpful, and tend to answer emails quickly
Shipping is always free within the US when ordering through their website (despite your order total)
The Bad
No temperature control makes it nearly impossible to control your vapor intake and/or heat threshold
No magnetic pieces leads to the pen sliding apart relatively easy — especially in your pocket
No direct phone number on website for customers to call — e-mail support only
Dual Kit does not come with different atomizers — it only comes with the wax atomizers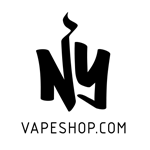 NY Vape Shop
NY Vape Shop is the one-stop shop to find quality vaporizers & accessories at affordable prices. NY Vape Shop offers portable vaporizer pens with free and fast shipping on all domestic orders. MANTIS_RECOMMEND = { …