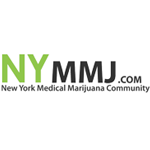 About this Organization
NYMMJ.com is New York's medical marijuana industry website.
Similar Companies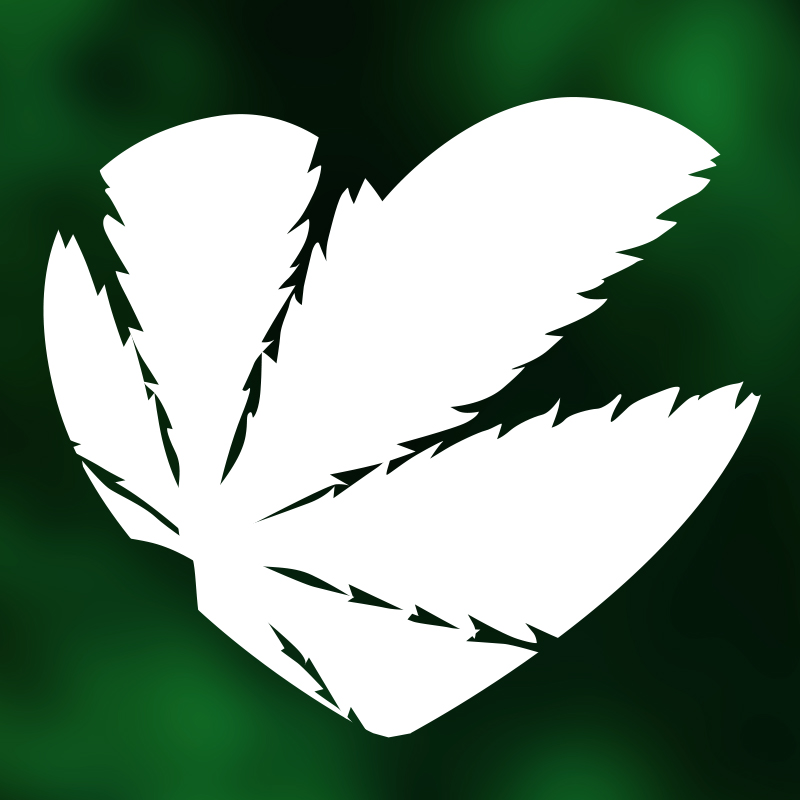 WeedPornDaily
WeedPornDaily is dedicated to bringing you beautiful buds and weeducation on a daily basis. WeedPornDaily was established in 2009 as a website for personal pot photography, and over the years, has evolved into a promotional platform connecting artists and their cannabis based creations with stoners across the world. Through our website we're able to share and expose other stoners and their work to our stoned fanbase. WeedPornDaily also strives to aggregate all the latest news and information regarding cannabis in one place, keeping tokers up to date with the world of weed. And with our headshop, we make it our …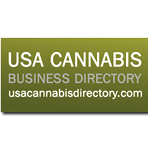 USA Cannabis Directory
The USA Cannabis Directory is destined to be the premiere interactive platform where the Cannabis and Hemp communities of interest will benefit from B2B and B2C business development opportunities.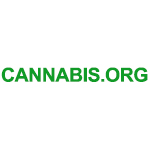 Cannabis.org
Carson, California
According to Cannabis.org their mission is "to encourage State and Federal Government Officials to TELL THE TRUTH about medical marijuana." In doing so, they plan to rely on the power of information, integrity and people to encourage understanding of cannabis as medicine. Further, Cannabis.org has pledged to dedicate more than 90% of all funds to the following causes: A. Information Advocacy at the State and Federal Levels of our Government in supporting Telling the Truth about medical cannabis. B. Reimbursement of Patient participation and related costs in support of clinical trials aimed at learning the strengths the weaknesses of specific …