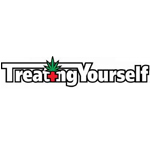 About this Organization
Treating Yourself was created in May 2002 to provide medical marijuana users with information to assist them in their responsible use of medical marijuana. They published a magazine in past years that has since ceased production. The same can be said for their Treating Yourself Expo, which was held in Toronto each year.
Similar Companies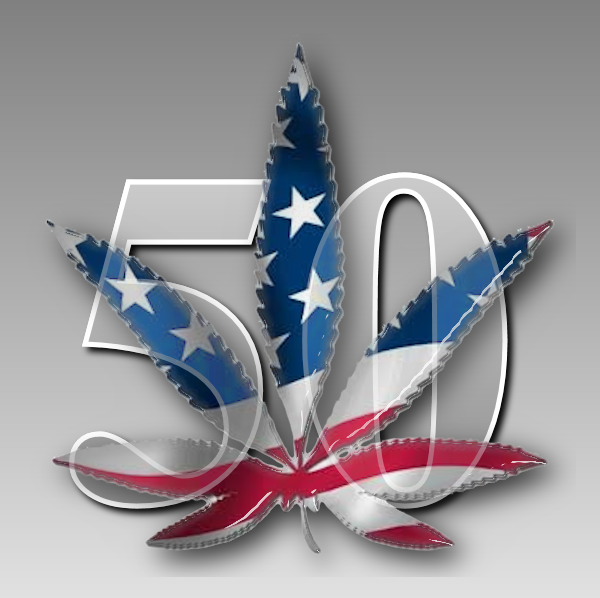 LEGALIZE50
West Warwick, Rhode Island
Legailze50.org was formed on March 1st, 2013 with the intent of providing education about cannabis, it's medical uses and therapeutic nature. The prohibitionist propaganda of old has been debunked and Legalize50 seeks to empower the citizens of the United States to raise their voices, and help incur change in marijuana policy. Make no mistake the 'war on drugs' is a war on cannabis just as 'drug testing' is marijuana testing. The lives ruined, 1 every 38 seconds, in this country due to a prohibition based on lies, greed and racism is an absolute atrocity second only to the overt slavery …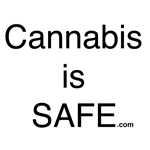 Cannabis Is Safe
We are a group of cannabis professionals legally operating in medical and recreational markets. From the very beginning, we have always educated the consumer on various elements of cannabis consumption but felt there was a genuine need to expand these efforts. Cannabis IS safe, and we are here to help spread the truth and knowledge about this amazing plant.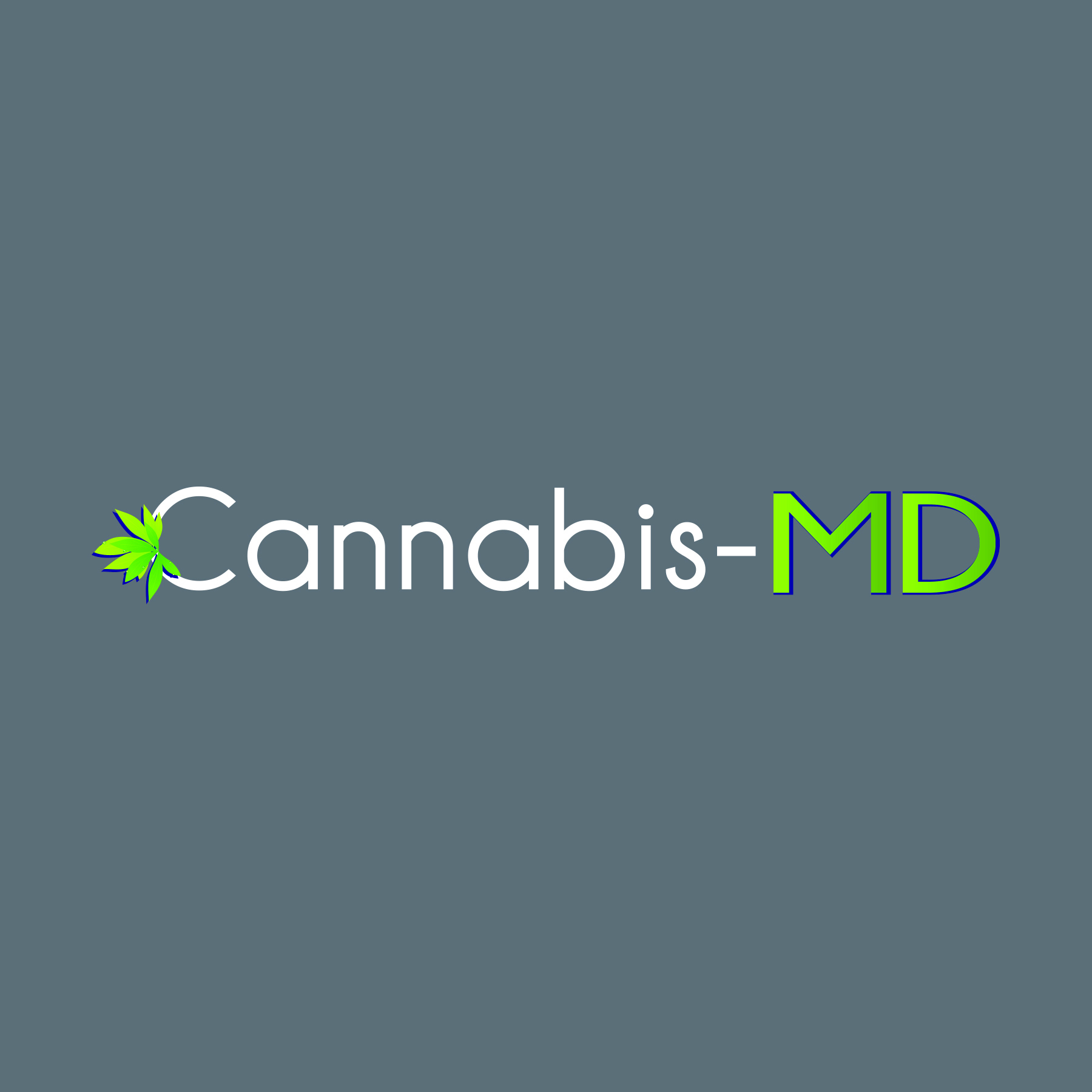 Cannabis-MD
Cannabis-MD is a website dedicated to advancing the science of cannabinoid medications, especially by educating and providing training opportunities on medical cannabis to physicians, nurses and other medical professionals.