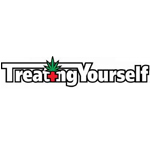 About this Organization
Treating Yourself was created in May 2002 to provide medical marijuana users with information to assist them in their responsible use of medical marijuana. They published a magazine in past years that has since ceased production. The same can be said for their Treating Yourself Expo, which was held in Toronto each year.
Similar Companies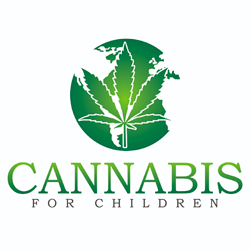 Cannabis For Children
Cannabis For Children was founded by Alissa Lee, seizure patient and parent of an adult son with mild cerebral palsy and autism. The Cannabis For Children organization is driven by a single goal; to do our part in making the world a better place for all by improving communication about cannabis care.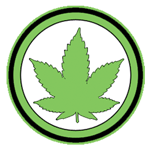 Strain Spot
Strain Spot is a cannabis educational website that provides our visitors with detailed information on a variety of strains. This info includes genetics, flowering time, yield, effects, medicinal uses, aroma/flavor, THC, CBD and CBN content of each strain. Strain Spot also provides cannabis documentary videos that will further anyone's knowledge of this great plant.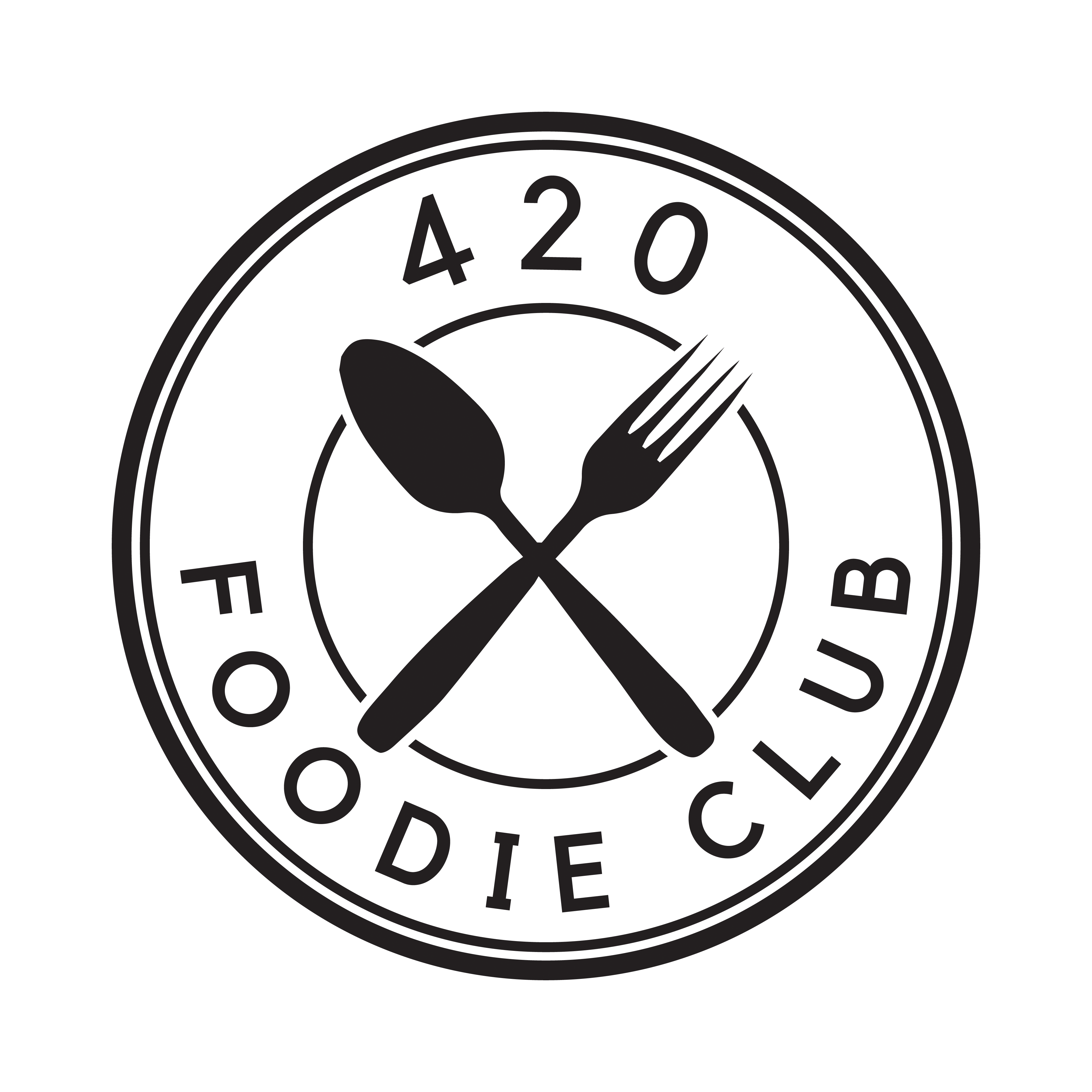 420 Foodie Club
We are a thriving community and resource for people like you, who love to cook, make, consume and learn about cannabis cuisine. We strive to destigmatize cannabis food as more than just "pot brownies" by showcasing the diversity and creativity of the modern wave of cannabis chefs and edible makers.