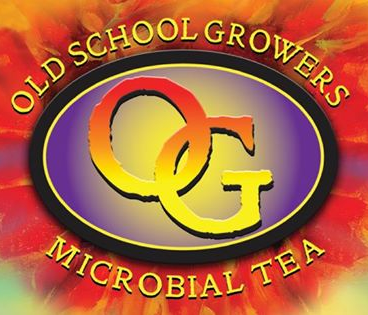 About this Organization
Based in Sonoma County, CA, OG Tea Co. was founded by Jeff Webster in 2013. The company sells a variety of veganic products that supplement plant growth.
The OG Tea veganic product line includes a microbial inoculant, microbial inoculant, microbial tea, and spray that kills mites.
Associates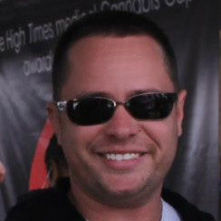 Jeff Webster
CEO
Jeff Webster is the founder and CEO of OG Tea Co. He learned the process of veganic growing from the "old growers" and quickly pursued the concept for himself. Webster developed allergies and asthma at a young age. In turn, he became incredibly sensitive to mold, mildew, chemicals, and pesticides. It is because of this that he decided to pursue veganics, among the cleanest options available.
Similar Companies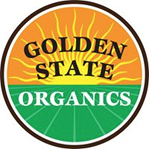 Golden State Organics
Santa Ana, California
Golden State Organics provides cannabis consulting and is a distributor of certified organic growing composts, hemp, and soil for all your growing needs.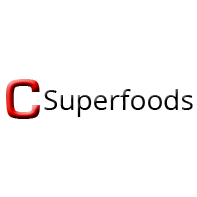 C Superfoods
C Superfoods offers natural cannabis nutrients that work to improve soil and plant performance. We believe in sustainable growing methods and use natural ingredients. All our products are environmentally safe, biodegradable, certified for organic growing whenever possible, and made in th …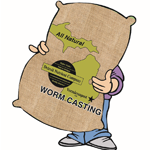 Detroit Nutrient Company
Dearborn Heights, Michigan
Detroit Nutrient Company is a Michigan-based company that arose from an interest in urban gardening. The company's founder understood that the key to a successful garden lies in the quality of its soil, and started on a mission to help others mix their own quality composts.