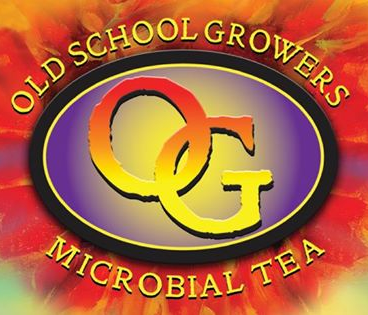 About this Organization
Based in Sonoma County, CA, OG Tea Co. was founded by Jeff Webster in 2013. The company sells a variety of veganic products that supplement plant growth.
The OG Tea veganic product line includes a microbial inoculant, microbial inoculant, microbial tea, and spray that kills mites.
Associates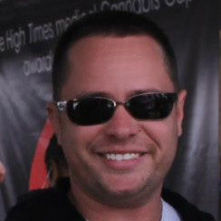 Jeff Webster
CEO
Jeff Webster is the founder and CEO of OG Tea Co. He learned the process of veganic growing from the "old growers" and quickly pursued the concept for himself. Webster developed allergies and asthma at a young age. In turn, he became incredibly sensitive to mold, mildew, chemicals, and pesticides. It is because of this that he decided to pursue veganics, among the cleanest options available.
Similar Companies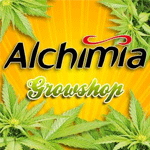 Alchimia Growshop
El Pont del Príncep, Spain
Alchimia growshop specializes in marijuana self-cultivation. Marijuana seeds and growing accessories can be discreetly and comfortably acquired.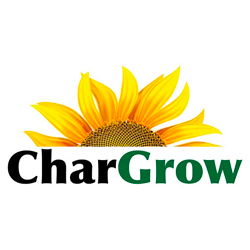 CharGrow LLC
Concentrated organic probiotics for plants, designed to be mixed with potting soils or applied to crops prior to seeding and transplanting. Performance results include earlier flowering, increased yield, disease and draught resistance. Applications include recharging spent soil.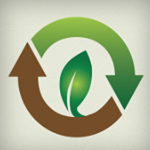 Organic Nutrients, Inc.
Diamond Bar, California
Organic Nutrients is southern California company that focuses on the development of natural soil additives and ingredients. The company was founded in 2010. The Organic Nutrients product line includes plant-digestible chitin and microbial inoculant called insect frass, as well as an organic pesticide, miticide, and insecticide called Phytol.