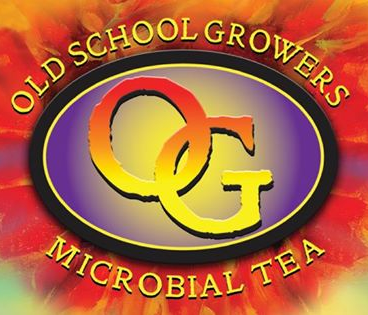 About this Organization
Based in Sonoma County, CA, OG Tea Co. was founded by Jeff Webster in 2013. The company sells a variety of veganic products that supplement plant growth.
The OG Tea veganic product line includes a microbial inoculant, microbial inoculant, microbial tea, and spray that kills mites.
Associates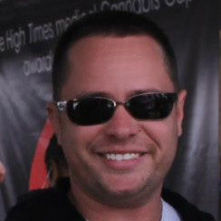 Jeff Webster
CEO
Jeff Webster is the founder and CEO of OG Tea Co. He learned the process of veganic growing from the "old growers" and quickly pursued the concept for himself. Webster developed allergies and asthma at a young age. In turn, he became incredibly sensitive to mold, mildew, chemicals, and pesticides. It is because of this that he decided to pursue veganics, among the cleanest options available.
Similar Companies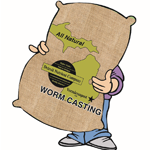 Detroit Nutrient Company
Dearborn Heights, Michigan
Detroit Nutrient Company is a Michigan-based company that arose from an interest in urban gardening. The company's founder understood that the key to a successful garden lies in the quality of its soil, and started on a mission to help others mix their own quality composts.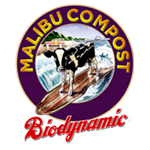 Malibu Compost, LLC
Malibu, California
Based in California, Malibu Compost was founded in 2009. They provide biodynamic compost and compost tea bags that made from pasture-fed cow manure. Although they only have a few products, the Malibu Compost line is versatile in terms of the its potential uses. For instance, their compost can be used for new seeds and starter plants, in-ground planting, potting plants, and as cover mulch.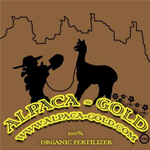 Alpaca Gold
Grand Junction, Colorado
Organic alpaca fertilizer in 4 forms: dust, placer (chipped), beans and bullion (bricks). Registered organic with the Colorado Dept. of Agriculture. Mild and rich fertilizer – you can't overuse it. Ships in 1-2 days.