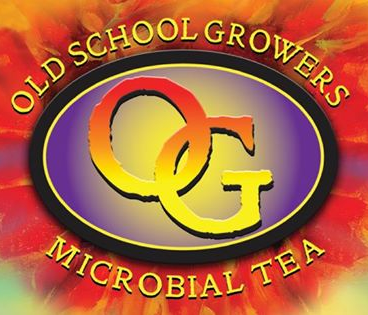 About this Organization
Based in Sonoma County, CA, OG Tea Co. was founded by Jeff Webster in 2013. The company sells a variety of veganic products that supplement plant growth.
The OG Tea veganic product line includes a microbial inoculant, microbial inoculant, microbial tea, and spray that kills mites.
Associates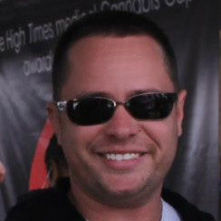 Jeff Webster
CEO
Jeff Webster is the founder and CEO of OG Tea Co. He learned the process of veganic growing from the "old growers" and quickly pursued the concept for himself. Webster developed allergies and asthma at a young age. In turn, he became incredibly sensitive to mold, mildew, chemicals, and pesticides. It is because of this that he decided to pursue veganics, among the cleanest options available.
Similar Companies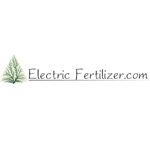 ElectricFertilizer.com
Electric Fertilizer is a developer of high-tech agriculture products designed specifically for optimizing growth rate and yield while providing protection against pests, drought and other problems. How do we do this? Uniquely… Organically… Effectively… using Electricity! …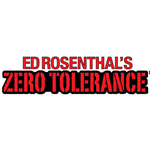 Ed Rosenthal's Zero Tolerance
Specially formulated for plants by renowned author, researcher, and horticulturist Ed Rosenthal. Ed Rosenthal's Zero Tolerance ® (ZT) is a line of herbal pesticides and fungicides that are made entirely from ingredients derived from plants. By combining different plant oils, the products offer a potent blend that attack insects and spores in multiple ways, quickly eliminating them. The active ingredients are essential oils and the inert ingredients are vegetable glycerin and soy lecithin. There are no harmful chemicals in ZT and it is completely safe to handle and use. The products are exempt from Federal EPA registration under section 25(b) …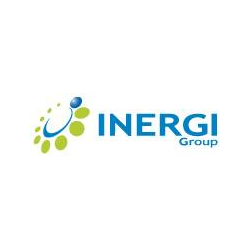 Inergi AgroScience
Inergi AgroScience sells certified organic colloidal compounds designed to grow hardier, healthier, and heavier buds in greater quantity and in less time.