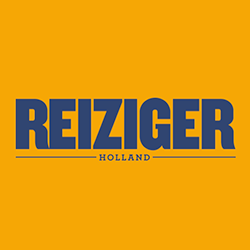 About this Organization
Master the art of hydroponics with Reiziger growing supplements.
Similar Companies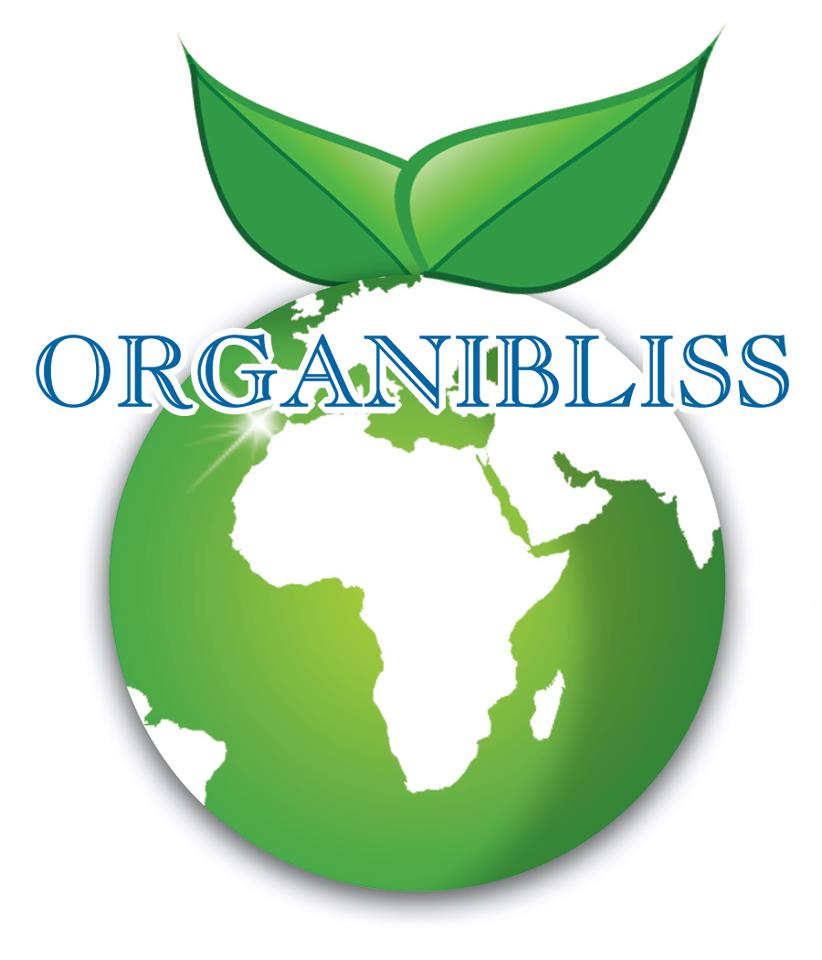 Organibliss, LLC
Midland, Michigan
Organibliss, LLC is a natural products biotechnology company based in Michigan. It provides natural, organic plant supplements called "Organibliss™" and "Organibloom™" that help plants to thrive and dramatically increases their yield. Specially formulated for growing high value crops, they include extracts from select plants such as Neem trees that thrive in extreme environments such as sub-Saharan Africa.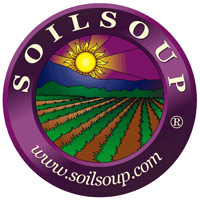 SoilSoup
Poulsbo, Washington
SoilSoup manufactures Actively Aerated Compost Tea (AACT) brewers and brewing supplies. AACT used as a foliar spray naturally colonizes the leaf surface with beneficial bacteria and provides protection from powdery mildew, molds, mites, etc.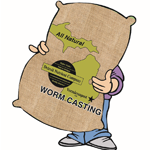 Detroit Nutrient Company
Dearborn Heights, Michigan
Detroit Nutrient Company is a Michigan-based company that arose from an interest in urban gardening. The company's founder understood that the key to a successful garden lies in the quality of its soil, and started on a mission to help others mix their own quality composts.