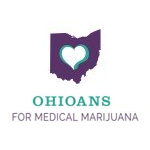 About this Organization
Ohioans for Medical Marijuana is a committee formed by the Marijuana Policy Project (MPP) to support a ballot initiative establishing a comprehensive, patient-focused medical marijuana law in Ohio. It represents a coalition of patients, families, advocates, and organizations committed to enacting a sensible, fair, and compassionate medical marijuana program.
We must collect at least 305,591 valid signatures by the first week of July to qualify the measure for the November ballot . We plan to collect far more than that to ensure more than enough are deemed valid by state officials.
If the initiative qualifies for the ballot, it will be decided by Ohio voters on Election Day, November 8, 2016.
In The News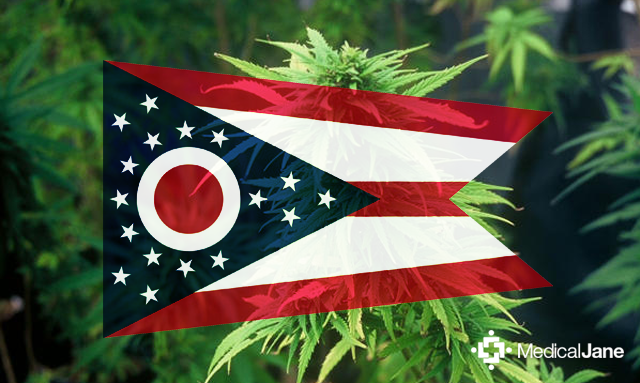 Ohio Medical Marijuana Bill Clears Ohio Lawmakers, Goes to Governor Kasich
A very restrictive medical marijuana bill, known as House Bill 523, is close to becoming law in Ohio. The measure cleared the Ohio Senate by just three votes, and the House followed by approving Senate changes 67-28. In an interview with the Late Show's Stephen Colbert last November, Gov. Kasich said he would support medical marijuana legislation as long as it was properly written and there was a need for it. "If the experts come back and say, 'We need this for people who have seizures,' I'm for that," Kasich told Colbert. Lawmakers hope the bill is …
Similar Companies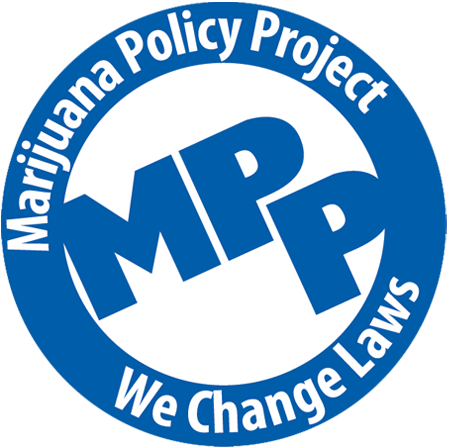 Marijuana Policy Project (MPP)
Washington, District of Columbia
The Marijuana Policy Project was founded in 1995 in Washington, DC. The founders were members of NORML, but felt the organization should be more proactive. In turn, they broke away and started the MPP. In the time since its inception, the Marijuana Policy Project has garnered support from a number of influential parties and their advisory board includes celebrities like Jack Black, Bill Maher, Adrienne Curry, and Jesse Ventura. They have been instrumental to a number of changes in cannabis policy at the state level and aims to have the same effect on a national scale.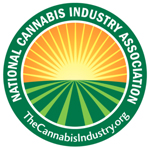 National Cannabis Industry Association (NCIA)
Denver, Colorado
Founded in 2010, The National Cannabis Industry Association (NCIA) is a trade organization for the cannabis industry. It serves to provide canna-businesses with a voice in Washington, D.C. The NCIA is led by industry leaders with the intent to speak for the needs of the rapidly-growing cannabis industry. Additionally, they allow members to choose who will serve on the board of directors with annual elections.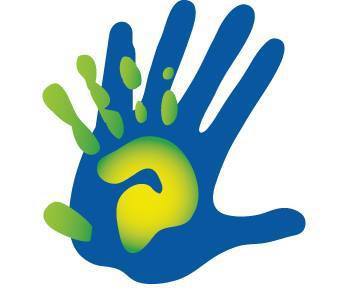 Parents 4 Pot
Martinez, California
Parents-4-Pot is a dedicated voice for all families who support the end of hemp and cannabis prohibition. The organization strives to defeat the social stigma surrounding adults who use cannabis responsibly. They support a parent's choice to use medical cannabis to treat their children's illnesses. Parents-4-Pot helps families with cannabis related issues through education, direct action and organizational support.