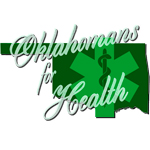 About this Organization
Oklahomans for Health is a volunteer run and organized non-profit 501c4 fighting for medical marijuana legalization in Oklahoma. We have no salaried positions, and all of our board members have poured their heart and soul into seeing Oklahomans for Health succeed in 2016.
In The News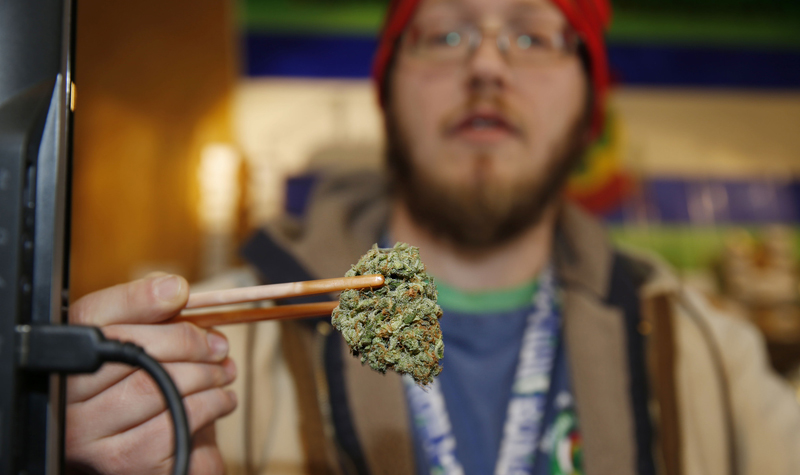 Lawsuit Pushes Oklahoma Medical Marijuana Vote Back to 2018
Supporters of a proposal to legalize medical marijuana in Oklahoma have filed a lawsuit calling anti-pot Republican Attorney General E. Scott Pruitt's rewriting of their ballot question misleading, effectively ending their long-shot attempt at placing the measure before voters in November. "No elected official has the right to rewrite these ballots in such a way that he would try to unfairly influence voters. Scott Pruitt has a habit, a pattern of doing this." – David Slane, Oklahomans for Health Oklahomans for Heath, backers of State Question 788, had collected enough signatures to qualify for the ballot …
Similar Companies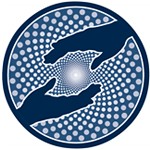 Multidisciplinary Association for Psychedelic Studies (MAPS)
Santa Cruz, California
Founded in 1986, the Multidisciplinary Association for Psychedelic Studies (MAPS) is a 501(c)(3) non-profit research and educational organization that develops medical, legal, and cultural contexts for people to benefit from the careful uses of psychedelics and marijuana.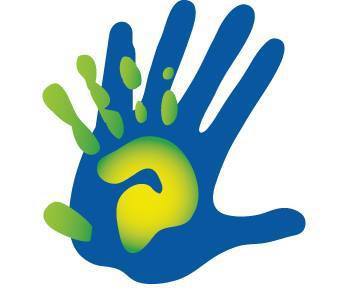 Parents 4 Pot
Martinez, California
Parents-4-Pot is a dedicated voice for all families who support the end of hemp and cannabis prohibition. The organization strives to defeat the social stigma surrounding adults who use cannabis responsibly. They support a parent's choice to use medical cannabis to treat their children's illnesses. Parents-4-Pot helps families with cannabis related issues through education, direct action and organizational support.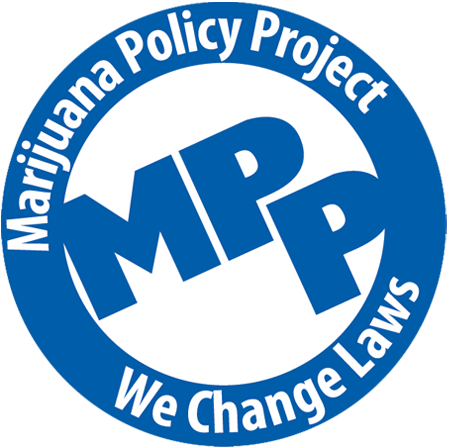 Marijuana Policy Project (MPP)
Washington, District of Columbia
The Marijuana Policy Project was founded in 1995 in Washington, DC. The founders were members of NORML, but felt the organization should be more proactive. In turn, they broke away and started the MPP. In the time since its inception, the Marijuana Policy Project has garnered support from a number of influential parties and their advisory board includes celebrities like Jack Black, Bill Maher, Adrienne Curry, and Jesse Ventura. They have been instrumental to a number of changes in cannabis policy at the state level and aims to have the same effect on a national scale.