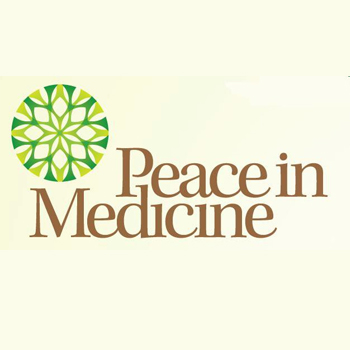 About this Organization
Peace in Medicine is a California corporation operating not-for-profit and is a grassroots, community-based, healing center offering support and alternative health resources to people facing health challenges. Our primary goal is to advocate and support a proactive approach to health management by providing a local, affordable, and safe environment to dispense medical cannabis and offer other alternative health services.
Peace in Medicine is proud to be a member of the Sebastopol and Santa Rosa communities and looks forward to providing quality health services for the residents and greater Sonoma County.
Similar Companies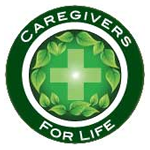 Caregivers For Life Medical & Recreational Marijuana Center
Denver, Colorado
Caregivers For Life is a professional dispensary located in Cherry, Colorado. We specialize in Colorado Cannabis Oil (aka Phoenix Tears, RSO or Rick Simpson Oil. We only believe in carrying top shelf organic buds. Caregivers For Life produces the finest ear wax. We have a very professional and knowledgeable staff. We take pride in helping everyone have access to the full plant extraction RSO tells about.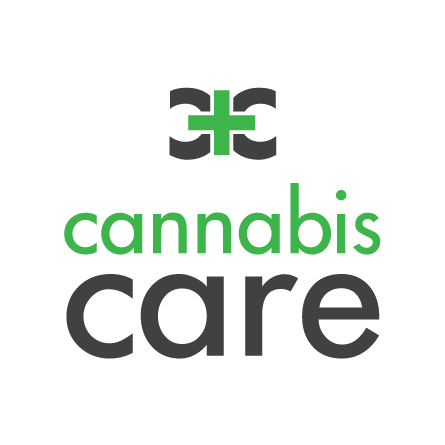 CannabisCare.Ca
CannabisCare.Ca is a mail order service in Canada featuring potency-guaranteed weed, extracts, edibles, and more.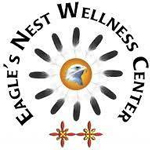 Eagles Nest Wellness Center
Cascade-Chipita Park, Colorado
Eagles Nest WC takes care to grow only organic bud. Very few dispensaries out there are organic growers. They use growth inhibitors that are know carcinogens and toxic substances. When your health is your motivation for using this medicine, the way it is grown is of paramount importance. We have growing techniques that are now insured at increasing our yields and quality and we stand by our medicine. Lono Ho'ala, our owner and naturopath, will meet with you personally to tailor the medicine to your individual case. Come in and give us a try. If you are looking for effective …